We are business people disguised as marketers.
We provide top-tier marketing solutions
Years of experience across the team
Say hi to our leadership team.
Co-Founder of b3 studio, Head of Brand
Get to know the rest of our team.
Client Success Specialist
Sales Development Representative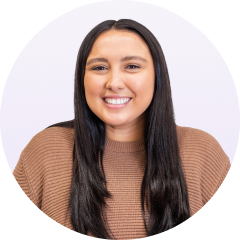 SEO Strategist & Copywriter
Web Development Specialist
Clients served in 7 years
Named top 100 places to work
Love. Trust. Truth. Leadership. Ambition. Loyalty. Humility.
No matter who you are or what you do, we care about your success by sharing our core values.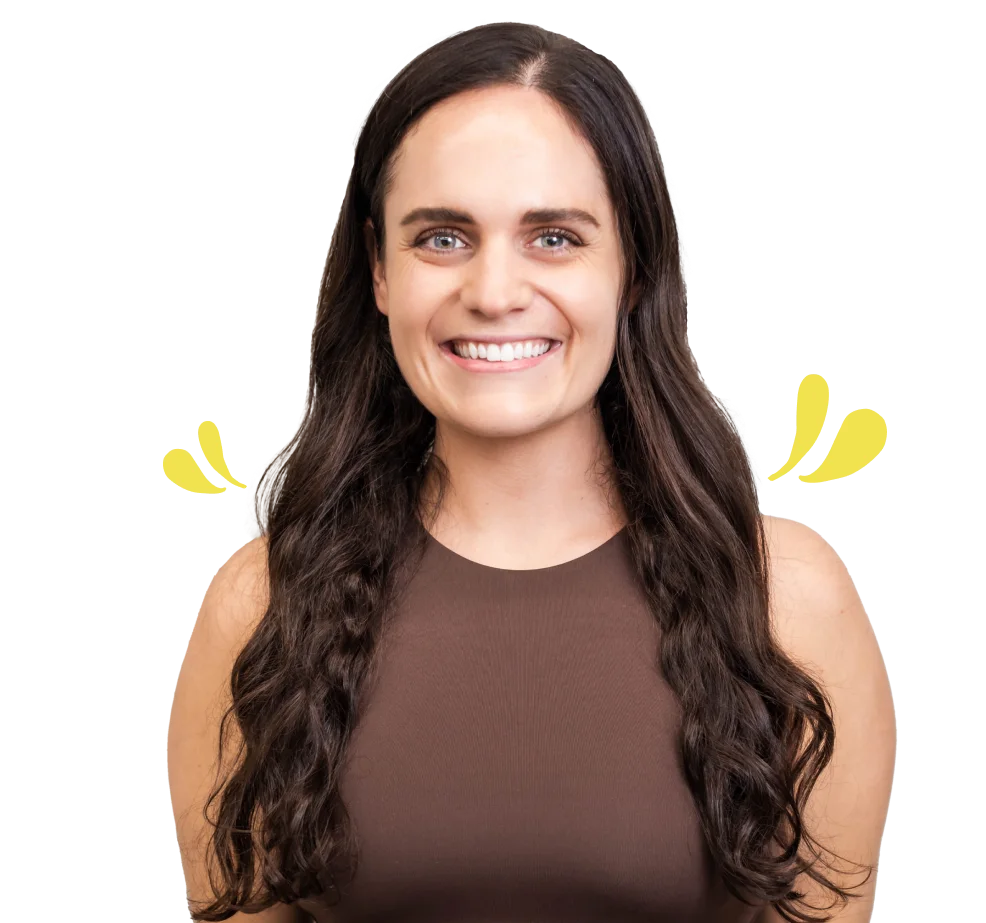 Ready for a digital marketing proposal?
Give us a call now – or click below.