Our highly qualified team of SEOs are able to create intentional strategies across on-site, local, technical, and off-page SEO services to improve your backlink profile and boost your rankings.
Why is off-page SEO important?
Of the four types of SEO (Local, On-site, Technical, and Off-page), off-page SEO often comes with the most difficulties. Since off-page SEO does not stem from updates or changes to your site itself, rather, it's about getting quality backlinks to your site from reputable sources, it can be easy to fall into the trap of "black hat SEO" – often in the form of buying backlinks that cause more harm than good.
If any SEO company or SEO agency offers off-page SEO services in the form of purchasing backlinks, steer clear. These spammy, fake backlinks often result in skyrocketing toxicity scores, webspam, extreme drops in SEO rankings, and more. This type of activity can even get you penalized manually by Google.
The truth is, off-page SEO is intricate because it is valuable. According to this MonsterInsights study of the top SEO ranking factors in 2023, backlinks come in second behind high-quality content.
If you're looking for an SEO agency that can take care of the hundreds of ranking factors, injections of high-quality, Google-friendly content, local search visibility, and backlinking profiles for you, you're in the right place.
How an SEO agency can boost your rankings with off-page SEO.
Working with an SEO company like Blackhawk gets you a team of SEO experts who have years of experience working within the constraints of Google, across various website builders, and have in-depth knowledge of what it takes to drive results from SEO services.
Our team takes care to stay up to date and agile with the latest from Google, adjusting our strategies, needs, and SEO services to make us the optimal SEO company for your business goals.
For as long as SEO has been around, people have been trying to find workarounds to the things Google deems "good for SEO" – and backlinks aren't an exception.
There are many ways to dilute a solid backlink profile with spam.
One example is creating multiple websites who serve only to link back to yours. Another is purchasing backlinks from someone claiming to be an SEO agency with good intentions. A third could be getting a backlink from a seemingly legitimate website that, upon closer inspection, is nothing more than an amalgamation of "listicles" – endless lists of websites grouped together by subject matter in an attempt to become an information hub.
Some examples of how to boost off-page SEO performance, however, include:
Guest posting

: Writing content that can be posted by authoritative, trustworthy information sources in your industry produces high-quality backlinks for your website.

Social media marketing

: having active social media that links back to your website shows users that you're a legitimate business, as well as creating connections between your digital profiles.

Maintaining a non-toxic backlink profile

:

disavowing toxic or spammy backlinks

and keeping an eye on how your backlink profile affects your website and SEO performance.
As an SEO agency with a high level of expertise across all areas of SEO, Blackhawk can help you ensure the continued quality and success of your backlink profile.
Many websites acquire backlinks unknowingly – which means, without the help of an SEO company, you may be experiencing the fallbacks of poor off-page SEO unknowingly.
There are hundreds of thousands of fake, spammy websites out there that simply exist to create backlinks for sites just like yours. It's important to not only keep an eye on your backlink profile, but also to know what to do when your toxicity score begins to climb to the danger zone.
Backlink profile improvement
When it comes to actually adding non-toxic links to your backlink profile, it's important to consider your options. Don't take the easy way out by purchasing backlinks from the first company that offers them to you, or you run the risk of being right back where you started – or even worse off.
SEO experts will tell you that backlinks must not only be non-spammy, but should also be:
Relevant

: Your backlink profile should match up with what your offering is. For example, an Austin fencing company may find a quality backlink in a local article titled "Austin's Top 10 Fencing Companies in 2023".

Quality

: Off-page SEO is a ladder. In order to climb it, you must continue acquiring backlinks from websites who rank as high or higher than you do.

Authoritative

: As with uploading website content that follows EAT guidelines (expertise, authority, trustworthiness), having backlinks from authoritative sources sends quality and relevancy signals to Google.
These types of backlinks can be acquired in a variety of ways – from guest posting, to reaching out to local bloggers, attending community events, or collaborating with other companies in your area. Blackhawk can help you by researching and identifying your best opportunities for non-toxic backlinks, as well as writing high-quality, optimized content to use as guest posts.
Ready to partner with an SEO company that specializes in on-site, technical, local, and off-page SEO services? We're ready to help you and your business grow your web presence, drive relevant traffic to your site, and leverage unpaid channels to increase your conversions. Elevate your marketing efforts with SEO services from Blackhawk today.
Partner with an expert SEO company today.
Many business owners know how important SEO is, and that it's vital that it be done correctly for optimal results. Whether you're looking to supplement other digital marketing efforts by partnering with an SEO agency, or you're looking to skyrocket your organic rankings and drive leads without the ad spend investment – Blackhawk can help.
We can't wait to work together.
Looking for off-page SEO services?
Work with a team of SEO experts and ensure the quality of your website's off-page presence.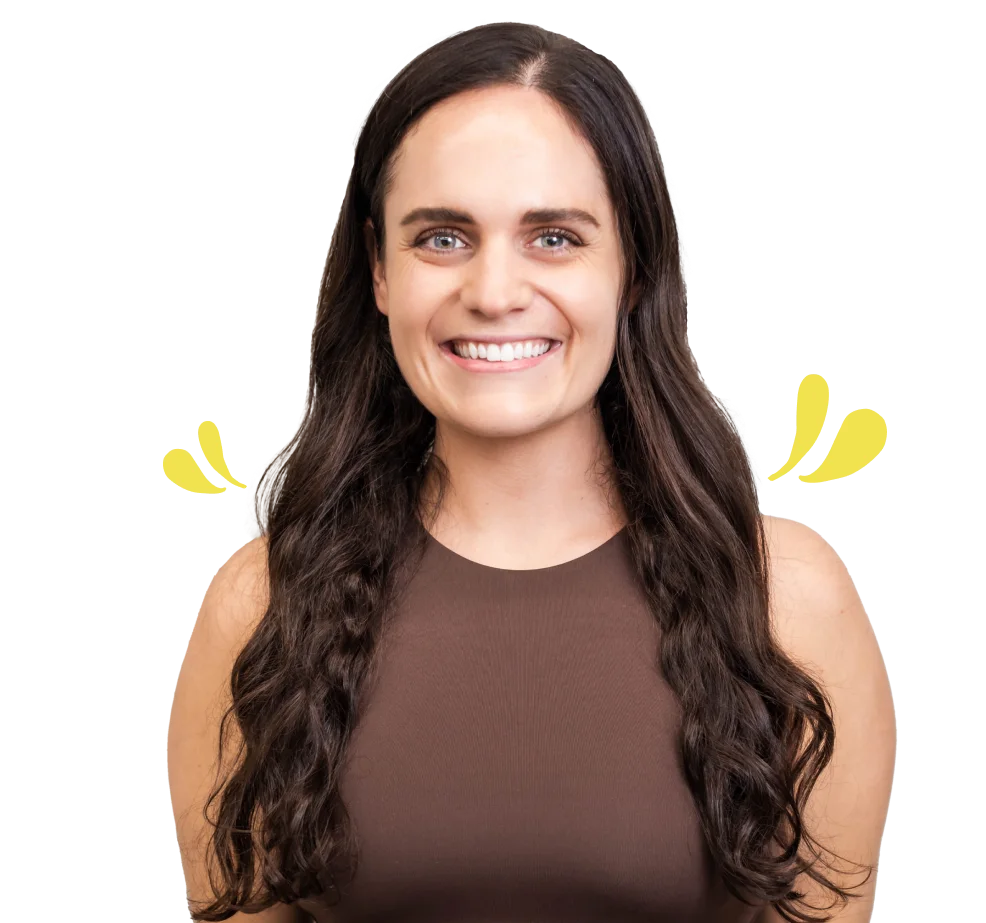 Invest in your business' organic growth.
Give us a call or click below.