Build a cohesive brand that speaks to your audience.
Brand Development
Brand Communications
Graphic Design
Email Marketing
Brand Development
Brand Development
Full brand strategy
Access to full brand team
All visual branding elements
All brand voice elements
Logo and color palette
Fonts, photos, and icons
Social profile materials
Brand Guidelines deck
Brand Communications
Graphic Design
Email Marketing
Why invest in brand services?
Attractive branding sets you up for success.
Think of the first brand that comes to mind – is it Nike, Google, or Apple? Can you picture their logos? Does their brand make you feel something?
That's what the branding experts at Blackhawk do best – creating enticing, appealing, timeless brands. We also support your brand with graphic design and email marketing that turns awareness into loyalty.
Research-backed strategy and expert design.
Whether you're searching for a logo, comms strategy, design services, email marketing, or anything in between, Blackhawk has you covered.
Our Brand team understands what it takes for you to stand out your industry, and build brand assets that are unique to you – and compelling for customers.
Click below to get pricing for your marketing needs.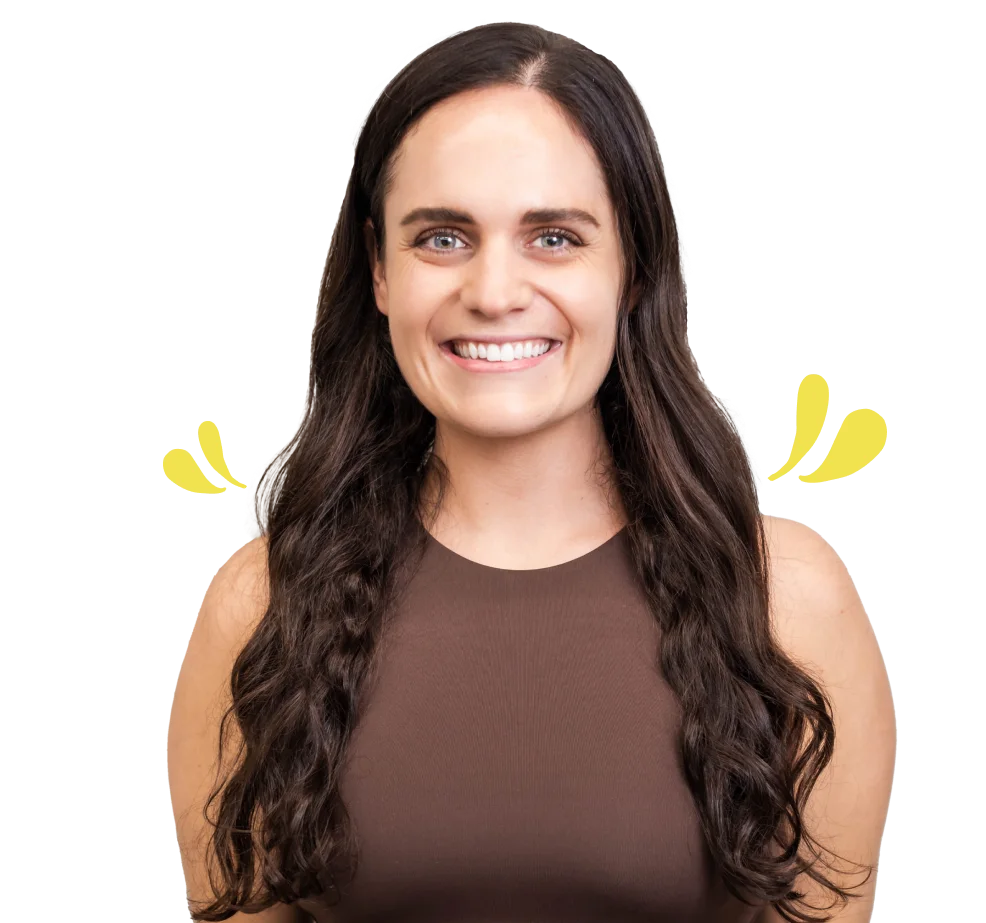 Ready for a digital marketing proposal?
Give us a call now – or click below.