Expert web design agency.
Blackhawk is a web design agency based in Austin, TX. We specialize in creating beautiful, professional, responsive, and super fast websites that you and your customers will love – on their phones and computers.
Why work with a web design agency?
 In an exceedingly digital landscape, standing apart from the competition is more important than ever. Your digital footprint serves as the lifeline for existing customers to know what you're up to, remember your brand, and look for you in other marketing channels – and for new customers to find you.
Blackhawk's in-house team of UX and web designers craft website designs that are not only beautiful, representing your brand in the most effective way, but also functional, following guidelines and best practices for usability, accessibility, and SEO. We take into account the growing trend of online searches by designing with a mobile-first approach.
Our team keeps in mind the longevity and functionality of your website well past the design, copy, and development phase. An expertly designed website functions as the centerpiece of all future marketing efforts – as a team of marketing experts across SEO, social media, and paid advertising, our teams collaborate to set you up for success from the moment you join the kickoff call.
Plus, we offer high-function, proprietary templated web designs in addition to fully customized web design services – check out our Sydney and Sawyer theme showcases!
Web design services that drive your business forward.
 A professional web design agency understands the balance between designing a website that represents your company in an engaging, conversion-motivating way for users, without sacrificing speed, usability, and search engine visibility in the process.
Blackhawk's team is intimately familiar with the concepts and best practices of UX, accessibility, SEO, customizations, and third-party integrations as they relate to web design. This expertise allows us to design with the foresight necessary to ensure long-term functionality for your website, especially when it comes to expanding your marketing funnel to include additional channels.
An experienced web design company keeps all of these factors top of mind throughout the entire web process:
Web design for SEO.
 Ensuring that web design meets all SEO standards lays the groundwork for search engine visibility, as well as shifting focus to content, metadata, and technical optimizations post-launch, rather than focusing on redesigning pages to be more SEO-friendly.
Blackhawk is a web design company that specializes in finding the sweet spot between SEO, UX, brand, and accessibility with templated and custom web designs.
Design for usability and conversions.
In addition to following Google's standards, Blackhawk's web design services stay within parameters that maximize usability for everyday users. We leverage design and UX best practices to design, write, and develop websites that prioritize the user journey to the ultimate goal – conversion and entrance into your lead funnel.
Design for minimal maintenance.
Much attention is paid to your website design during the project, but what about post-launch?
Blackhawk's web design services ensure that even if you choose to not invest in our Website Hosting & Support services after launch, that you will be able to make any necessary changes without throwing off any single element, breaking links, or creating other errors.
Work with an expert web development company.
Blackhawk is a web design agency with a seamless process, backed by years of experience, that results in highly functional, usable, and WCAG-compliant websites. We have designed stunning websites for businesses just like yours in a variety of industries – we'd love to help you with your web design project.
Ready to work with a top-rated web design agency? Click below.
We can't wait to work together.
In need of expert web design?
Blackhawk's web design services drive your business forward – get started today.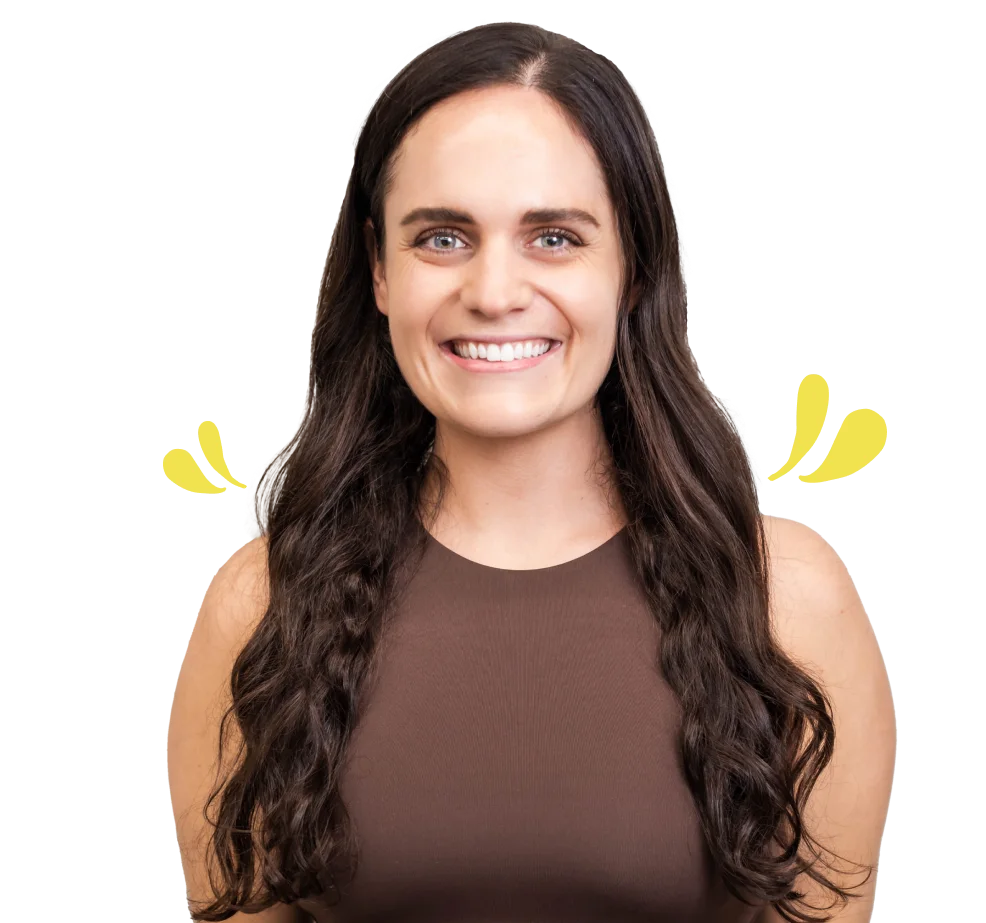 Drive growth with a brand new website.
Give us a call now – or click below.