Website hosting and support services.
Managed hosting, maintenance, and general website support. Our website support services handle the backend of your website so you can focus on what matters most – running the day-to-day of your business.
Why invest in website support and hosting services?
Blackhawk's managed website hosting and support services ensure the best experience possible for both you and your website visitors. We are capable of fully managing and hosting websites built on WordPress and Shopify.
Whether you had your website designed and developed by us, or you are looking for a trusted website support company or website hosting provider – Blackhawk can help. With our fully-managed Website Hosting and Support services, you are able to retain control over your website with a dedicated team of digital marketing and website experts.
Website support and hosting with expert marketers.
With top-tier technology and infrastructure, we stay up to date on everything happening in the backend of your website, including:
XML sitemap and indexing

: the more often

Google is able to crawl your website

, the more

recency signals

it sends to the SEO algorithm. In addition to performing monthly checks on your XML sitemap, we resubmit your site for indexing every time a major update is made to its structure.

Technical SEO checks

: a well-performing website is a website that drives traffic and conversions. Our

technical SEO experts

run crawls to confirm the highest level of performance across

Core Web Vitals

, as well as optimizing images, setting up

301 redirects

,

fixing 404 errors

, and more.

Cloudflare CDN

: Blackhawk helps deliver a top-tier user experience on your website is easy with Cloudflare CDN. This system caches content for returning users and speeds up page load times by reducing bandwidth usage.

Monthly plugin updates and plugin management

: WordPress, Shopify, and other CMS can be enhanced with the addition of SEO, website speed, and functionality plugins. Our

web development experts

are able to manage your plugin toolkit, install updates to existing plugins, and seek out and add any new plugins that would further improve your site.

Uptime monitoring

: keeping your site up and running is the first and most important step to making sure your website is performing its function as a key marketing tool.

Support tickets through Helpdes

k: Web Hosting and Support services from Blackhawk give you access to our Helpdesk. Submit support tickets for backend and frontend support, such as changing out images, removing or adding pages – quickly and easily. Our response time is typically within 24-48 hours, depending on the request.
Blackhawk's website support and hosting services hinge on three pillars: speed, security, and support. As website and marketing experts, we know not only how to keep your website running at its fullest potential, but also how to align it with your marketing efforts and goals. Keep reading to learn more about how we leverage these three principles.
Website speed.
High-speed websites consistently beat lower-speed websites in three main areas: SEO rankings, positive user experiences, and conversion rates.
In terms of SEO, page speed is one of the biggest technical SEO aspects that drives results. Google is more likely to reward well-maintained websites with higher rankings. This is because the algorithm views websites that load quickly as more user-friendly – meaning that users would benefit from seeing these types of sites higher in search results.
Though website speed is a crucial SEO component, it is far from the only factor that Google takes into consideration – if your marketing goal is increasing conversions or brand awareness through organic search rankings, check out Blackhawk's SEO services page. We offer technical SEO, off-page SEO, on-site SEO, and local SEO services.
Website security.
The Internet is a wide expanse of information, but also digital threats that can take down your website, cause personal and user data leaks, result in hackers gaining access to and control over your digital presence, and more.
Blackhawk's website security checks neutralize these and other threats with:
Proactive detection

: with years of experience in website development and maintenance, our team is able to spot potential issues and threats before they happen.

Daily backups

: in the case that your site does go down, Blackhawk is able to restore it to its last updated version by reverting back to our latest backup.
SSL certificates and other security measures: SSL certificates exist to authenticate your website and provide data encryption for users. This element is particularly crucial if your website serves an ecommerce purpose, or otherwise asks users for any personal information as part of their journey.
Website support.
One of the direct benefits of investing in website support services from an expert digital marketing agency is the addition of an on-call team of website developers who are able to make changes to your website quickly.
With Blackhawk's Helpdesk system, you are able to simply send us an email with your change request, and our team is on it! Need to add or replace an image? Not a problem. Looking to change the URL of a page? We've got you covered. Adding a new form to the site for a better user experience? We can help you with that, too.
Every Web Hosting and Support service package comes with a set number of monthly tickets, saving you time on keeping your website current, and allowing you to focus on what matters most – keeping your business running smoothly.
As expert marketers, we are able to connect the above principles of speed, security, and support to integrate them into your bigger-picture marketing plan. We align ourselves between teams to ensure that every action taken on your site is one that supports your marketing plan and business goals.
Looking to partner with an expert web and digital marketing agency with a focus on speedy ticket and issue resolution? You're in the right place – click below to get started.
We can't wait to work together.
Need website hosting and support?
Blackhawk's in-house team of web experts can help.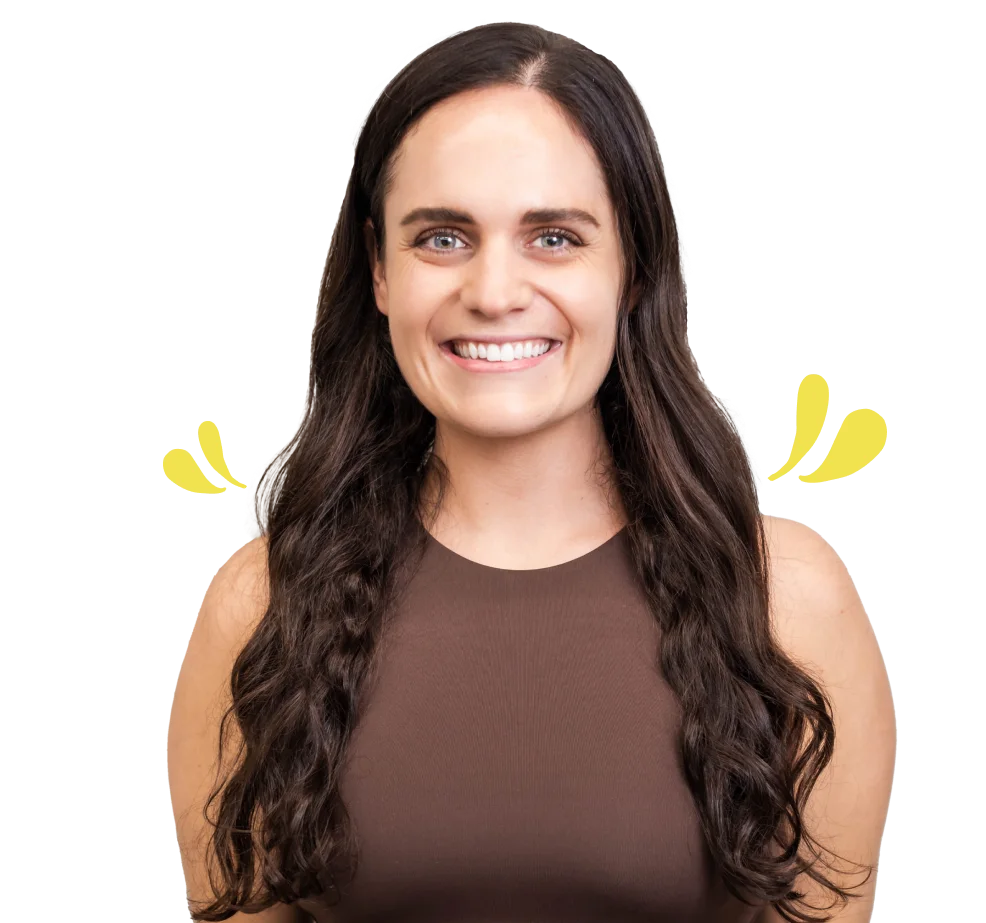 Looking for website hosting and support?
Give us a call now – or click below.