Brand communications agency.
Partner with Blackhawk, Austin's top full-service digital marketing agency for all of your business' brand communication needs. Inspire brand loyalty and conversions with a dynamic personality created by our comms experts.
Why work with a marketing communications agency?
Breathe life into your brand with a highly dynamic personality and communication strategy. Every component of your marketing tactics involve communicating with your ideal customer – whether you're introducing your brand or trying to boost conversions.
Brand communications guarantees you're always sending the right message to your audience at every phase of the customer journey. With a thorough communications guide in your brand toolkit, any confusion surrounding what to say and when is totally alleviated.
Blackhawk's brand communication experts are fully equipped with the tools and strategies necessary for crafting a compelling, well-rounded brand communication guide.
As experts in all things marketing, we focus all of our work around the most important person – your ideal customer. We carefully analyze their emotions, motivations, and behaviors to create a brand personality for your business they'll relate to and, most importantly, trust.  
Craft your brand story with Blackhawk's comms experts.
Each of our brand communication guidelines begin with a thorough strategy, where we study your target audience and market to carve out a path of differentiation and value for your business. 
Our experts analyze your customer's emotional, physical, and social state to best position your business as the ultimate solution to whatever issue they're facing. We then break down the value your business adds to your market to determine how your product or service should be positioned within it.
Once the strategy portion is complete, all of our findings are wrapped up in an easy-to-navigate Communication Guidelines document that summarizes everything from your positioning statement to the most granular word choice and syntax formalities. The goal of this document is to ensure anyone on your team can perfectly emulate your brand's personality with ease.
Pair your new brand communication strategy with equally compelling, expertly designed graphics or opt for our Brand Development services to create a new brand or revamp an existing one.
Whether you're developing a brand for a new business venture or are looking to refresh an existing one, Blackhawk's brand development team is ready to bring your vision to life.
If you can think it, it's more than likely we can create it. From packaging and labels, to merch and truck wraps, our team of expert graphic designers are fully equipped to design eye-catching brand collateral to make your business shine.
Blackhawk has created dynamic brand communication strategies for businesses across a wide range of industries – including yours. Let us help you align your messaging to your perfect customer.
If you're ready to hit the ground running, or would like to learn more about our Brand Communication services, click the button below.
We can't wait to work together.
Looking for a communication refresh?
Strengthen your marketing efforts with a thorough, strategy-backed brand communications.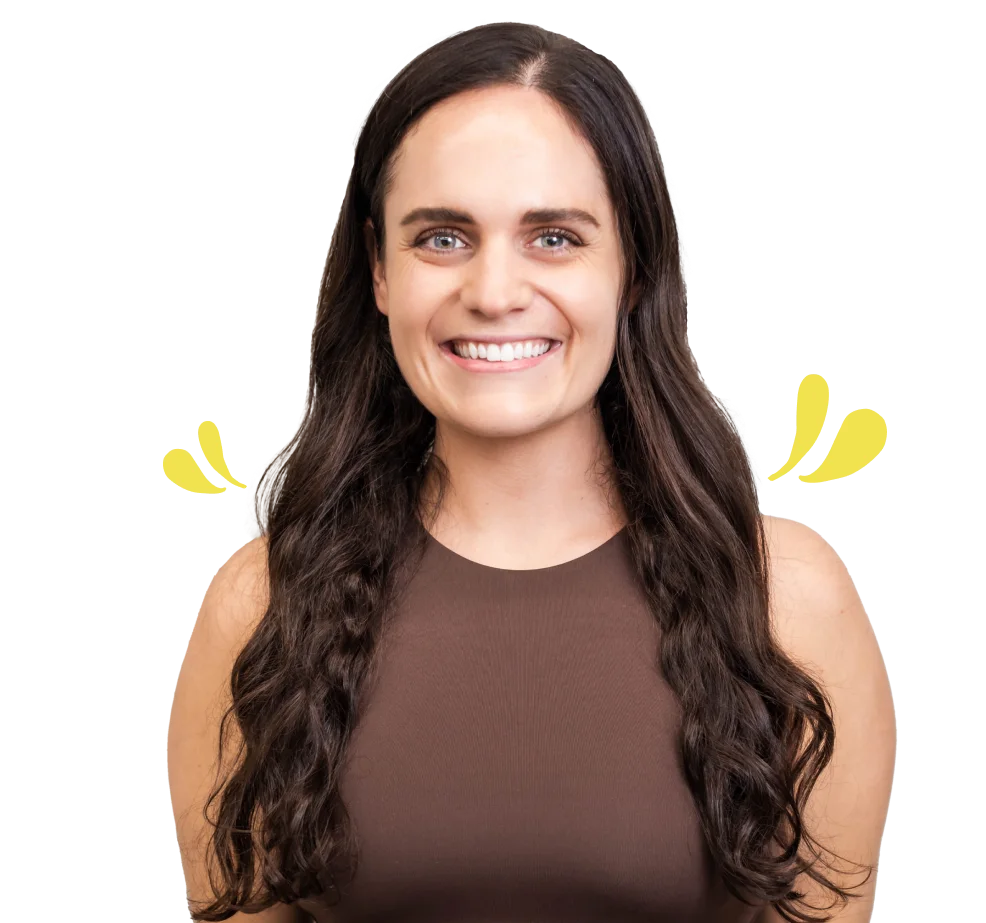 Send your audience a compelling message.
Give us a call now – or click below.