Social media marketing agency.
Blackhawk is a full-service social media marketing agency based in Austin, Texas. Our social media specialists combine captivating, on-brand graphics with engagement-worthy copy to propel your business' brand awareness.
Why work with a social media marketing agency?
Organic social media is the ultimate brand awareness tool in your marketing funnel. Why? Because there are 4.8 billion social media users in the world – and that number increases daily. Many of those users are potential customers for your business. Broadcast your business' products and services to a massive audience through the largest social networks – Facebook, Instagram, LinkedIn, and TikTok.
Blackhawk's team of social media experts leverage the highest quality design with engaging copy to delight your followers with exciting social media content time and time again. We align your business goals, target audience, value propositions, and visual content with every post we publish on behalf of your brand.
Integrate organic social media into your marketing plan.
Social media marketing is one of the most effective organic marketing pillars to increase brand awareness and nurture customer loyalty. As there are billions of active users across each of the major social network platforms, many of those users are potential customers for your business. By strategically leveraging the unique qualities of Facebook, Instagram, LinkedIn, and TikTok, your top-of-funnel marketing efforts will quickly see tangible returns. 
Our in-house social media experts are savvy in all things social. From using social listening to implement top trending content, to optimizing your profiles for SEO, our team is ready to deliver you with the absolute best social media has to offer. Our services rely on the following two pillars:
Content creation.
Without great, custom content, your social media will fall flat and you'll struggle to grow your follower base. With our skilled and experienced graphic designers and copywriters, the content we produce is optimized for top performance and engagement. If you're looking for greater impact, our Motion Graphics Designer is at the ready to create click-worthy Reels and clips your followers will rewatch time and time again.
Social listening and KPI tracking.
Monitor your growth on social media with expert social listening-informed strategies and dynamic KPI tracking. Month over month, we monitor the success of each account to uncover new ways to bolster your growth and success. Social listening involves closely analyzing your audience's behaviors like engagement, DM conversations, and reviews, to gauge what content and messaging resonates the most with them. Our team continues to lean into what has been successful to double-down on the growth of your profiles.
Whether your ideal customers are avid Facebook users or TikTok scrollers, our team is at the ready to produce engaging, eye-catching content to bolster your brand awareness marketing efforts.
We can't wait to work together.
Need help with social media marketing?
Nurture brand awareness organically with follow-worthy social media marketing.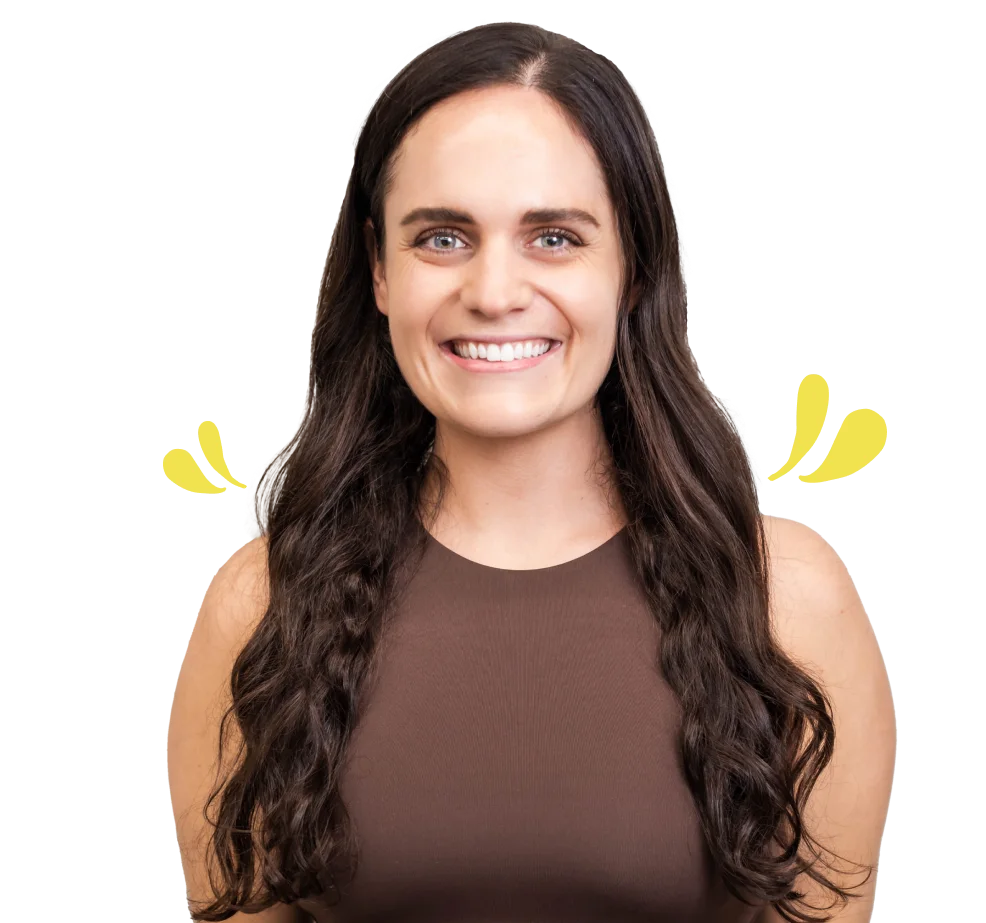 Interested in social media marketing?
Give us a call now – or click below.