LinkedIn advertising agency.
Partner with Blackhawk, a full-service LinkedIn marketing agency, to engage your target audience and generate leads on the largest B2B social media platform.
Why invest in LinkedIn advertising?
LinkedIn advertising is a worthy investment for any B2B business seeking a boost in brand awareness, web traffic, and / or conversions. As the B2B counterpart to Facebook and Instagram ads, which are primarily best for B2C businesses, LinkedIn ads provide businesses with significant access to niche target audiences within its 900 million active users. 
Advertise to users based on their location, attributes, or build your own audience from a company or contact list for retargeting purposes. That strategy is best for those hoping to recapture a LinkedIn user who may have already visited your website, clicked on an ad, or engaged with any other collateral from your business without actually converting.
The Blackhawk LinkedIn ads experts have years of experience managing paid social campaigns on LinkedIn and other social media platforms, including Facebook and Instagram. Learn more about other paid social media ads here.
From small businesses, to global corporations, we've worked with businesses from a wide range of B2B sectors, including technology and commercial real estate.
Utilize LinkedIn to effectively reach your B2B customer base.
The primary goal of LinkedIn advertising is to increase your website's accessibility to LinkedIn users looking for business offerings that are similar to yours. In simpler terms, LinkedIn ads highlight your business to the people who are already interested in your product or service – it's a win-win kind of deal. 
Our LinkedIn team has years of experience running successful ad campaigns for B2B businesses across a wide range of industries. Here's a look at how we accomplish just that.
Business goals and ad type selection.
Before we begin setting up your campaigns, our experts gather important information about your business, the offering, and the users you're trying to target.
Then, we select the right ad type for your unique goals – sponsored content, sponsored messaging, text ads, or dynamic ads.
Our team of expert graphic designers create eye-catching mockups specifically created to make your offering stand out.
Audience targeting.
Once we're aligned on your goals and the type of ads we'll be running, we determine the right audience for your offering. This can either be a new audience based on location and attributes.
We can also use LinkedIn's Matched Audiences tool to combine audience targeting information with the platform's professional data. There are four major ways to leverage this great tool:
Retargeting
Company targeting
Contact targeting
Lookalike audiences

Campaign setup and launch.
After our audience has been created, we get to work on setting up conversion tracking, performance analytics, and ad bidding to ensure both us – and you – are set up for success.
Performance tracking and optimization.
Post-launch, our LinkedIn experts closely monitor the campaign to optimize spend and track your most relevant KPIs.
Blackhawk's team of social media advertising experts have several years of experience with generating tangible results and conversions for B2B businesses of all sizes and in every industry.
We can't wait to work together.
Ready to kickstart your B2B ads on LinkedIn?
LinkedIn ads is a winning strategy for any B2B business looking to boost awareness and conversions.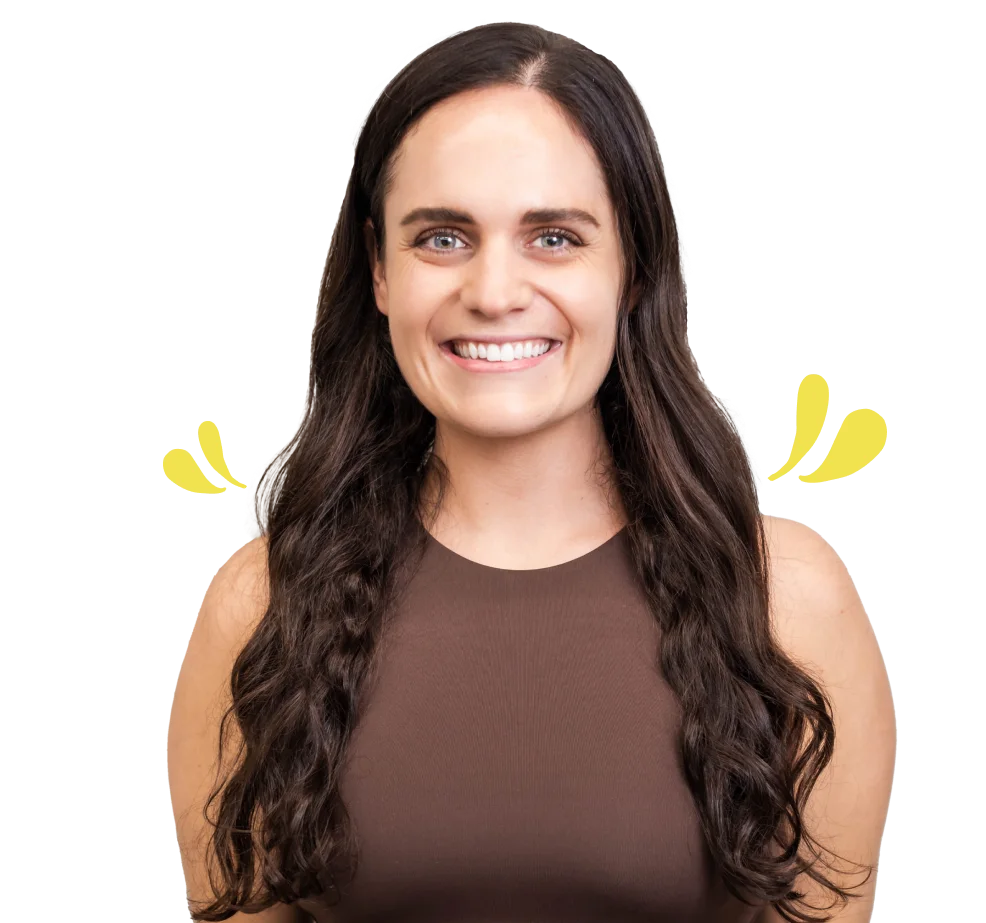 Looking to work with a LinkedIn ads agency?
Give us a call now – or click below.