Blackhawk's graphic design services give you the opportunity to leverage a wide variety of visually stunning imagery – from packaging designs, to business collateral, to trade show displays, truck wraps, and so much more.
Why work with a graphic design agency?
Graphic design is heavily involved in every component of the marketing funnel. Strengthen your brand's appearance on and offline with professionally designed graphics. Our designers are experts at creating eye-catching visuals that are both on-brand and optimized for any platforms they may appear on. From web design to social media advertising, graphic design is a worthwhile investment.
How Blackhawk creates conversion-inspiring designs.
Blackhawk is a full-service graphic design agency that specializes in making your brand stand out across printed materials and on digital devices. Our in-house graphic design experts have years of experience bringing your vision to life across a variety of mediums, paying especially close attention to the highest level design principles. 
As experts in all things digital marketing, our fleet of graphic designers ensure to create attractive visuals that not only represent your brand guidelines but stand the test of time. Each piece of design is created to suit your unique business and marketing goals. Whether you want to catch the attention of Gen Z or Gen X, they prioritize your audience as well as the parameters of digital platform.
Keep reading to learn more about the types of graphic design we excel at.
A beautiful and dynamic website is essential to any successful digital marketing efforts. We create website designs that blend visual storytelling with the latest UX techniques, resulting in web designs your customers will be delighted by.
Blackhawk offers numerous customization options to ensure our web designs account for every facet of user experience to make your website as simple to navigate as possible, resulting in a highly dynamic website.
Brand collateral.
As any business owner knows, your brand appears in many forms and in different places – digitally and on printed materials. So whether you need flyers and business cards for an event or are looking to revamp your social media profiles, our graphic designers are experts at delivering you with on-brand materials that let your business shine.
If you're looking for a collection of branded items, we offer a variety of brand kits to ensure your business is beautifully represented across print ads, social media profiles, digital ads, and more. We use top design software like Adobe Photoshop and Figma to guarantee the highest quality possible.
No matter your business goals, eye-catching design is a critical component of any revenue-generating marketing tactic. To get a sense of how our designers can bring your brand to life, check out our case studies to see all of our work. 
Feel free to reach out to us to set up a meeting to chat about your design needs by clicking the link below. Our team is always ready to work with you to choose the best graphic design support for your needs.
We can't wait to work together.
Ready to work with expert designers?
Blackhawk's in-house design team crafts beautiful, engaging collateral for your business.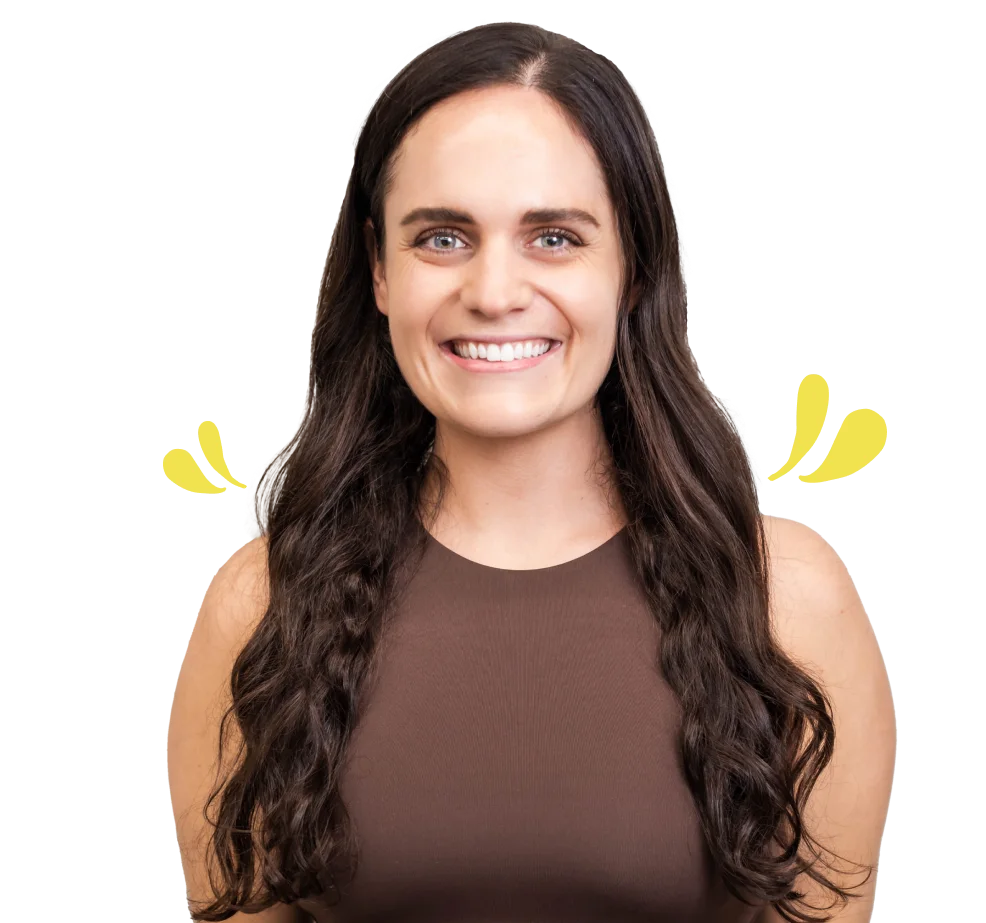 In need of expert graphic design?
Give us a call now – or click below.