Partner with Blackhawk, Austin's top full-service marketing agency, to engage your target audiences directly in their email inboxes with content that drives customer retention and value for your business.
Why work with an email marketing agency?
Email marketing is an invaluable way for companies to talk directly to consumers who have already expressed an interest in their products or services. This includes users who have already taken action on your website by filling out a form. 
Essentially, email marketing is used to increase and strengthen engagement with existing or potential customers, rather than aiming to gain new ones. This focus on existing consumers is why email marketing is most often used in conjunction with other marketing strategies, such as Facebook advertising, Google advertising, or Search Engine Optimization (SEO).
Expert email marketing from a full-service marketing agency.
There are a host of platform options available for email marketing. At Blackhawk, we use several of the top rated ones on the market – Mailchimp, MailerLite, and Klaviyo.
Our in-house team of expert email designers, copywriters, and developers are geared up and ready to craft engaging, beautiful, branded emails. Blackhawk specializes in two types of email marketing: newsletter-style emails, and automated workflow emails:
Email marketing with newsletters.
Sending out a branded newsletter on a consistent basis is a great way to keep your audience engaged and your company top of mind. When customers see an attractive, informative, and actionable email in their inbox, they're likely to reengage with your brand, leading them down the path of brand ambassadorship.
Blackhawk's team of designers, copywriters, and email marketers have years of experience in their specific domains, including the ability to create beautiful designs for both mobile and desktop users, write actionable copy with industry know-how, and translate these assets into your platform of choice.
Email marketing with automated workflows.
When a customer fills out a form on your website, what do they receive in return? A phone call from an unknown number? A plain text "thank you" email? Nothing?
Partnering with an email marketing agency like Blackhawk can change all of that. We know what it takes to keep customers engaged after that first connection – from welcome series, to abandoned cart series, to e-commerce workflows, and so much more – trust us to level up the way you interact with customers digitally.
Does email marketing sound like just the thing you're looking for? Reach out to Blackhawk – we're the email marketing agency you've been searching for.
We can't wait to work together.
Need help with email marketing?
Partnering with a full-service marketing agency can help you reach your customers directly.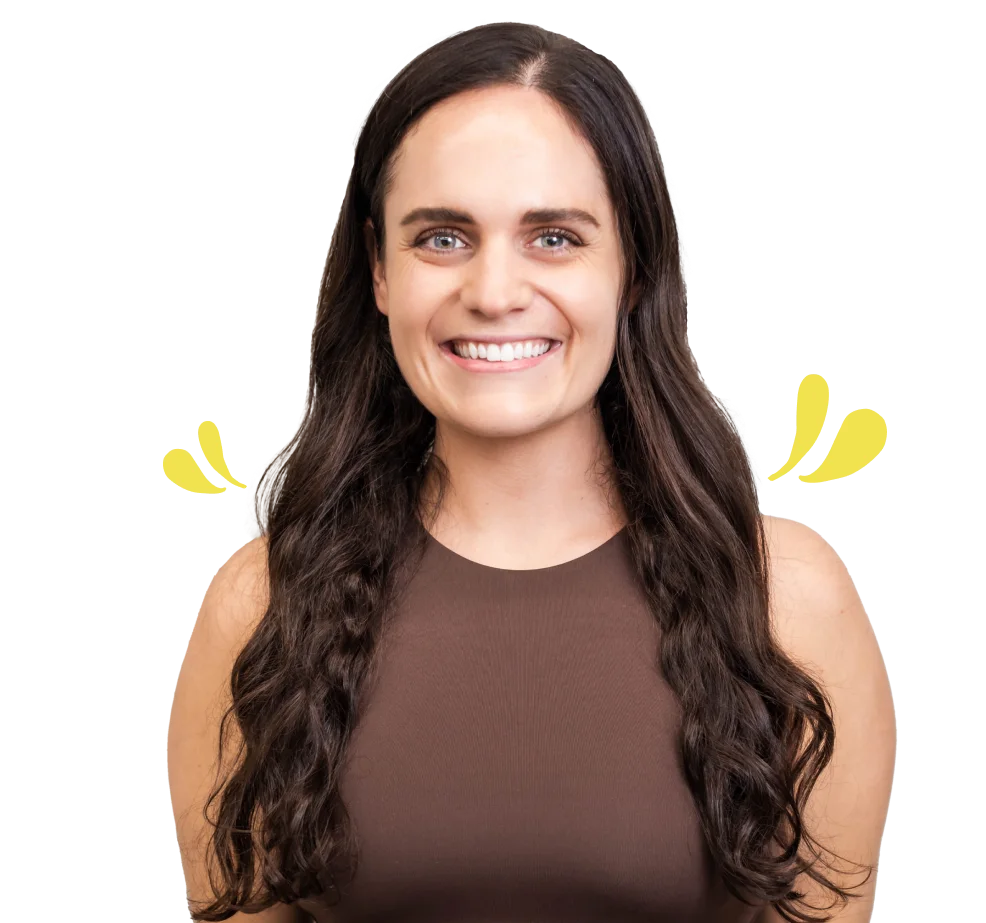 Get a direct line to interested customers.
Give us a call now – or click below.