Blackhawk is an SEO agency based in Austin, Texas. Increase qualified website traffic with SEO services customized to your industry and business. Ready to boost your organic rankings?
Why invest in on-site SEO?
Each day, 8.5 billion searches take place on Google, and 873.9 million on Bing. When people are searching keywords and phrases related to your business, they are likely searching with intent, meaning they are ready to buy. All of that to say, you want your website to appear on the first page of results.
Working with an SEO company like Blackhawk can get your website in front of hundreds of thousands of searching customers. Our team is highly experienced and aware of the 200+ ranking factors used by Google to determine the quality of your website and its content, and have created seamless, agile strategies for getting your website ranking higher.
Blackhawk's SEO services span across four different types of SEO:
Our on-site SEO experts leverage leading industry tools and SEO best practices to improve your website, generating increased organic website traffic for your business.
On-site SEO services that drive results.
When it comes to choosing an SEO company, it's important to consider the skill sets necessary to battle Google and elevate your website to the top of SERPs.
Google maintains a certain level of secrecy when it comes to how their algorithms rank search results, but there are some things experienced SEOs know for sure impact your site's search visibility. Let's take a look at some of the SEO ranking factors that Blackhawk's SEO services address:
Keyword research and website auditing that informs SEO strategy.
Before any high-quality content is written, or changes made to your site, it's important to get an idea of your website's current state, as well as its path forward. This is where keyword strategy and SEO auditing comes in.
Let's take a look at just a few of the factors that an SEO company may analyze to determine your SEO's current state:
The next step is keyword research. The goal of keyword research is to determine the optimal keywords to leverage for your website to reach the right users. A reputable SEO agency like Blackhawk is able to analyze monthly search volumes, keyword difficulty, and other factors to find the keywords that have the potential to boost your rankings the most.
SEO services backed by expertise.
Once a clear plan is determined for ongoing SEO services, our in-house team sets off to perform the initial step: cleanup and foundation-setting. We think of SEO like a watercolor painting – layering more and more color onto a page without creating a solid foundation with water first won't produce results.
Taking care to "fix" your existing site and content sets you up for success with SEO. This includes correcting any errors found during the SEO auditing process, such as writing in missing metadata, adding alt text to images, restructuring the site for better UX, and editing existing site content to align with SEO best practices.
This step is incredibly crucial – many of our clients even start to see improvements in their rankings before any new content is added to the site!
After this cleanup phase, we set off to create new, strategy-informed, keyword-targeted content to upload to your site. New content can take many forms – our focus during this process is being highly intentional about creating quality content that Google will love. SEO-friendly site content can be:
Product or service pages

Location pages

Informational blog content

Industry or specialty pages

User-targeted content, such as case studies and use cases

Other market or industry-specific content
This content creation will be handled by Blackhawk's SEO and copywriting experts, meaning it comes packaged and delivered to you monthly in compliance with all SEO best practices. Once approved, our team of web developers will upload it to the site and ensure it's indexable by Google.
Uploading this type of content to your website regularly sends a variety of trust, authority, relevancy, and activity signals to Google – it shows them that you are an expert in your industry and take care to inform, delight, and assist users in their search for solutions.
SEO reporting and analytics.
Given that SEO is an unpaid channel, it can be difficult for business owners and SEO agencies alike to track the improvements and connect them to your bottom line. Blackhawk has a fleet of industry-leading tools and systems that allow us to view data and craft reports that clearly display the benefits of on-site SEO.
Partner with an expert SEO company today.
Many business owners know how important SEO is, and that it's vital that it be done correctly for optimal results. Whether you're looking to supplement other digital marketing efforts by partnering with an SEO agency, or you're looking to skyrocket your organic rankings and drive leads without the ad spend investment – Blackhawk can help.
We can't wait to work together.
In search of SEO services?
Blackhawk is an SEO company with years of experience driving growth for our clients with organic search – get started today.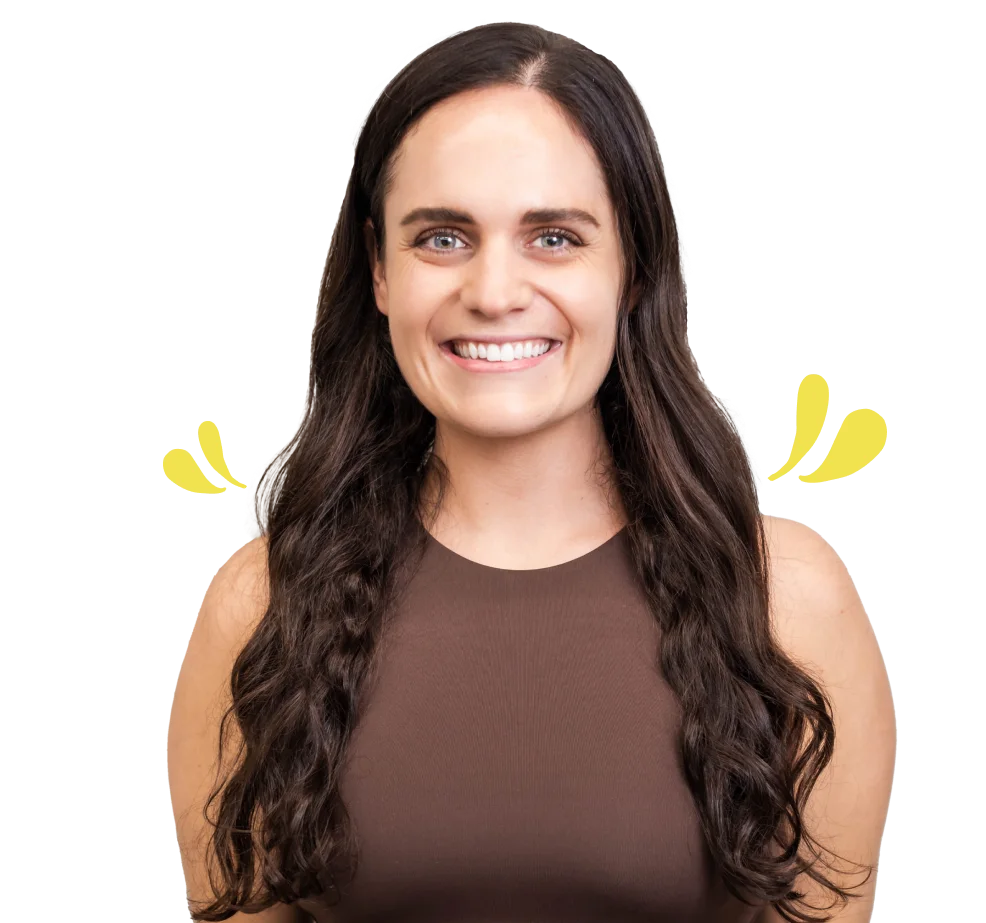 Invest in your business' organic growth.
Give us a call or click below.