Read what our experts have to say.
What to expect working with a top Austin SEO company.
Built in Austin, an online community for local tech companies and startups has released their list of top SEO companies in Austin for 2023 – and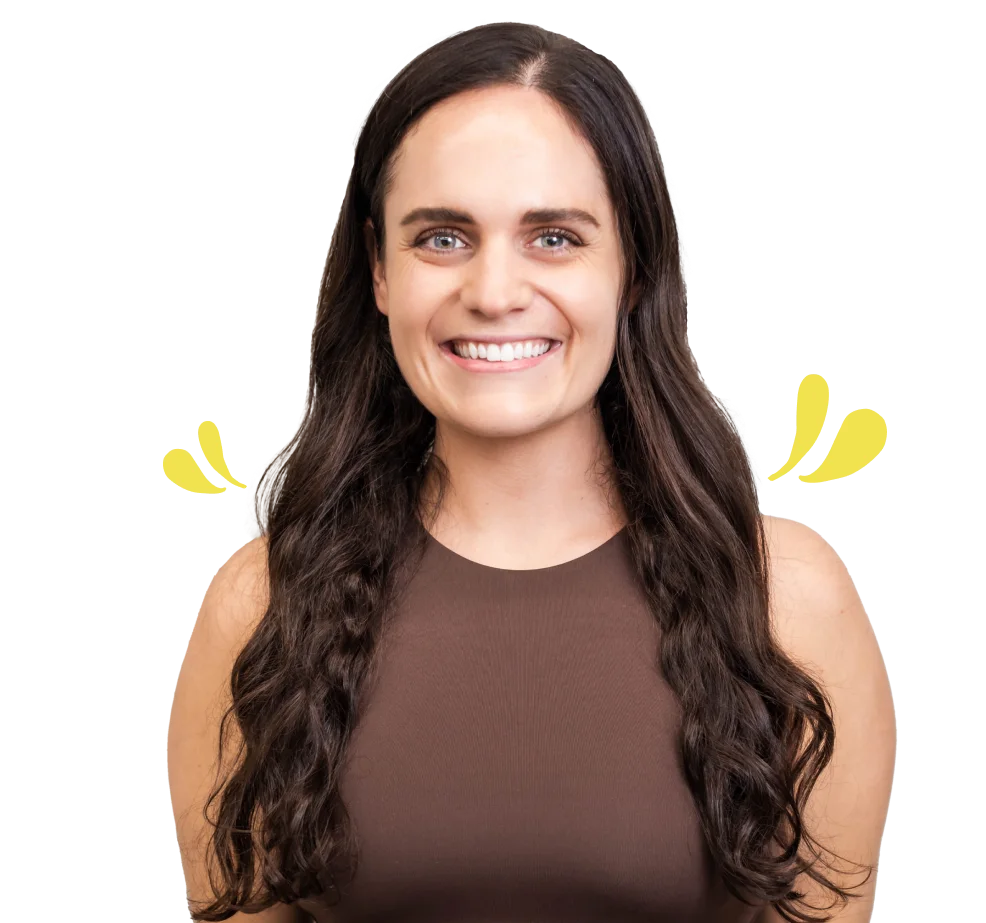 Ready to get a taste of expert marketing?
Give us a call now – or click below.