Blackhawk's is a local SEO agency based in Austin, Texas. Our Google Business Profile and local SEO experts help increase website traffic, phone calls, direction requests, and reviews – ready to convert more searchers into customers?
Why work with a local SEO company?
SEO is an important component of any marketing strategy – it's an unpaid channel that can drive relevant traffic to your website, increasing your brand awareness, search engine visibility, and ultimately turning users into leads.
Blackhawk's expert SEO services view SEO as a four-pronged approach:
Local SEO is not just your GBP (Google Business Profile) – it's about how localized your website content is, how active you are across the web, and how accurately all of this is reflected on your GBP. Your Google Business Profile simply holds all of the information about your business that a customer may need to know – think of it as a mini website or information hub that leads users to their ultimate destination.
Working with an SEO company like Blackhawk gives you access to a team of specialized experts who leverage best-in-class tools and processes in combination with years of experience to improve your search positions and increase your share of local voice.
How an SEO agency brings customers to you.
Maintaining an active presence across the web is no small feat – between information accuracy and consistency in citations and social media, ongoing optimizations, improvements, and updates, there are hundreds of ways to remain active on the web.
At an experienced SEO company like Blackhawk, our experts are able to audit and strategize on the most vital channels for your business to utilize, giving us a clear game plan for boosting rankings and maintaining high visibility.
Google maintains a level of secrecy when it comes to their algorithms, especially when it comes to their frequent updates. This is why business owners often choose to invest in SEO services from marketing experts rather than brave the wide world of SEO themselves. Our in-house team of SEOs work with diligence and agility, staying up to date with algorithm shifts to ensure your continued SEO success.
Posting regularly with up-to-date content.
One thing that's not a local SEO secret is that businesses deemed current and active perform better than those with a stale or out-of-date web presence. How do we mitigate this? By creating beautiful, engaging, and branded content to upload across channels.
This local SEO goal can also be achieved in the form of regular website updates. Whether it be adding localized focus keywords into page titles, meta descriptions, image alt text, HTML tags, or URL slugs, trust an SEO agency who knows what works.
Have a repository of images and haven't gotten around to posting them? We'll take care of it for you. Recently had a photoshoot and aren't sure how to properly tag images for Google's algorithm? We've got you covered there, too. From Facebook, to Instagram, to TikTok and LinkedIn, our social media marketing team can help.
Engaging users with SEO content marketing.
Showing winning results from SEO services.
As a local business owner, the thing you care about most is results, results, results. Over our years of experience providing local SEO services, Blackhawk has created and streamlined processes for showing the impact of SEO on your bottom line.
In the same way that there are hundreds of individual SEO ranking factors, there are many angles with which we look at data. Using industry-leading tools like GTMetrix, PageSpeed Insights, Agency Analytics, Screaming Frog, and Google Business Profile Manager gives us a holistic view of how our SEO services entice and convert searching customers.
We don't just show the numbers – we see the story they tell, and create the connection between higher SEO rankings and how you run your business, serve your valued customers, and seek out opportunities for improvement. Putting your trust in an SEO company that cares about your livelihood drives winning results.
No matter whether you're a single-location business, or a multi-location franchise, Blackhawk's local SEO services optimize your digital presence to help searching customers in your area find you.
Grab the attention of local users with branded content and consistent updates, and track conversions to see just how big of an impact you have on your local market.
We can't wait to work together.
Searching for a local SEO company?
Get in touch with Blackhawk today – we'd love to help you win.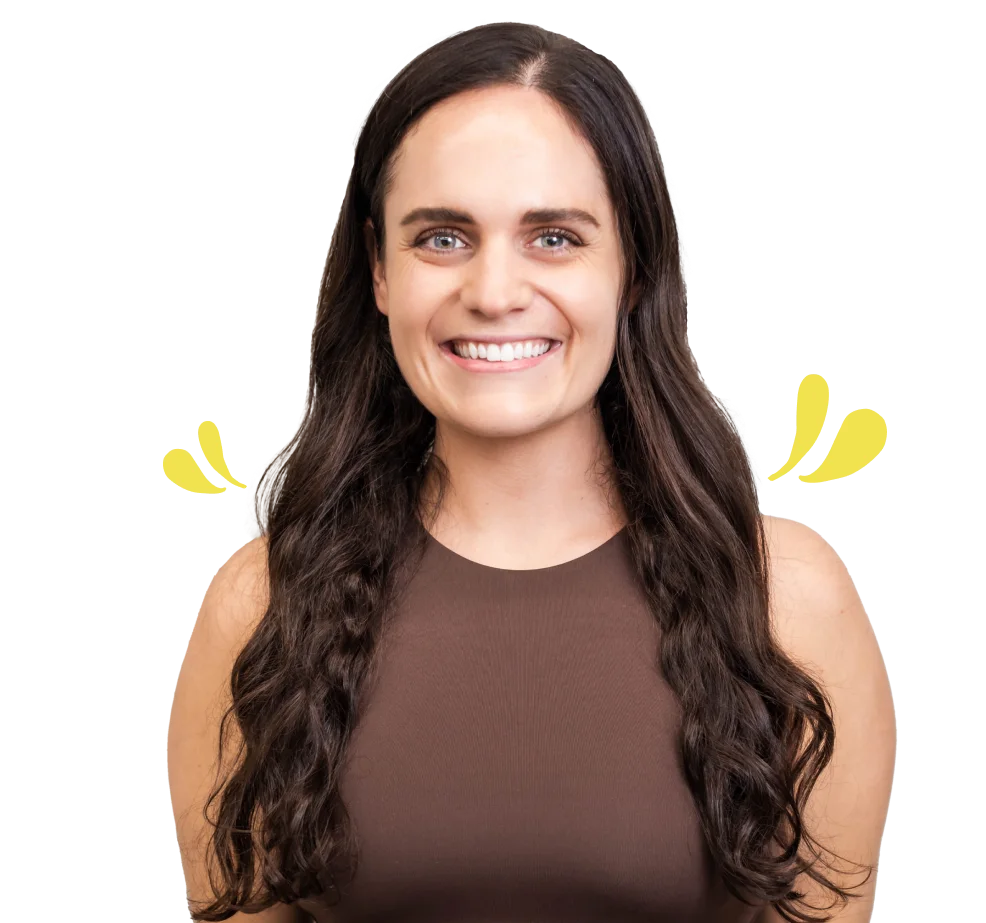 Looking for a local SEO agency?
Give us a call or click below.