Advance your digital marketing career at a fast-growing company alongside smart, vibrant, reliable, supportive teammates.
We inspire the best. We celebrate the best. We work with you to be the best.
The benefits of working at Blackhawk
Work-life balance matters – Blackhawk not only allows, but encourages you to live your life to the fullest.
Get 8 hours of PTO to use at any point during your birthday month. Happy birthday!
15 paid vacation days (120 hrs)
Resting and relaxing should be restorative, not stressful. Up to 80 hours roll over to the following year.
401k with company matching
Contribute any amount you choose. We match employee contributions on the first 5% deferred.
We champion a shorter work week because we see the benefits – our employees are some of the happiest.
Healthcare: medical, vision, dental
We are able to provide our employees with top-tier healthcare through our partner, Sana Benefits.
Hybrid is "work from anywhere" – whether you're traveling, or need to stay home for a day.
Career growth opportunities
We encourage employees to learn new skills, explore professional interests, and advance their careers.
Kind words from our own team.
"Since joining the company in January 2018, I've had the most incredible time working at Blackhawk. The amount of growth and acceleration I've had in my career in such a short amount of time is truly unique. I feel so supported, uplifted, and pushed to be my best here. All while having the most FUN with such a badass team!"
Karlee Proctor, Head of Brand & Design
"This is an amazing company that does excellent work. I've worked at Blackhawk Digital Marketing since January of 2020. Everyone here is dedicated to client success and becoming better everyday. I cannot recommend working here enough!"
Rich Mehok, Head of Client Services
As creatives and storytellers, we're very familiar with the importance of authenticity. Blackhawk strives to be a welcoming, inclusive environment where everyone can bring their whole selves to work every single day. We're committed to maintaining a workplace centered around respect, candor, and transparency and enact this philosophy every day.
How we promote equity and inclusion.
See more ways that Blackhawk strives to make our company an environment that balances career growth and individualism – after all, great marketing comes from happy marketers.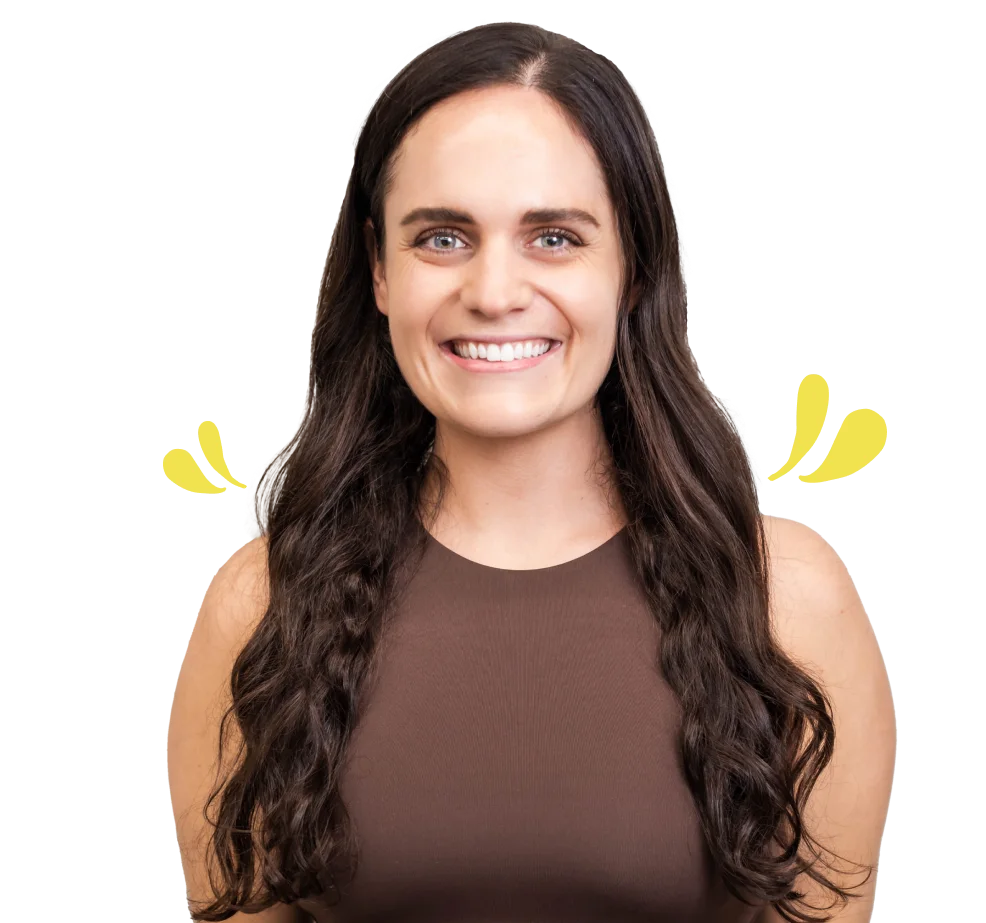 Ready for a digital marketing proposal?
Give us a call now – or click below.