Programmatic advertising agency.
Blackhawk is a full-service marketing agency based in Austin, Texas. Our programmatic ads specialists are fully equipped to maximize your we traffic and conversions across the Internet.
Why invest in programmatic advertising?
Unlike traditional forms of paid digital advertising, programmatic ads promote your business all across the great wide Internet. Similar to display ads, programmatic ads are shown in varying formats on websites. What's the difference? You can target an audience with a broader array of information, such as IP addresses, phone numbers, company lists, and even mobile IDs.
Programmatic ads are a great way to maximize pre-existing customer data and translate it into greater brand awareness and increased web traffic. What's more is that you can target individuals you couldn't typically reach with social media or traditional paid advertising.
The Blackhawk team of programmatic ad specialists have years of experience with executing programmatic ad campaigns for businesses of all sizes and target audiences. Whether your business is B2C or B2B, we have an abundance of experience to accelerate your business' marketing goals.
Maximize your reach with programmatic ads.
To put it simply, programmatic ads are a collection of display ads of different formats that can be showcased in various positions on a websites. Sometimes you'll see them to the left or right of the content on a webpage, while other times you might see these ads on the top or bottom of your screen.
How does programmatic advertising help boost brand awareness? Since you give Google the ability to select an ad to run from the group uploaded, you maximize the channels in which your brand is presented to your target audience.
Programmatic ads also have a wider web network, meaning the opportunities for your ad to be shown to someone in your target audience increases as well.
The possibilities are – nearly – endless when it comes to how programmatic ads function. Use information like IP addresses, an email list, names, phone numbers, mobile IDs, and company lists to create hyper-specific audiences for each campaign. Programmatic ads are a strong option for any business looking to strengthen their retargeting efforts.
Blackhawk's Paid Ads team have an abundance of experience strategizing and running programmatic ads for businesses across an array of industries. Our team pairs leading strategies with professional design and conversion-worthy copy – all in efforts to generate leads for your business.
Once your programmatic ad campaign has launched, we closely monitor ad spend, impressions, clicks, and conversions to ensure your budget is used wisely. Each month, we review the results of the campaign so you always have your finger on the pulse right alongside our team.
If you're looking to build brand awareness at lightning-fast speeds, programmatic ads are a worthy investment for your marketing strategy. Our Paid Ads team is fully equipped to help you dominate your market with agile ad strategies.
We can't wait to work together.
Looking to power up awareness with programmatic ads?
Blast your brand across the Internet with programmatic ads to boost conversions like never before.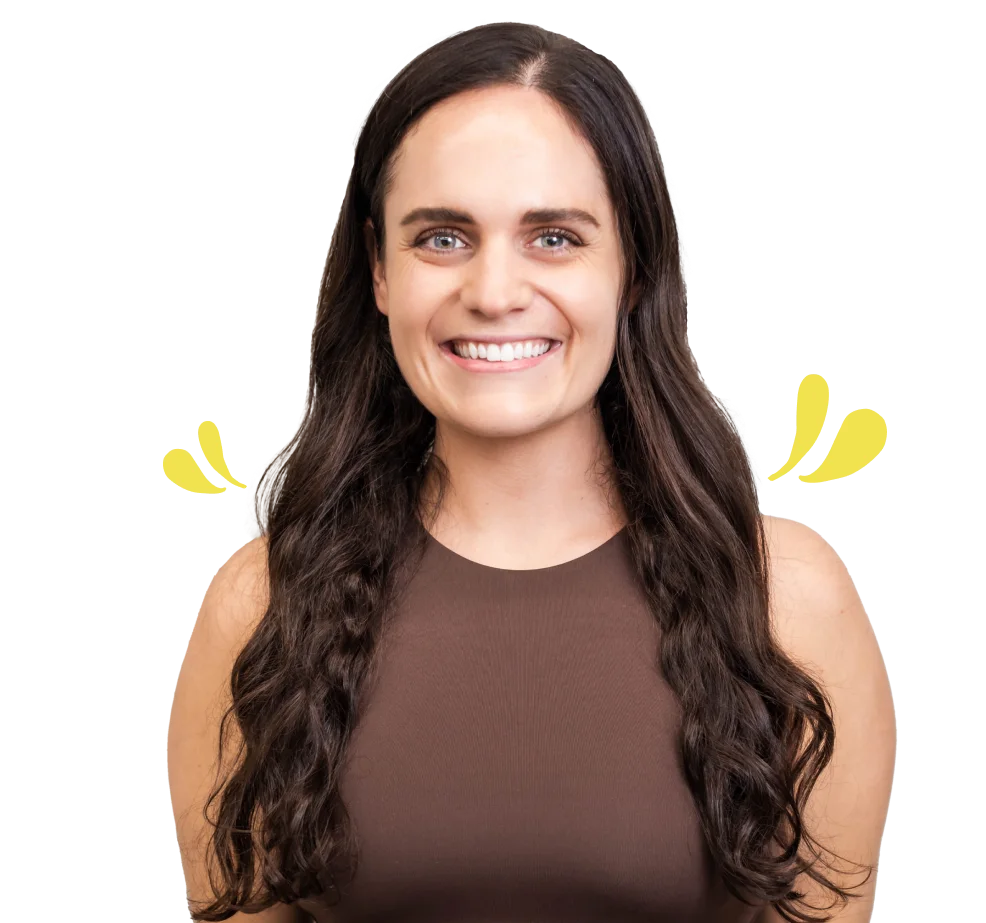 Interested in running programmatic ads?
Give us a call now – or click below.