Blackhawk is a professional technical SEO agency based in Austin, TX. Partner with our team of technical experts to improve your search rankings and ensure a high-quality user experience.
Why work with a technical SEO company?
As a business owner in a digital world, it's crucial to not only have an attractive, user-friendly website, but to also leverage it to your advantage to gain clients, drive conversions, and boost your brand awareness. Blackhawk's SEO services span across all four types of SEO:
The overall goal of SEO is to elevate your website's organic rankings on Google for relevant keywords, which entices searching users to click on your site over a competitor's. Technical SEO specifically supports this goal by checking, updating, fixing, and configuring backend elements in order to provide a good user experience.
Living in the world of technical SEO is not just about knowing how a website works – it's about understanding the cues given by both users and Google to make continual improvements and provide a consistent experience for visitors.
Blackhawk's Technical SEO services work to do just that – our team of web and SEO experts works diligently and meticulously to ensure that your website loads fast, functions well, and delivers a user experience that turns website visitors into paying customers.
How we provide professional technical SEO services.
Technical SEO mostly consists of work done in the backend of a website – that means little to no change is reflected on the front end of the site in terms of appearance or content. However, technical SEO work impacts user experience via things like page load speeds, first contentful paint, and cumulative layout shift. These are only a few of the Core Web Vitals that impact your technical SEO performance.
Before we access your website and begin working our SEO magic, it's fundamental to get an idea of where our starting point is. Blackhawk is equipped with industry-leading tools and processes like GTMetrix, PageSpeed Insights, Screaming Frog, Google Search Console, Agency Analytics Site Auditor, and more – we are able to read the data and draw conclusions, crafting intentional SEO strategies.
So, how does working with a technical SEO company like Blackhawk boost your rankings and grow your business? Let's dive into it.
Technical SEO makes for a better user experience.
Websites with great user experience and fast load speeds tend to have lower bounce rates, and less pogo sticking activity. Why does this matter?
Bounce rate refers to the percentage of visitors who leave your site without viewing any pages other than the first page they attempt to load. We all know the feeling of getting frustrated when a website takes forever to be usable – you're likely to call it quits and go to the next search result down.
Show customers and incoming leads that you care from the very first touchpoint by maintaining quick load speeds on your website.
Technical SEO supports other optimization strategies.
Blackhawk is an SEO agency within a full-service marketing agency. Our in-house team of web designers, website developers, copywriters, and more all operate in tune with the wide world of SEO.
The best SEO strategies lean on aspects of all four of the components described above – on-page content and metadata optimization, localized search strategies, backlinking, citation syncs, and much more. In a space with over 200 ranking factors (and hundreds more unconfirmed), it's vital to partner with an SEO company with a team of specialized experts who can provide education, guidance, and, of course – results.
Technical SEO is the foundation for a usable website.
At Blackhawk, we think of SEO as a watercolor painting – it's impossible to begin laying color onto a piece of paper without setting a foundation first. Our technical SEO services ensure that your website is working properly at its baseline, allowing us to make additions, changes, and other adjustments as necessary.
This can include things like:
In fact, poor technical SEO and backend setup can curse your site from the moment it launches. Blackhawk's website development services take this factor into consideration, which is why we include extensive setup, configuration, and testing prior to any website launch. Over the years, we have developed an extensive checklist that allows us to launch websites without a hitch.
Technical SEO is essential for accurate ROI tracking.
Remember those bounce rates we talked about? Well, the lower your website's bounce rate, the higher the potential for conversions – and as we know, more conversions mean more revenue. Driving visitors to your site is the first step towards capturing a qualified lead. Keeping them engaged on your site is the second hurdle.
In addition to our arsenal of technical SEO auditing and maintenance tools, Blackhawk can read and glean information from SEO reports like Screaming Frog, GTMetrix, and Site Auditor to inform our next steps. We keep your SEO efforts moving forward so you can focus on what matters most – running your business.
Blackhawk's team has years of experience working in the frontend and backend of websites to continually set our clients up for success when it comes to search engine rankings. Ready to see what it's like to work with an experienced, trusted technical SEO agency? Click below to get started – talk soon.
We can't wait to work together.
Searching for a technical SEO company?
Support your marketing efforts with technical SEO services.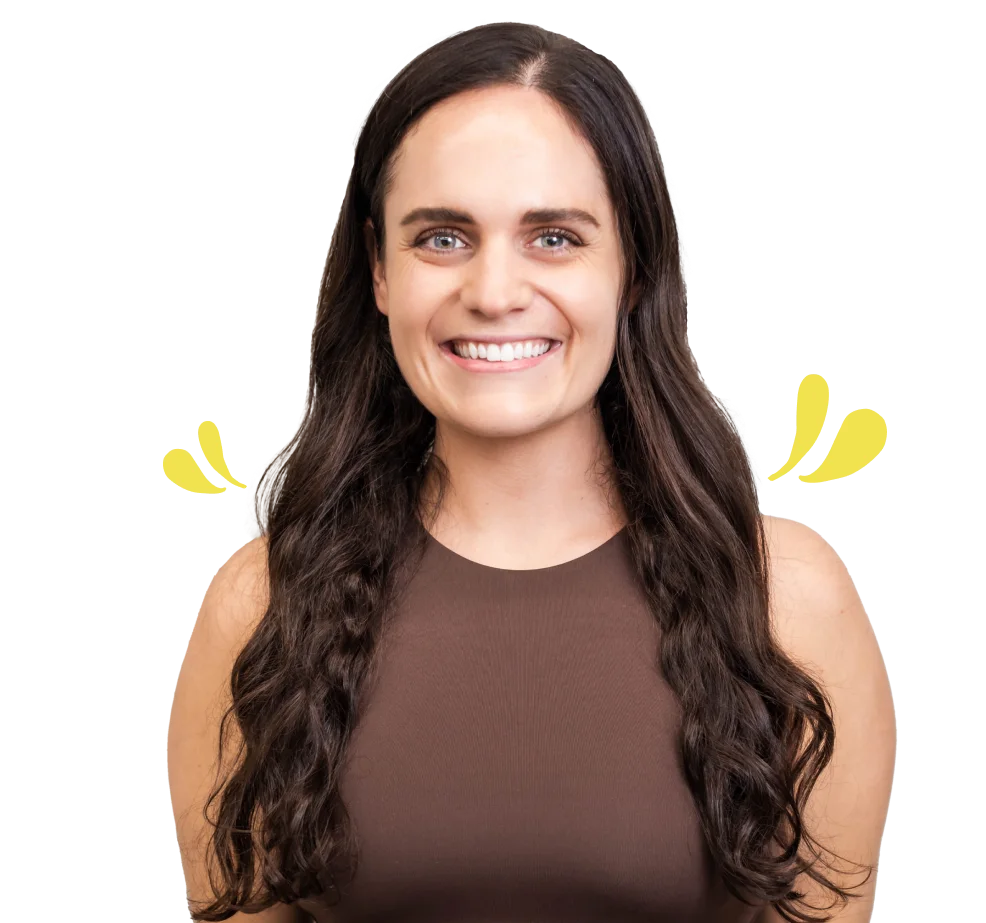 Searching for a technical SEO agency?
Give us a call now – or click below.