Blackhawk is a web development company specializing in creating beautiful, functional custom and templated websites for businesses across a variety of industries.
Why invest in professional web development services?
An expert web development company is able to create a custom website that turns visitors into leads, builds turnkey solutions for franchisee micro-sites, provides an excellent user experience for users on both mobile and desktop devices, and creates a visual presence that represents the culture and style of your company.
Blackhawk's aim is to create a website that is entirely unique to you and your needs. We do this by offering custom website design, copywriting, and development packages. We also offer templated website designs that get you to launch quicker, while retaining the look, feel, and sound of your unique business.
How a web development agency operates.
There are hundreds of factors that are considered by a web development company when creating a website – from technical functionality, to SEO, to UX design, and much more. The goal is to inform consumers about your company, drive conversions with leading integrations, and appear high up in relevant search results. Let's take a look at a few of the core components of successful web development.
Setting a successful foundation for web development.
Whether or not you already have an existing website, an expert web development company like Blackhawk will always build out your new website within a staging environment. This allows us to work freely in the backend of the site, making changes to styles, plugins, site structure, website content, SEO data, and more – without having to worry about the risk of breaking an existing site.
Another benefit to using a staging environment is that this allows you to view and use the site as if it were live – visualizing a website in the design and content phases can be difficult, but a staging environment brings the project to life.
Installing premium plugins.
Blackhawk's web development services use website builders like WordPress and Shopify to create beautiful websites for businesses just like yours. These builders can be outfitted with industry-leading plugins and integrations to make the building process faster and easier, and any future editing needs seamless. Here are just a few of the plugins Blackhawk commonly uses:
When installed and configured properly, plugins like these make your new site not only beautiful and usable for users, but also highly agile for any changes that need to be made post-launch – not to mention, Rank Math and Nitropack boost long-term SEO success.
Engaging users with interactive elements.
 A large part of Blackhawk's web development services is bringing the vision of our website design and copywriting teams to life on the web. Our collaborative design platform, Figma, allows us to create stunning layouts for developers to recreate on the staging environment – we're even able to prototype design files so that they function like a real website.
From custom web graphics, to additional CSS that adds a layer of interactivity to your website design, to useful integrations and embeds, and more – Blackhawk is a web development agency focused on helping you reach your business growth goals with a fully functional, optimized, beautiful website.
Pre-launch optimization and QA.
To ensure that every one of our website launches goes smoothly, Blackhawk has developed three unique site launch checklists to ensure that every launch goes off without a hitch. These checklists include things like:
Technical SEO and pre-launch site optimizations

: Our in-house team of experienced SEOs runs speed tests, installs

speed plugins

, ensures

images are optimized according to SEO best practices

, and checks the functionality of all navigation and interactive site elements.

URL and DNS configurations

: Whether your site URL is changing or remaining the same, it's crucial to confirm that everything points to the correct

server

, the correct

domain name

, and the correct

content management system (CMS)

with accurate

301 redirects

if necessary.

Indexing and site crawls

: Submitting your site's

XML sitemap

is a web development agency's way to let Google know that a new version of the site is ready to be crawled and indexed. In order to do so successfully, our team runs a series of site crawls throughout the development process, pre-launch, and post-launch to ensure every site file is accounted for.
Post-launch maintenance and hosting.
Working with a professional web development agency to develop and launch your dream site is a big project – but what comes after site launch? Many of our valued clients remain on board with us post-launch for ongoing servicing – we offer SEO, Social, Ads, and other digital marketing services.
The most common option for post-launch partnership is Web Hosting and Support. This monthly investment gives you continued access to Blackhawk's team for any minor changes that need to be made on your website. Have new images and are looking to get them updated? We've got you covered. Changed email addresses and need to redirect form submissions? We can do that, too.
Work with an expert web development company.
Blackhawk is equipped with a world-class team, tools, and experience. This gives us the ability to build clean, well-performing websites that will give your business an edge over your competitors.
Contact us to now get started with our leading website development services.
We can't wait to work together.
Searching for web development services?
Our team of expert web developers builds and launches fast, beautiful sites.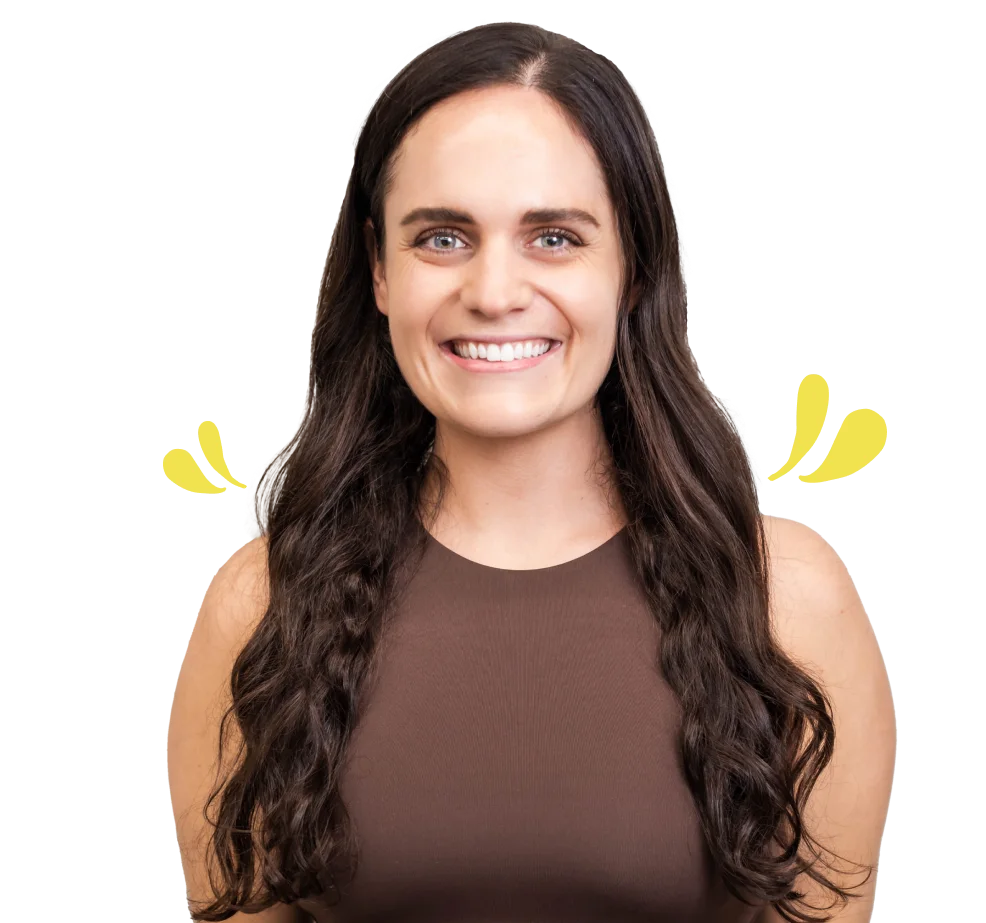 Looking for a website development agency?
You found us! Give us a call or click below.