TikTok ad management agency.
Blackhawk, a full-service marketing agency, is based in Austin, Texas. We specialize in TikTok advertising as well as other paid ad marketing tactics to deliver all clients with a clear ROI.
Why invest in in TikTok Ads management?
According to the TikTok Marketing Science Global Retail Path To Purchase Study, TikTok users are 1.5x more likely to immediately purchase something they discovered on the app when compared to users of other social media platforms. Ride the popularity surge of this growing platform and promote your business to a unique audience with TikTok advertising. 
In just a few years, TikTok has risen to the ranks of social media giants Facebook and Instagram in terms of active monthly users and popularity. Known for a predominantly Gen Z audience base, TikTok is a great way for B2C businesses from all industries to reach and establish relationships with the next generation of consumers.
Blackhawk's team of Paid Ads experts have years of experience pairing dynamic and engaging video content with a compelling offer to deliver our clients with tangible results.
Whether your business occupies space in the food & bev market, or is looking to conquer tech, our Paid Ads specialists are fully equipped to construct and execute a curated TikTok ads strategy to help you meet your marketing goals – fast.
How Blackhawk leverages the influence and power of TikTok.
Contrary to popular belief, TikTok advertising can be a powerful conversion generator for businesses of all sizes and types. All you need to win TikTok is an exciting and engaging video, a solid and clear offer, and a defined objective. 
Once we have your video content, our team constructs the campaign within TikTok Ads Manager to ensure each ad is optimized to reach your objective, whether that be awareness, consideration, or conversion.
To ensure the right people see your ads on their For You Page (FYP), we determine the targeting settings for your individual Ad Group. The factors we can advertise to are based on your target audience's location, gender, device type, as well as their interests and behaviors. You can even set engagement parameters to encourage users to interact with the ad as they would with a typical TikTok.
Pair your TikTok Ads strategy with Facebook and Instagram advertising for a comprehensive social media marketing strategy. Click here to learn more about our Facebook and Instagram Ads services.
Once your campaign has been created and the ads have launched, our team of TikTok advertising experts continue to monitor the campaign to track engagement metrics, conversions, and other relevant key performance indicators (KPIs) based on the goal of the campaign.
If you're looking to grow your brand awareness among a Gen Z audience or are hoping to fortify your social media advertising efforts, TikTok is a worthy investment for any B2C business.
Blackhawk's Paid Ads team has several years of experience in managing ad campaigns with varying budgets and goals to yield the most return for our clients.
We can't wait to work together.
Looking to grow your TikTok presence?
A strong TikTok advertising strategy is a critical way to grow your brand awareness among the next generation of consumers.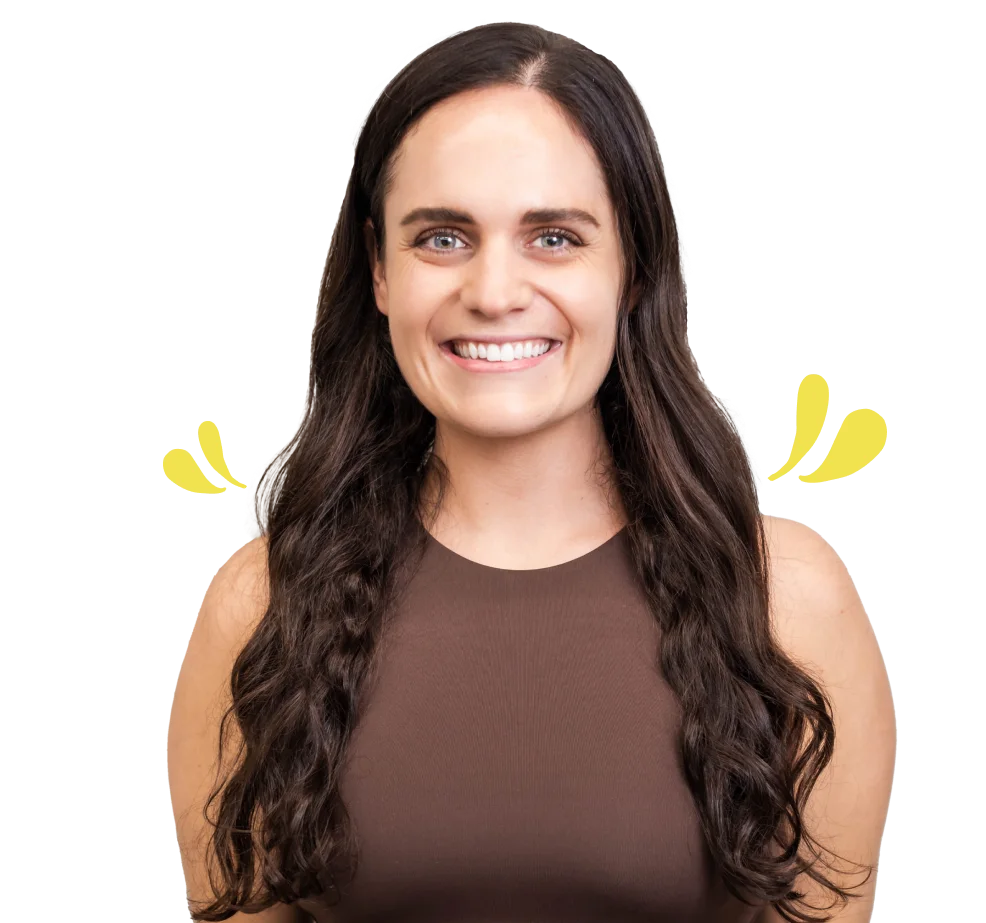 Work with a team of TikTok experts.
Give us a call now – or click below.