Google advertising agency.
Based in Austin, TX, Blackhawk is an expert Google advertising agency serving clients across the United States. Want to immediately drive more website traffic to increase leads and revenue? Our paid search professionals utilize Google Ads to help you achieve your goals.
Why invest in Google Ads?
Google Ads appear at the top of Google search results, so it's almost guaranteed that you've seen them nearly every day of your life throughout the past few years (on days you've used a computer) without even realizing it.
The Google Advertising Network allows for targeting specific keywords to secure a higher placement in Google search results, almost immediately driving more relevant traffic to your website.
This method is especially useful for new businesses because their websites haven't been around long enough to achieve good search result positions through organic SEO methods.
Alternatively, you can play the long game with search engine optimization. Learn more about SEO here.
The Blackhawk Google Ads team has years of experience managing paid search and pay per click campaigns on the Google Ads platform for businesses of all sizes.
From mom-and-pop shops and local favorites, to franchises to massive national corporations, we've worked with a wide range of industries – home services, technology, restaurants, health and wellness, and more.
How Blackhawk leverages Google Ads to drive growth.
Blackhawk's Paid Ads team has a combined 15+ years of experience running successful paid campaigns across a variety of platforms. Here's how we make sure that your campaign results in a high return on investment.
Discovery session and goal analysis.
When we know why you'd like to run Google Ads, we can better put together a pay per click strategy that will help you engage with a wider audience online, gather more leads, or increase sales.
Keyword research.
We use a wide variety of tools to gather useful data on keywords relevant to your business, including average monthly search volumes, estimated average cost per click, and competition level.
Campaign creation.
Once we've nailed down our list of targeted keywords, we get to work creating your Google Ads campaign.
We organize your keywords into highly specific ad groups and write unique and engaging ad copy with a clear call to action to drive more searchers to your website.
If you give us access to your website, we create custom landing pages to enhance your campaign even further.
Campaign configuration, optimization, and reporting.
After we've received your approval on the ad copy, we begin setting up your campaign in the Google Ads platform. We set up your paid search campaign utilizing all the tools Google provides for the most accurate ad targeting possible.
Once your PPC campaign is launched, the work is never over.
In addition to consistently checking in on campaign performance and optimizing campaigns through A/B testing and bid optimization, we provide reports on the performance of your campaign so you always know how things are going.
Blackhawk's team of digital marketing experts has abundant experience and understanding of the Google Search Network. We're confident that with our help, your business will grow and thrive to its fullest potential.
We can't wait to work together.
Looking to get more new leads quickly?
Google Display, Search, and Shopping Ads are an excellent way to drive traffic to your website.
Work with a team of experts.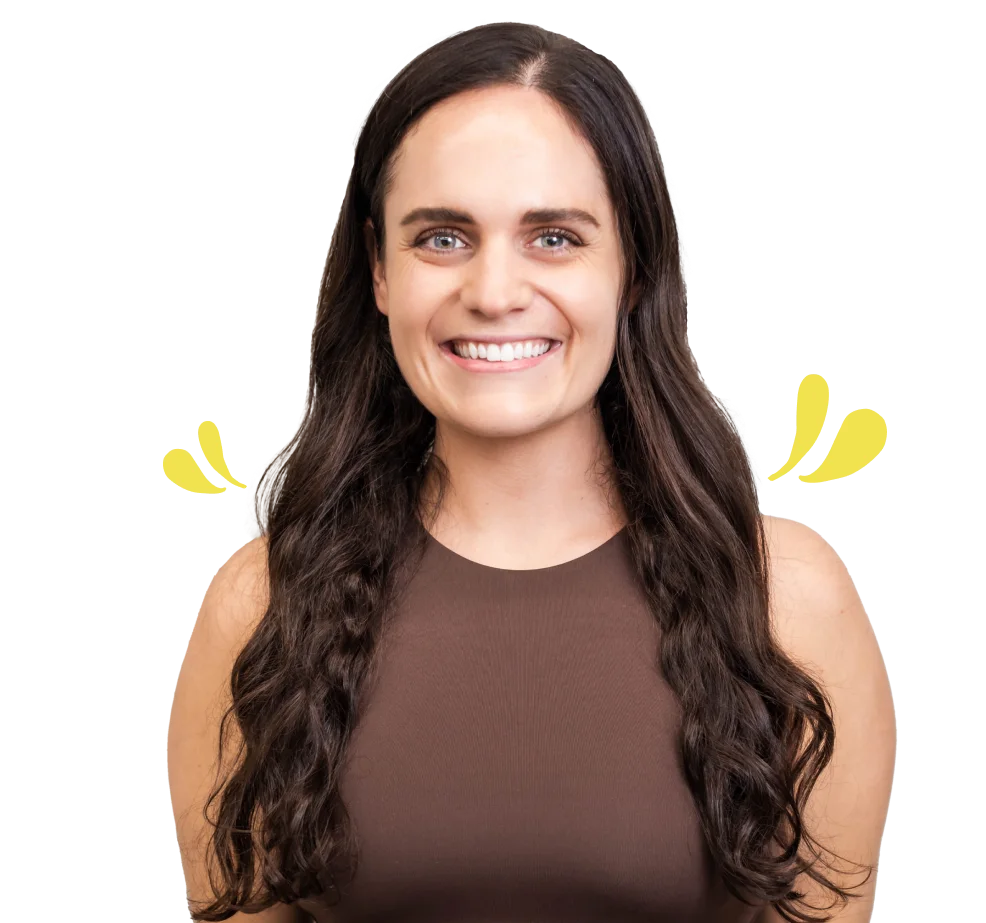 Ready to drive growth for your business?
Give us a call now – or click below.