Top content marketing agency.
Blackhawk is a content marketing agency based in Austin, TX. Our expert team produces content that not only grabs attention and pushes your brand forward, but also follows SEO best practices for optimal results.
Why work with a content marketing agency?
While website content is immensely helpful to visitors who want to learn more about your offering, it is also vital for reuse across other marketing channels like social media and paid advertising, SEO, and furthering your brand personality – all with the goal of turning new visitors, into consumers, into brand ambassadors.
Blackhawk's team of seasoned copywriters and certified technical writers is able to translate your value propositions, brand personality, and subject matter expertise into engaging content that will catch the attention of users – and give your SEO a boost.
Our approach to results-driven content marketing.
You've heard it before: content is king. Eye-catching design and brand collateral captures the attention of users, but strategically written, high-quality content keeps them engaged throughout the customer lifecycle.
Blackhawk's professional copywriting team pairs unmatched creativity with SEO best practices expertise to produce written content that impresses, educates, and connects with users, following EAT guidelines, without sacrificing keyword inclusion, page titles, meta descriptions, and optimized URLs.
Keyword targeting and subject matter expertise.
Our in-house team of expert copywriters has years of experience writing quality content across a wide variety of industries, including niche, technical, or high-level topics– and we're ready to learn more about your industry and offering.
Our goal is to use our technical writing experience and SEO know-how in collaboration with your subject matter expertise to produce content that promotes your value propositions in a way that speaks to your specific audience and boosts your SERP rankings.
Beginning with a keyword audit and research, Blackhawk's content marketing services identify your current ranking positions, as well as any opportunities or issues with your website that need to be addressed before new content is added to your marketing funnel – if SEO success is the ultimate goal, a thorough SEO audit helps us build a foundation for high-quality content to maximize performance.
SEO elements included in all final deliverables.
As a professional content marketing agency, Blackhawk views on-site SEO as a necessary component of content marketing – when we write blogs, web pages, or any other content pieces, on-site SEO is always built into the process. Some of the elements we pay attention to include:
Every piece of content produced by an expert content marketing agency like Blackhawk is ready-to-upload, each page element intentionally written to boost your SEO rankings.
Need help uploading your content or ensuring all SEO metadata is implemented correctly? Not a problem. Blackhawk offers Web Hosting and Support services, giving us the ability to upload new content and make other website changes as needed.
Strategic content marketing services from SEO experts.
From website copy, to blog writing, to SEO initiatives, Blackhawk's content marketing services have one thing in common: a dual focus on high-value, beautifully written content imbued with expert SEO knowledge that puts you above your competition – local or nationwide.
Over the years, we have crafted and executed content marketing strategies from the ground up, starting with brand communications, reflecting brand messaging on your website, adding in secondary marketing channels like social media and paid advertising, all with a "through line" of proven SEO tactics.
SEO and content marketing are an ever-evolving space, especially with the rise of AI writing models like ChatGPT and Jasper. Our team stays up to date with all of the happenings within our space, giving us the most relevant knowledge to pass onto your team – and keeping us all focused on the same end goal.
Work with a top-rated content marketing company.
Let our team of professional copywriters blow you away with content marketing that not only paints your business in the ideal light, but is also optimized for readers and searchers alike.
We can't wait to work together.
Looking for content marketing services?
Blackhawk's in-house team of expert copywriters is able to craft engaging content for a variety of industries.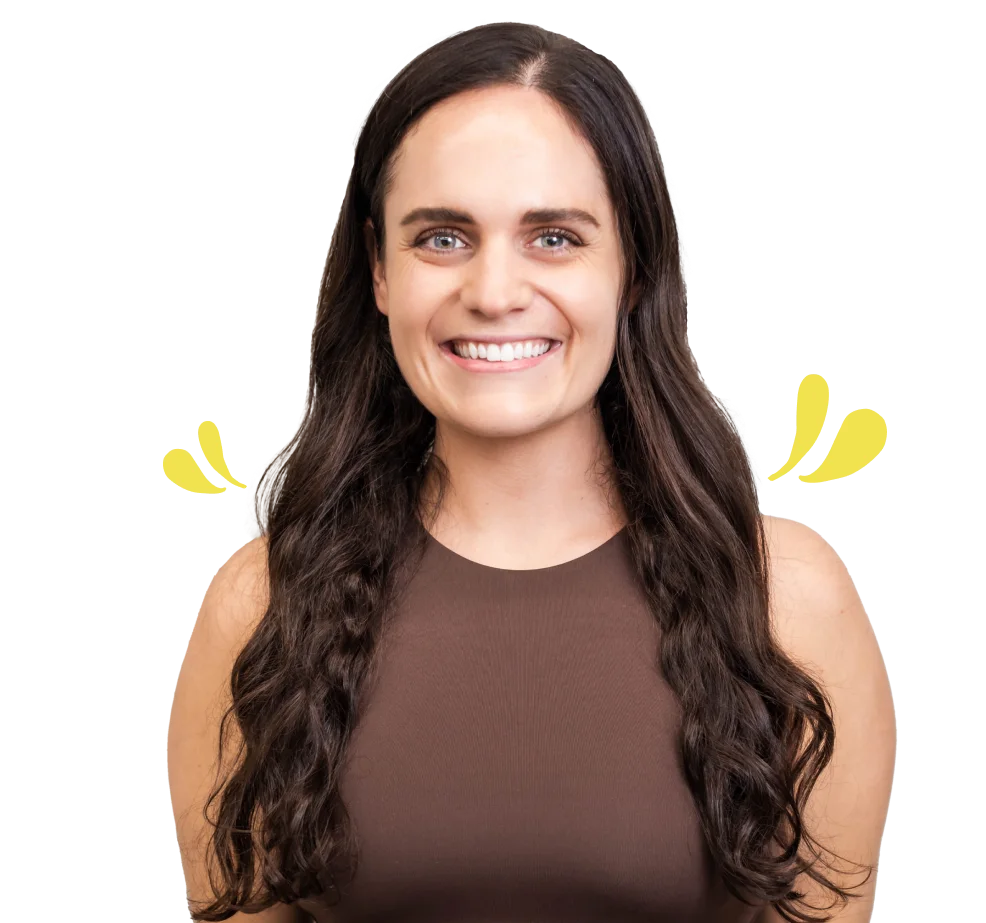 In need of engaging, optimized content?
Give us a call now – or click below.