Our philanthropic partners.
We're passionate about giving back – to the Austin community, the state of Texas, and around the globe.
Eden Reforestation Projects
Eden Reforestation Projects partners with communities in underprivileged areas to produce, protect, and plant millions of trees every month. They've created thousands of jobs and are helping fight back against global warming – Eden Reforestation Projects has planted 900 million trees around the world already!

Our team wanted to give back on a global scale, so for each new contract we sign, Blackhawk contributes funding to plant 100 trees.
Austin Pets Alive! is not your average animal shelter. APA! pioneers comprehensive, innovative programs designed to save the animals most at risk for euthanasia. Their mission is to promote and provide the resources, education, and programs needed to eliminate the killing of companion animals.

Blackhawk donates to APA! quarterly, and our team members participate in various volunteer opportunities throughout the year. Many of our team members have pets of their own and many of those pets were adopted directly from APA!
Austin Urban Technology Movement
AUTM bridges the gap between the Black and Hispanic communities and the technology industry through job placement, career development, and networking opportunities.

AUTM's vision is to increase the representation of the Global Majority working, developing, and using technology, while leading DEI practices in the tech ecosystem.
Austin Parks Foundation partners with the Austin community to enhance people's lives by making public parks, trails, and green spaces better through volunteering, innovative programming, advocacy, and financial support.

Blackhawk employees volunteer with APF throughout the year, helping to clean up and improve parks around Austin. Blackhawk also donates quarterly to help APF continue their important work of making our parks beautiful, accessible, and enjoyable.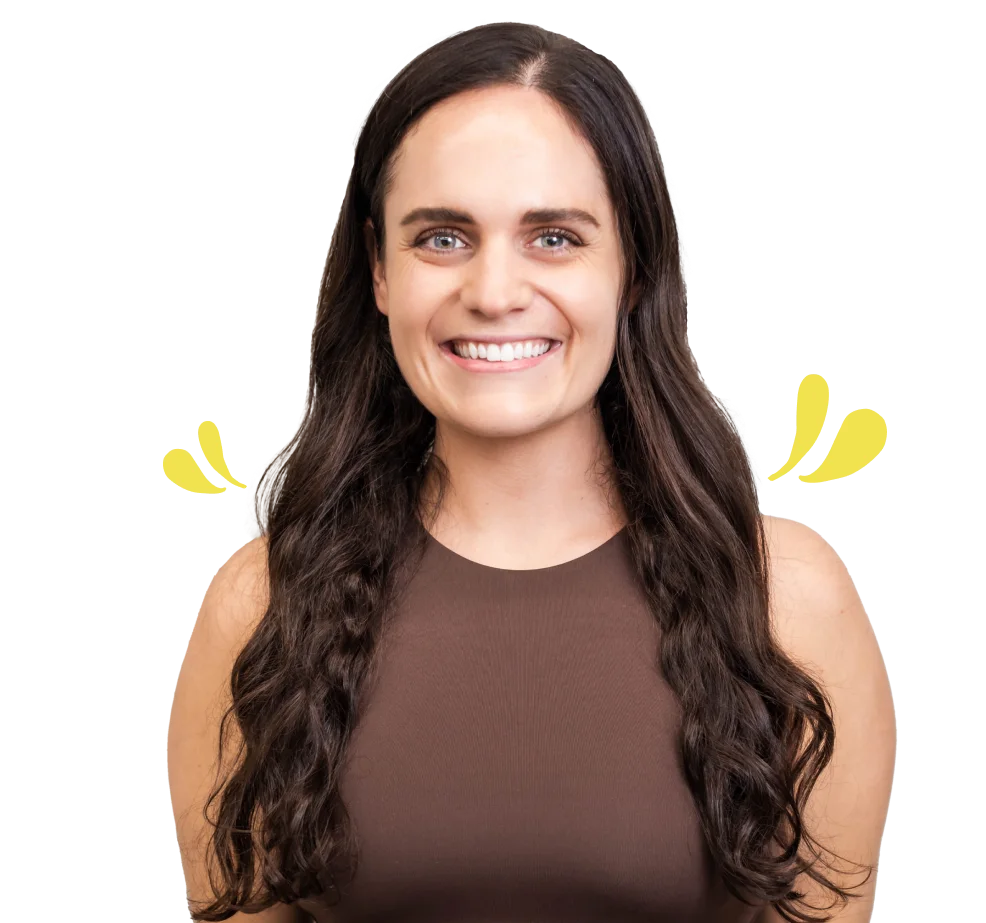 Ready for a digital marketing proposal?
Give us a call now – or click below.