Drive traffic, boost rankings, and increase conversions
Expert website agency – design, copywriting, development, and more.
About our website development services.
 In a world that becomes increasingly digital every day, your website and online presence function as the centerpiece of your business. From helping users get to know your brand, to educating them about your products and services (and why they should choose yours over the competition), to converting visitors, into leads, into customers – it's never been more important to invest in a website that serves you and users to the fullest extent.
Blackhawk is a professional web development company that specializes in every step of the web development process. Our in-house team of designers, copywriters, developers, and SEO experts create engaging, beautiful, branded websites with a sound technical foundation from the ground up. We work meticulously to ensure that every little detail follows best practices in order to provide you with the highest quality website, helping your customers find you.
Web Development
Web Design
Content Marketing
Web Hosting & Support
Web Development
Web Development
Translating beautiful designs and expertly written, SEO-friendly website content is what our website development services are all about.
Whether you choose one of our custom website packages, or a themed website from our diverse website theme catalog, our web development team takes care to set up, configure, and test every integration and interactive detail to provide the best possible user experience, and the soundest technical foundation.
Web Design
Content Marketing
Web Hosting & Support
Maximize your marketing ROI
Grow your online presence
Why work with an expert web development agency?
Your website is the main tool for searching customers to find you, learn about your offering and your business, and make the decision to convert. It holds all of the information that you want to communicate to potential customers, represents your brand in a clean, professional, and usable way, and includes any and all options for users to take action when they've made their purchase decision.
Being that your website is the foundation of not only your organization's success, but also your marketing efforts, it's important to choose the right website development company – one that can carry through the same level of expertise from the moment we kick off a web project, to touchpoint marketing like Google Ads, social media, ongoing SEO, and more.
Blackhawk is a website development agency that has perfected the process of setting each and every one of our valued clients up for success in marketing and business development with attractive, functional websites designed, written, and developed by a dedicated team of knowledgeable professionals.
How a website development company works
Blackhawk's world-class tech team has developed a step-by-step checklist to ensure that your brand-new, beautiful website is the optimal touchpoint for customers. We pay attention to appearance, navigation structure, interest, direction, calls to action, and more in order to create a smooth, effortless user experience that turns curious visitors into delighted customers.
There are hundreds of factors that can affect how your website (and therefore your business) perform in today's digital marketplace – our team is keenly aware of all of them. We stay up to date with the latest algorithm updates, design trends, and new integrations to improve website performance, and act with agility to implement top-of-the-line marketing technologies to help you win. 
Want to see some of the incredible work we've done for our clients? Get in touch with us today – we'd love to show you how we can transform your website just as we've done for hundreds of others.
Click below to get pricing for your marketing needs.
Web Development
Web Design
Content Development
Web Support & Hosting
Web Development
Web Development
WordPress or Shopify CMS
Custom theme creation
Plugins and interactivity
Web speed optimization
Post-launch checks
SSL and DNS configuration
Site architecture
Google Analytics
Google Tag Manager
Google Search Console
Web Design
Content Development
Web Support & Hosting
Beautiful, functional websites
Invest in the future of your business
Ready to work with a website development agency?
 Based in Austin, Texas, Blackhawk is an experienced website development company, serving clients all over the country. Equipped with leading tools and technologies, agile and streamlined processes, and up-to-date knowledge about the web space, make us your trusted partner for website development services and other marketing efforts.
We're ready when you are – click below to get started.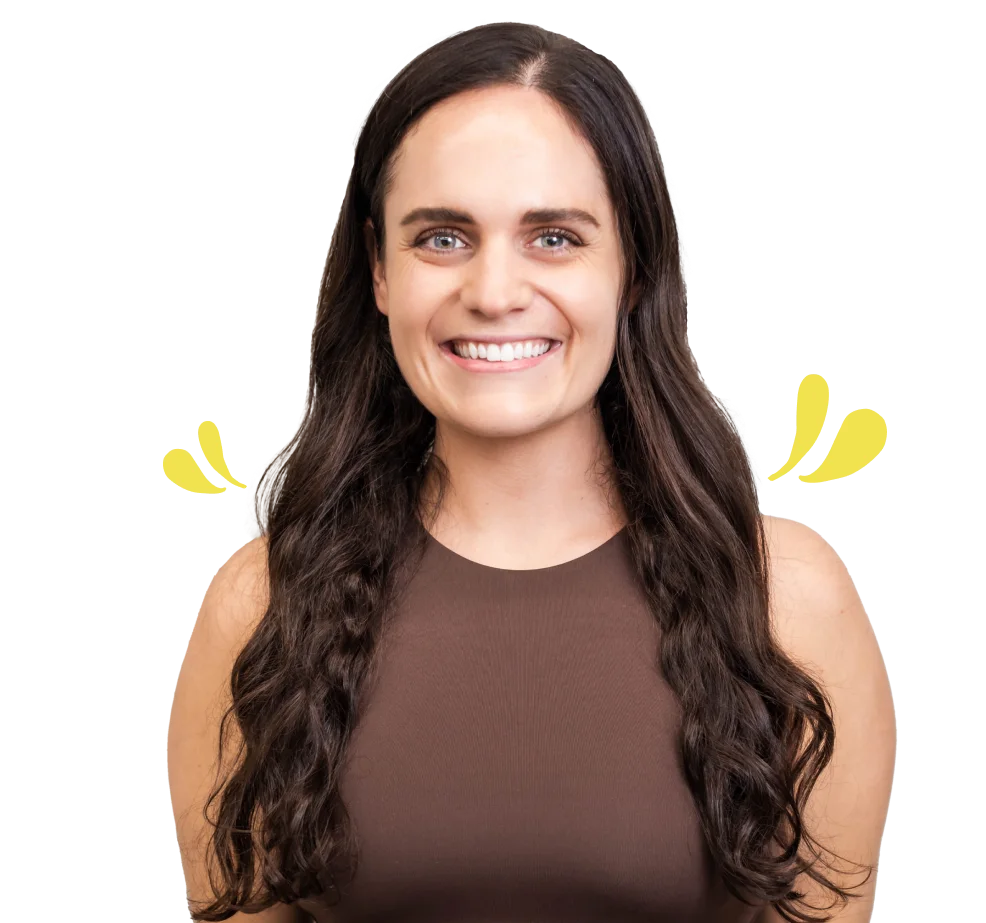 Ready for a digital marketing proposal?
Give us a call now – or click below.