Blackhawk Web Subscription
Drive conversions with a modern, functional website.
Web Development
Web Design
Content Development
Web Support & Hosting
Web Development
Web Development
WordPress or Shopify CMS
Custom theme creation
Plugins and interactivity
Web speed optimization
Post-launch checks
SSL and DNS configuration
Site architecture
Google Analytics
Google Tag Manager
Google Search Console
Web Design
Content Development
Web Support & Hosting
Maximize your marketing ROI
Why invest in web development?
Grow your online presence with a website.
Your website is the centerpiece of your brand and your business – it's how users find you, where they learn about your offering, and where they make the decision to convert.

Blackhawk's team of web design, web copywriting, web development, and web optimization experts create stunning, branded websites that are the ideal touchpoint for potential customers.
How our team delivers engaging websites.
Our world-class Tech team ensures that your website is the optimal touchpoint for customers – we pay attention to its appearance, navigation, interest, direction, and calls to action.

We're experts at Search Engine Optimization and user experience. Your customers, and new leads, will be blown away by how easy it is to find you, and to navigate your site to find exactly what they need.
Click below to get pricing for your marketing needs.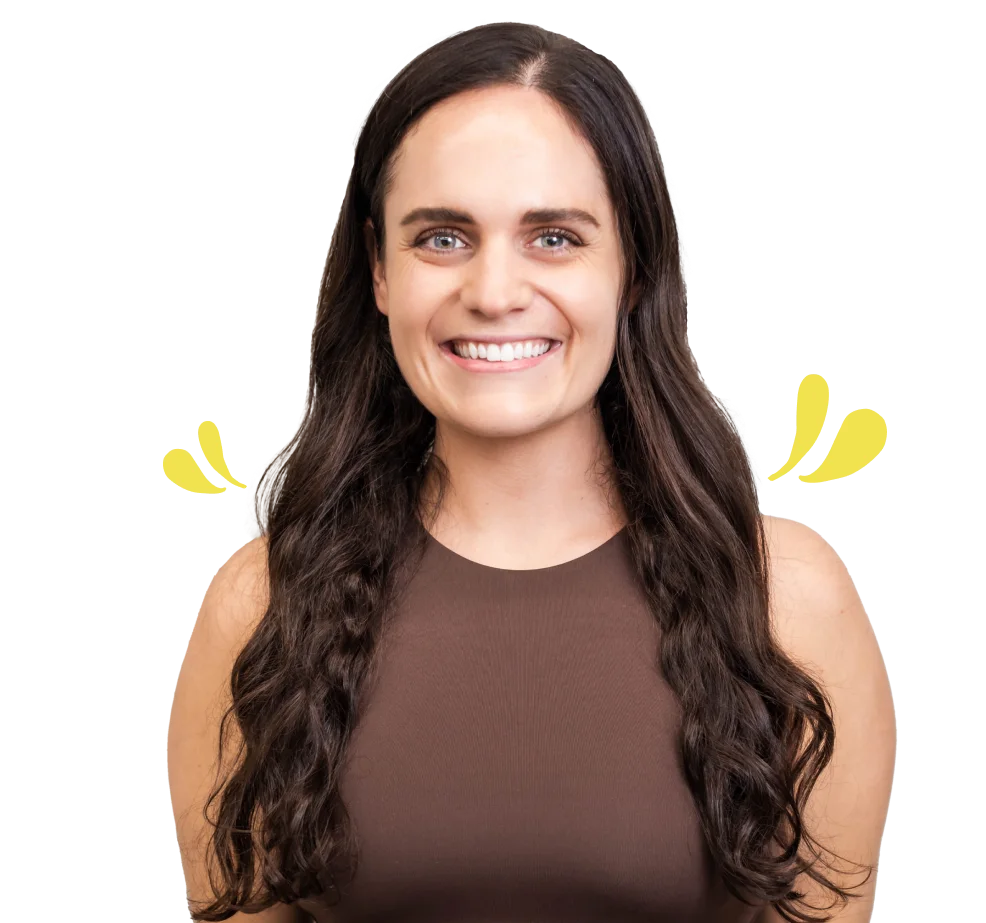 Ready for a digital marketing proposal?
Give us a call now – or click below.