Brand development agency.
Power up your business with a full-service brand development agency. Our team of certified brand experts help you build a solid foundation for all of your marketing efforts to build upon.
Why work with a brand development agency?
Your brand is the foundation for all of your marketing efforts. It outlines how you present yourself to the world – visually and verbally. Crafting a brand that not only feels authentic to you, but speaks to your target market is the key to unlocking high-quality leads and sales.
Without a strong and compelling brand, marketing tends to feel a little empty. Breathe life into your business with exceptional design, and a personality your audience will want to re-engage with again and again. Our team of brand development experts leverage strategy-backed techniques to build compelling and well-rounded brands that will differentiate your business from your competition.
Blackhawk's brand approach.
Developing a brand from scratch or finding new ways to revamp an existing one is a daunting task for even the most established businesses. That's why our branding experts like to focus on proven strategies and models to set every brand up for market success. Our brand development process combines the leading design and communications principles to ensure your business always puts its best foot forward with new and existing target customers. 
There are many ways to approach branding, however, we start off with constructing a in-depth strategy, then we build every design element and communication guideline directly off of our findings to guarantee your marketing aligns with your business goals. Here's a look at how we accomplish that.
Brand strategy.
We believe that any compelling brand must have an equally thoughtful and compelling brand strategy behind it. Without one, brands struggle to gain the trust and business of their target customers. Our team carefully analyzes your market and competitors to learn how to best differentiate your brand. Next, we consider your target audience and create distinct customer profiles to ensure we're delighting those individuals time and time again through your brand.
According to MIT neuroscientists, humans can identify images in as fast as 13 milliseconds. That means your brand's recognition relies on the strength of its graphic design. Our designers carefully craft your business' visual appearance to make you stand out. From the logo design to brand collateral, we craft brands that visually capture what your business is all about.
Supplement high-quality design with a dynamic personality. Our brand communication experts implement our strategy findings to create a custom voice your target customers will love engaging with. Every communication guideline is directly influenced by your target market and the value your product or service generates for those people. In essence, communication ensures the right people hear the right message – every time.
If you're ready to build a big brand, each out to us to set up a meeting to chat about your needs and goals.
We can't wait to work together.
Looking to work with brand experts?
Invest in your brand to kickstart a new phase of recognition and lead generation for your business.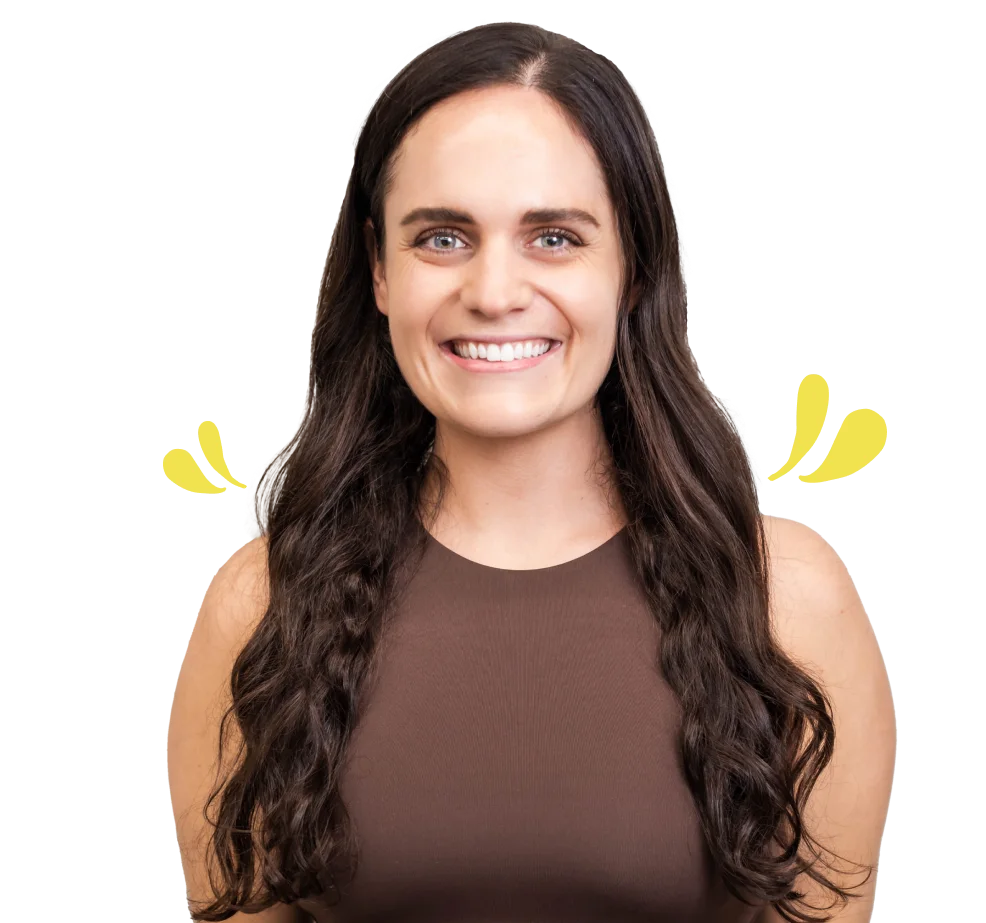 Ready to breathe new life into your brand?
Give us a call now – or click below.