Meet our fur babies.
They're pretty cute!
Shelby has great ideas for marketing strategies, but prefers to nap all the time.
Harvey's job is take up as much space as possible on the office couch. He excels in his position.
Our marketing expertise is supplemented by our pets.
Director of Puplic Relations
Director of Rodent Relations
Chief Treats Officer (CTO)
Chew Toy Quality Control Specialist
SEO Specialists (Sleeping, Eating, and Observing)
Office Security (Paw Patrol)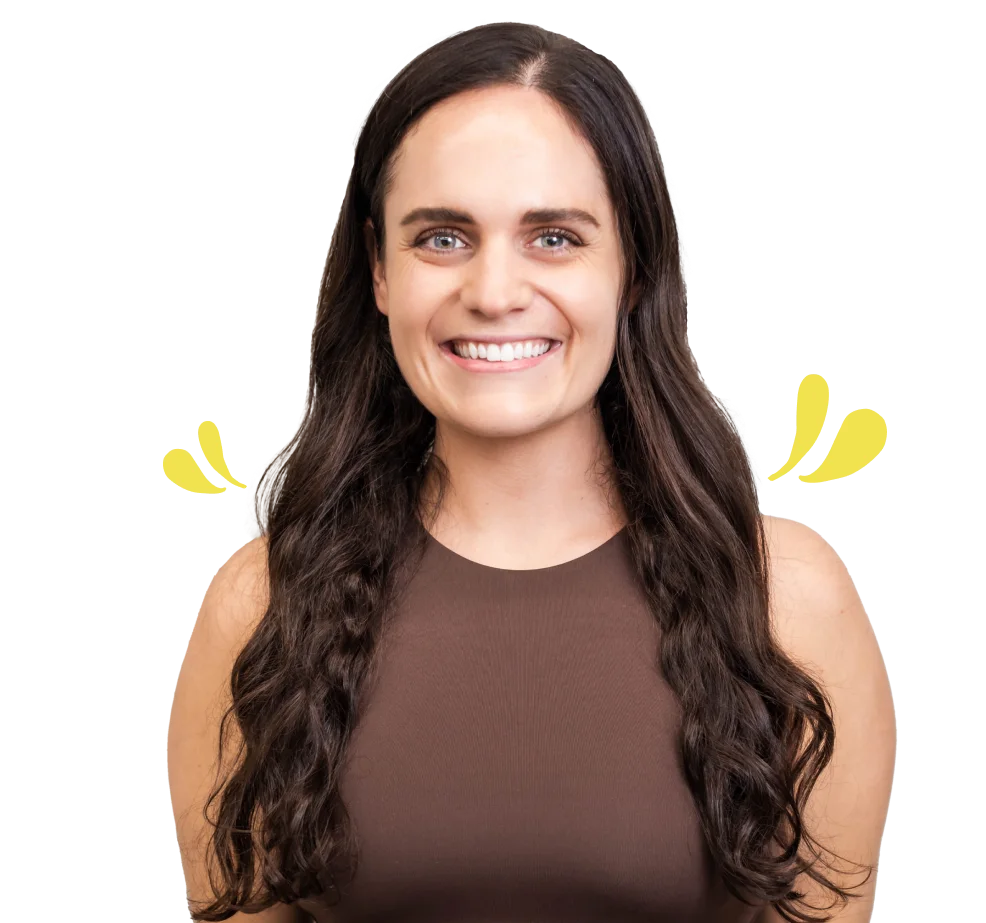 Ready for a digital marketing proposal?
Give us a call now – or click below.