Blackhawk Paid Advertising
Generate leads and drive revenue with paid advertising.
Convert leads into customers
Google Ads
Apple Search Ads
Geofencing
Programmatic Ads
Google Ads
Google Ads
Keyword targeting
Demographic targeting
Device targeting
Location targeting
Custom ad copywriting
Conversion tracking
Account optimization
Reporting and analytics
Apple Search Ads
Geofencing
Programmatic Ads
Target the right users and build your business.
A successful paid advertising strategy involves targeting searching customers, driving them to your website, and converting users into leads.
Blackhawk's Paid team are experts on a host of ad platforms, including Google, Facebook and Instagram, LinkedIn, YouTube, Apple, and Bing.
How we create and optimize ad campaigns.
Blackhawk relies on accurate user targeting to produce the best results.
Our team of paid social and PPC experts have perfected the process of demographic, location, interest, device, and behavioral targeting.
Continual account optimizations and quarterly strategy planning allow us to help grow your business.
Click below to get pricing for your marketing needs.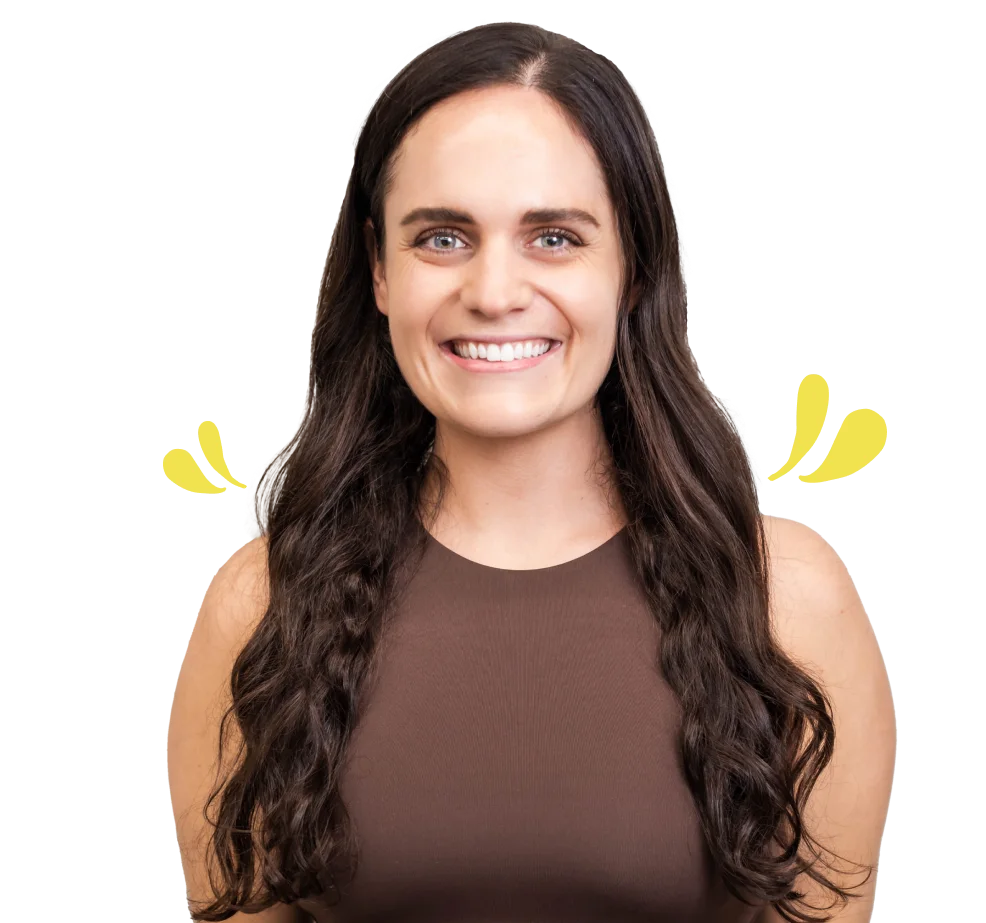 Ready for a digital marketing proposal?
Give us a call now – or click below.