Build your business with the #1 ranked digital marketing agency in Austin, Texas.
Get started with the top digital agency in Austin.
Start, grow, and scale any business with a top-rated digital marketing agency.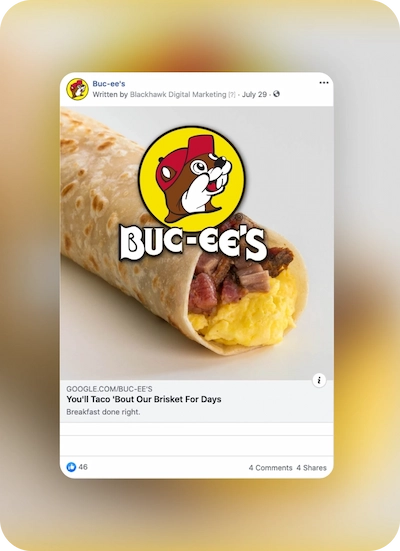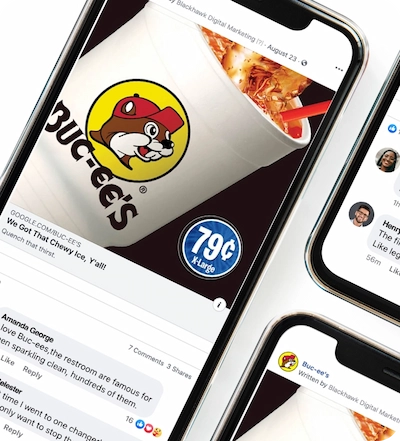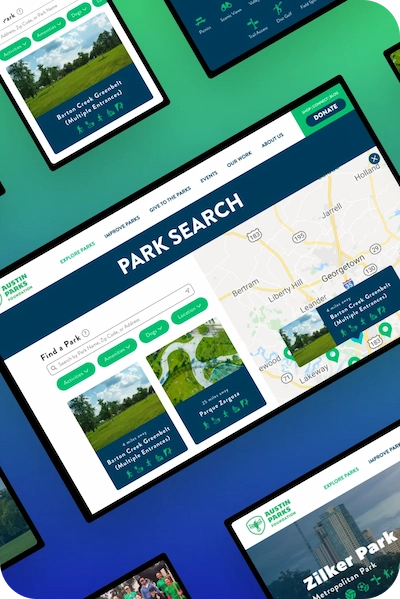 Trusted by 500+ leading brands in only 7 years – see why.
Don't leave it to luck or chance. Growth is planned.
What phase of the business lifecycle are you in right now?
Tailored engagements to reach your goals.
We work with you to build a partnership that supports your short-term goals, long-term goals, and everything in between.
Here's what's included when you work with Blackhawk.
Dedicated client success manager
They ensure that contracts are fulfilled, timelines stay on track, and all stay parties informed.
See the difference great digital marketing makes with impact reporting from a dedicated team.
Scheduled calls with marketing experts
Our team consists of experts in a variety of domains who are happy to hop on a call with you directly.
Setting agendas, objectives & KPIs
Marketing isn't complete without KPIs. We track the things that matter most to you.
Never wonder what we're up to – you'll receive a high-level status update of all moving pieces once a week.
Real-time analytics dashboards
Access to real-time data at your fingertips – our team knows visibility is key, and we give it to you.
Keeping a close eye and ensuring all deliverables are completed and projects are launched on time.
Have insight into what's working and what isn't, pivoting and adjusting strategies as necessary.
We love, trust, lead, and have ambition.
Meet our team of digital marketing experts.
As a marketing agency, we understand that your growth and success are in our hands. That's why we strive to live by our core values of love, trust, truth, leadership, and more – day in and day out. We create a space where your business is top of mind.
Marketing funnels are everywhere.
Apply our funnels correctly, and your market will grow with you.
We've studied the best of the best, applied every technique you can imagine, then simplified a marketing funnel to its core. Click below to see how we build growth engines.
Measurable marketing expertise.
See some of the high-value results that Blackhawk's marketing experts were able to drive for our wonderful clients.
Growing national pet food brand Nulo with digital advertising.
Ad impressions in 9 months
Expanding brand awareness for Buc-ee's gas stations.
Complete brand overhaul and lead generation for Austin functional medicine practice.
Click-through rate on Google Ads campaign
Impression share on Google Ads
Conversion rate as a result of Google Ads
Growing national beverage brand Rick's Near Beer with digital advertising.
Ad impressions on Facebook and Google
Cost-per-click on Facebook Ads, $2.87 on Google
Units sold through Facebook and Google Ads
Boosting brand loyalty and sales for national boba tea franchise Teapioca Lounge.
Facebook Ad impressions in just 6 months
Engagement rate on Instagram
Facebook Ads reach across 17 targeted campaigns
Complete website refresh for local eatery Cabo Bob's.
Filling in the gaps for the nation's largest real estate company.
Fractional Project Management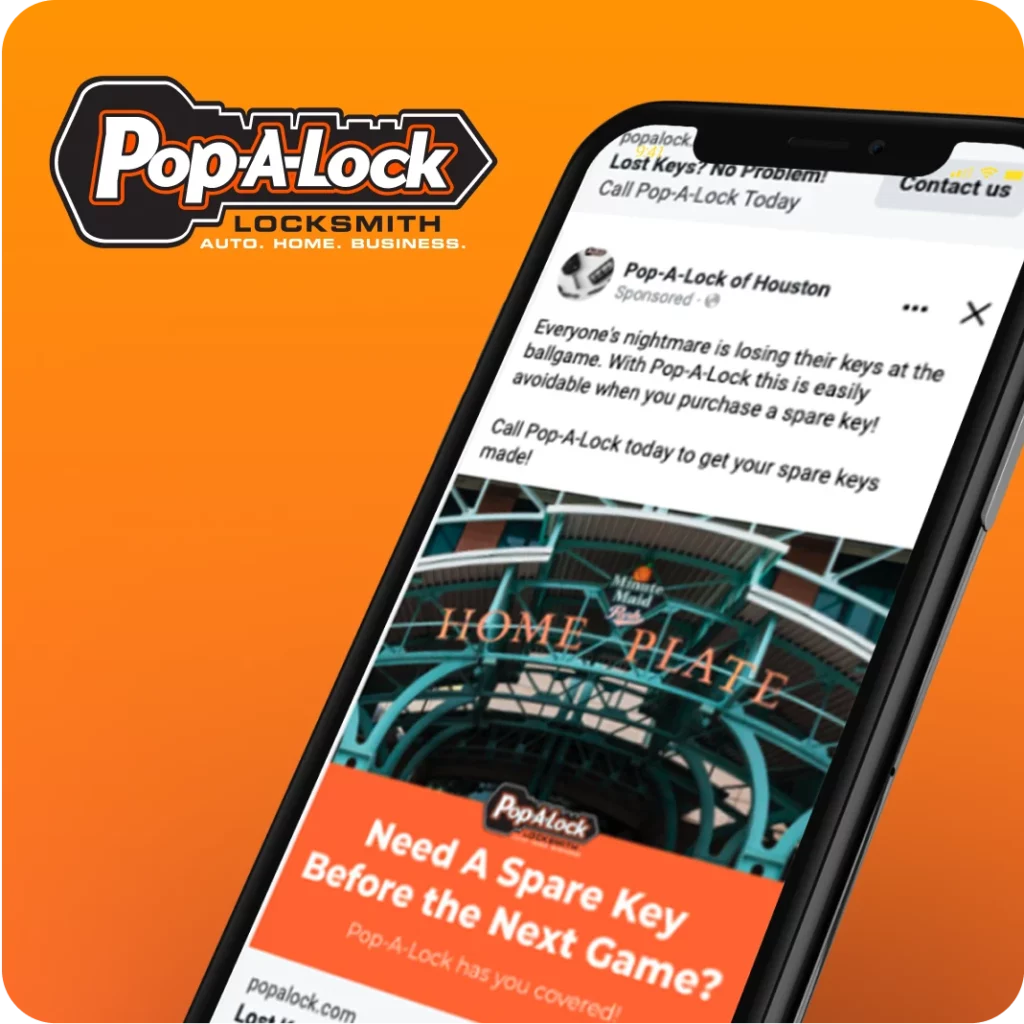 Maximizing ROI for the nation's largest locksmithing franchise.
What our clients have to say
See what we've accomplished for others.
We have had the pleasure of working with several team members and all have been creative, insightful, responsive, and delightful. Meetings are on time from start to finish and action items are addressed immediately. Blackhawk – we appreciate you so much! Thanks for your help and we look forward to continuing our partnership!

Overall, we are extremely satisfied with the work of the Blackhawk marketing team and would highly recommend them to anyone in need of marketing services. They are a true asset to our company and we look forward to continuing to work with them!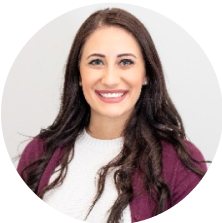 Sentient Energy has worked with the Blackhawk team for over a year now on items like a new website build, SEO, website maintenance/mgmt, content creation, and more. Their knowledge, collaboration, quality work and responsiveness have been great!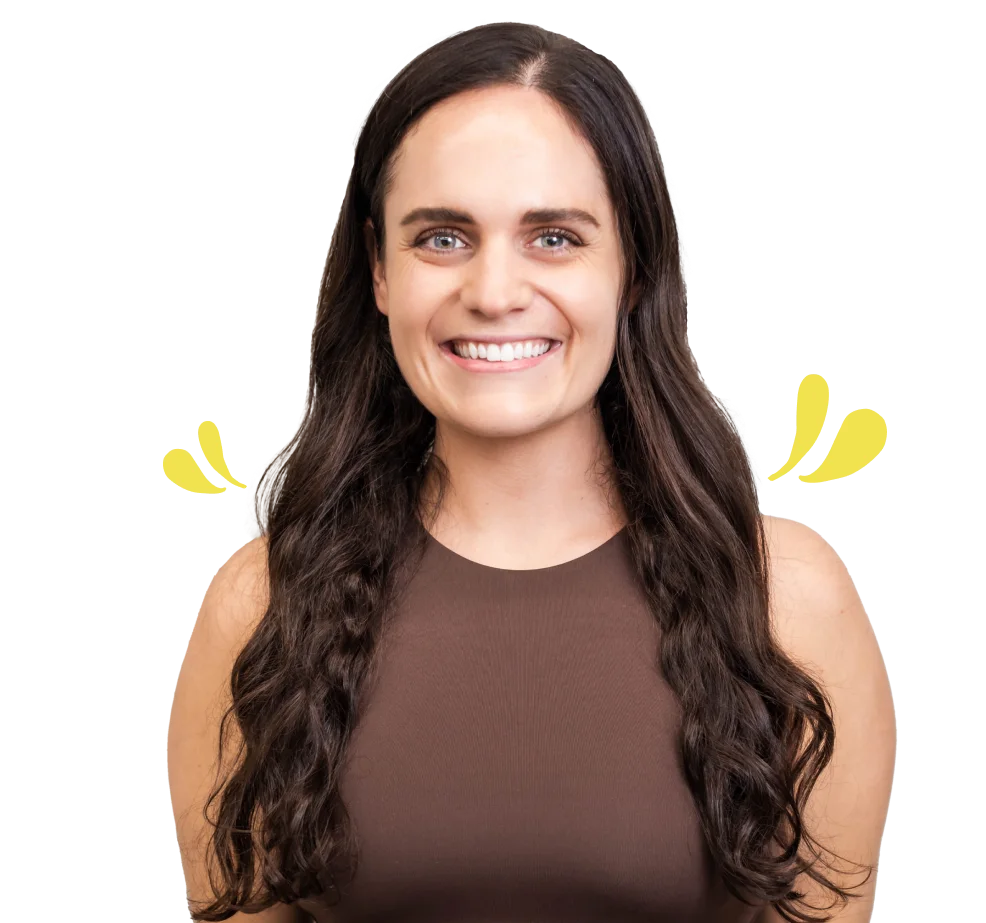 Ready for a digital marketing proposal?
Give us a call now – or click below.