Blackhawk is a professional paid search agency based in Austin, Texas. Our team of dedicated search ad experts create and execute leading search ad strategies to help your app stand out.
Why invest in Apple Search Ads?
If your goal is to increase installs for your app on Apple's App Store, Apple Search Ads are the ultimate way to accomplish that goal. Promote your app to users searching for an app solution just like yours. Not to mention, your app is presented at the top of search results – a surefire way to help your app stand out amongst the 2 million apps on the App Store.
With Apple Search Ads, you can finally hit your download goals and get your app in front of the users who need it most. Target users based on their location, device, or demographic information to promote your product to those most relevant to you.
Blackhawk's team of Search Ad experts create dynamic and well-informed strategies to make sure your app is set above the competition. We have years of experience managing and optimizing Apple Search Ads for apps across a wide variety of industries and functions.
How Blackhawk sets your app apart from the competition.
There are nearly 2 million apps on the App Store – and that number grows each day. That's why it's important to set yours far apart from the competition. Whether you're hoping to target users who have never downloaded your app before, or are trying to encourage past users to install your app again, our team of experts create powerful campaigns laser-focused on your unique goals. 
Whether you're looking to level up awareness with a broad audience, or hone in on maximizing your conversion rate with a narrow one, our winning strategies help your connect with the 600 million weekly App Store users.
Target your perfect user with the following parameters:
Location.
Target specific areas around the globe or promote your app to a large-scale, international audience.
Device type.
Run your campaign to specific devices for peak app optimization and performance to improve the user experience and generate excellent reviews.
Demographic targeting.
Hone in on particular demographics to reach the age groups, genders, and interest groups most relevant to your app.
Our paid ads team pairs each strategy with expert graphic design and copywriting to ensure your future users are delighted by your brand and gain the right information they need to gauge how relevant your app is to what they're looking for.
For maximum conversions, consider pairing your Apple Search Ads strategy with a Facebook and Instagram advertising and / or Google Ads to target those who are unaware or aware of your app.
With Blackhawk's Paid Ads team in your marketing toolkit, you'll quickly see tangible returns. We have an abundance of experience running Apple Search Ad campaigns for both B2C and B2B businesses catering to a variety of target markets.
We can't wait to work together.
Need help with Apple search ads?
Boost app downloads with Blackhawk's professional Apple Search Ad services.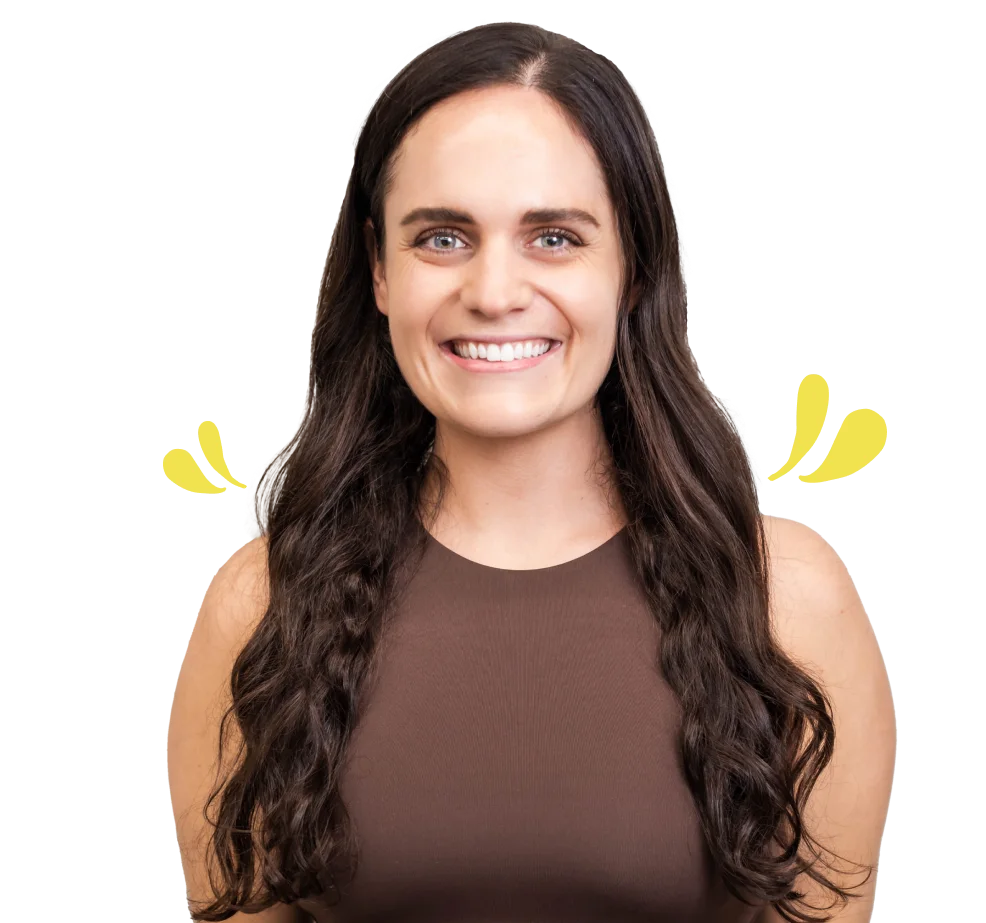 Ready to increase your app downloads?
Give us a call now – or click below.