Read what our experts have to say.
How to do SEO: just do what feels right.
SEO, Google Ads, And Your Best Results So, your competitor is getting more traffic and sales than you.  You may be wondering — What am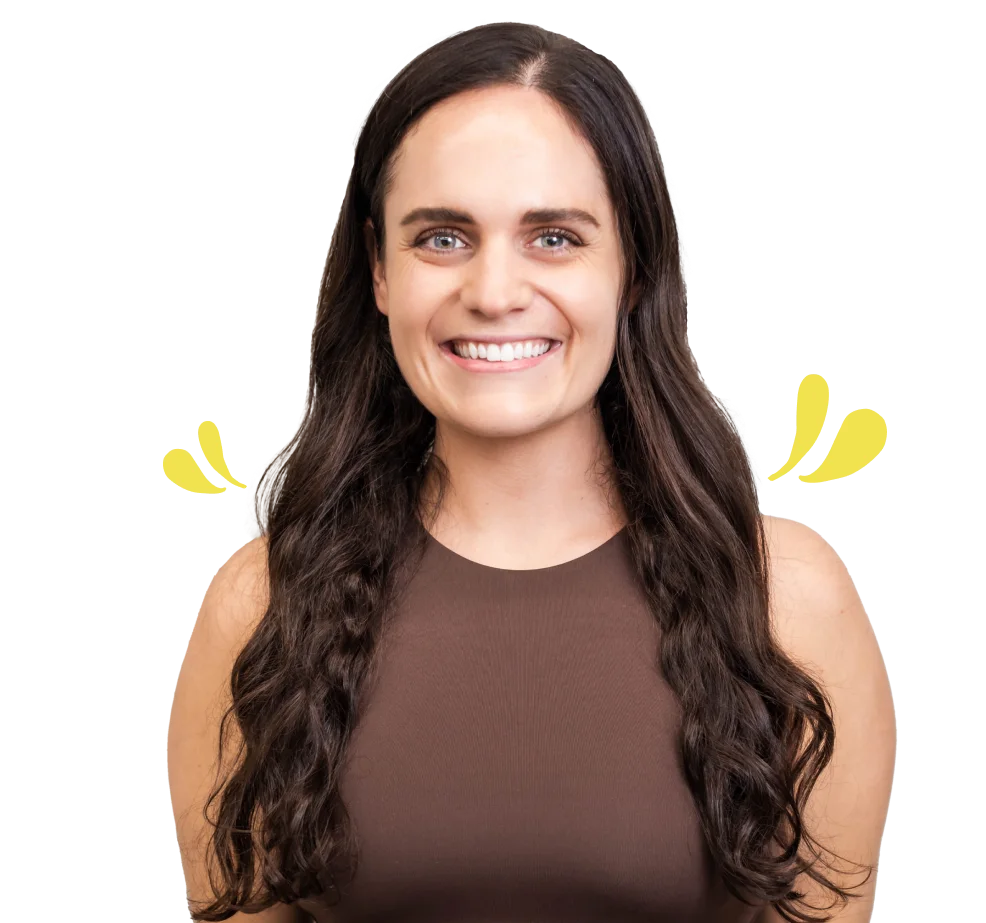 Ready to get a taste of expert marketing?
Give us a call now – or click below.