Read what our experts have to say.
How to do SEO: just do what feels right.
Don't Create a Short Name for Your Google My Business Profile First things first. As of July 11, 2019, do NOT create a short name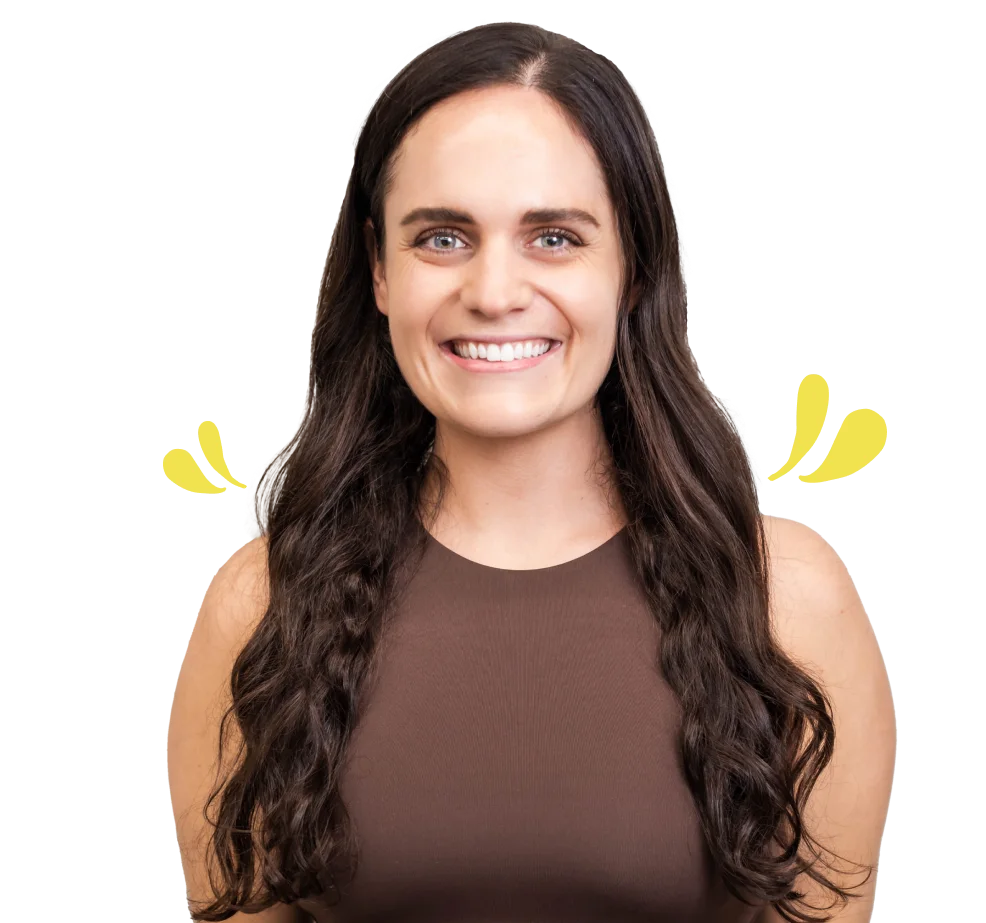 Ready to get a taste of expert marketing?
Give us a call now – or click below.