Read what our experts have to say.
How to do SEO: just do what feels right.
What being Stigmafree means for Blackhawk At this point, calling the past year "challenging" is beyond cliche — and an enormous understatement. Isolation, social upheaval,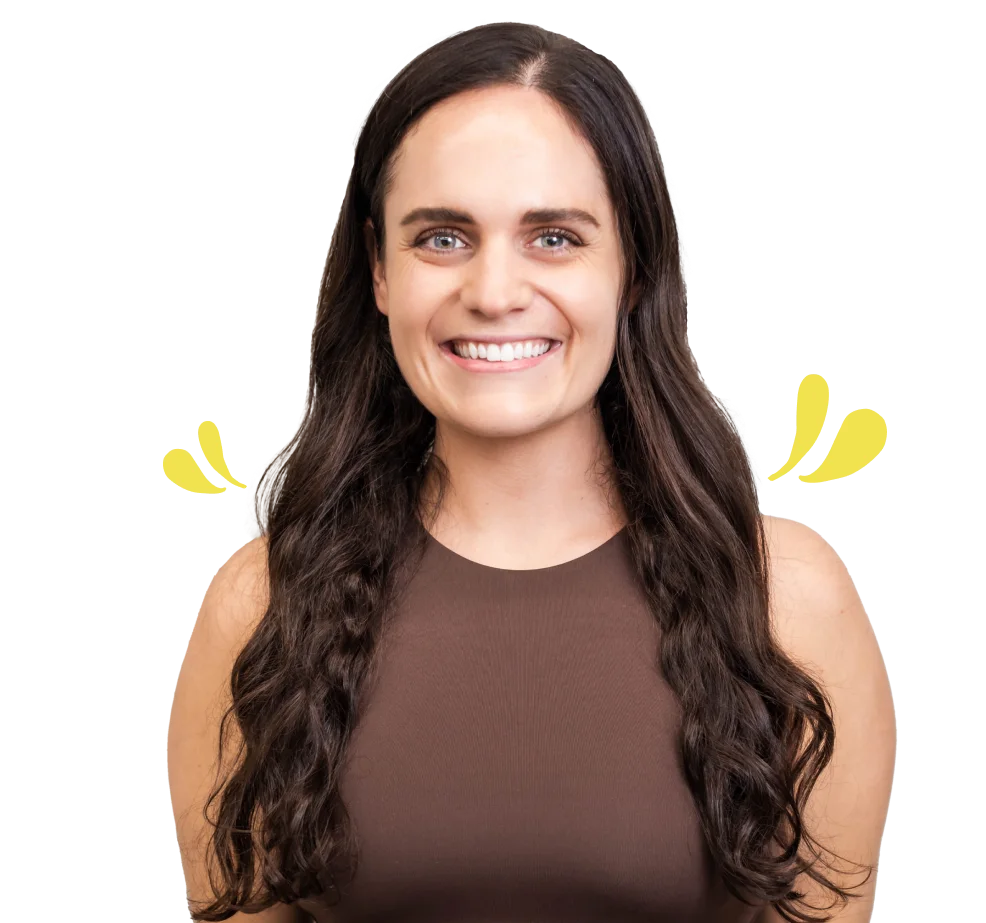 Ready to get a taste of expert marketing?
Give us a call now – or click below.