Read what our experts have to say.
How to do SEO: just do what feels right.
Actions to Take Before and After Responsive Search Ads Totally Replace Expanded Text Ads In the fall of 2021, Google announced that Expanded Text Ads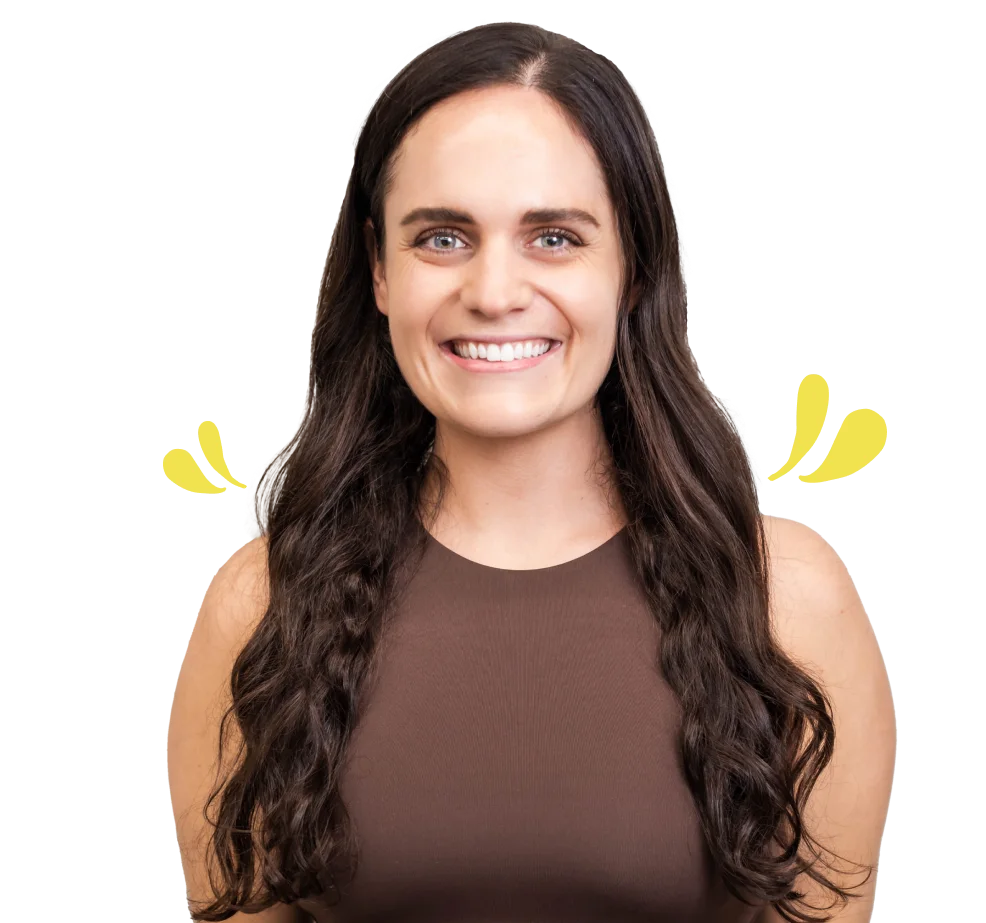 Ready to get a taste of expert marketing?
Give us a call now – or click below.