Facebook and Instagram ad agency.
Blackhawk is a Facebook and Instagram advertising agency in Austin, TX focused on generating value for businesses like yours with paid social campaigns.
Why invest in Facebook and Instagram ads?
Both owned by parent company Meta, Facebook and Instagram are two of the world's largest social media platforms with approximately 3.7 billion active users. This makes both networks highly effective channels to reach specific, interested users – also known as potential customers.
Given the broad user base for both Facebook and Instagram, businesses in all industries can see a significant increase in conversions. How? Our team of Facebook and Instagram ad experts, create unique and engaging mockups based on your target market's interests and demographic information, configure dynamic campaigns, and closely monitor your budget to maximize sales.
For any business hoping to strengthen bottom-of-the-funnel marketing efforts, Facebook and Instagram advertising is a worthy investment. Working with our team gives you insight into not only ad performance, but the ROI each campaign generates for your business.
Facebook and Instagram ads run by seasoned experts.
By adopting Facebook and Instagram ads into your marketing strategy, you'll quickly ask yourself why you didn't do it sooner. Our Paid Ads team has years of experience generating brand awareness, web traffic, and conversions for businesses of varying sizes across nearly every industry. Here's a closer look at how we make that happen. 
Business exploration and goal setting.
Any successful ad campaign begins with learning more about your goals for the campaign and the customers you're looking to reach. We use all of this information to select the strategy that aligns best with your ultimate goal.
Ad creation and design mockups.
Once we've learned about your business and target audience, our expert graphic designers get to work on creating eye-catching ad designs that will delight your perfect buyer. We center every mockup around a singular offer to drive the best results.
Our expert team of copywriters steps in, too. They have years of experience writing ad copy that pairs perfectly with your beautiful ad designs.
Campaign configuration and launch.
Our team utilizes Meta's ad targeting settings to ensure your ads appear in front of the users who will be most likely interested in your offer. We optimize each campaign for several factors, including location targeting, demographic targeting, behavior targeting, and / or interest targeting.
Optimization and reporting.
After launch, our team diligently monitors the campaign performance and ad spend to maximize your returns. Each month, our team will present the results of the campaign and propose new strategies and tactics to help you reach your goals. Whether you'd like to adjust your budget or increase your target audience, our team is at the ready to optimize your efforts.
Blackhawk's team of paid advertising experts translate your goals into specific, targeted ad strategies to help you and your business win.
We can't wait to work together.
Looking to boost sales with social?
Facebook and Instagram ads are the perfect way to reach potential customers and convert them.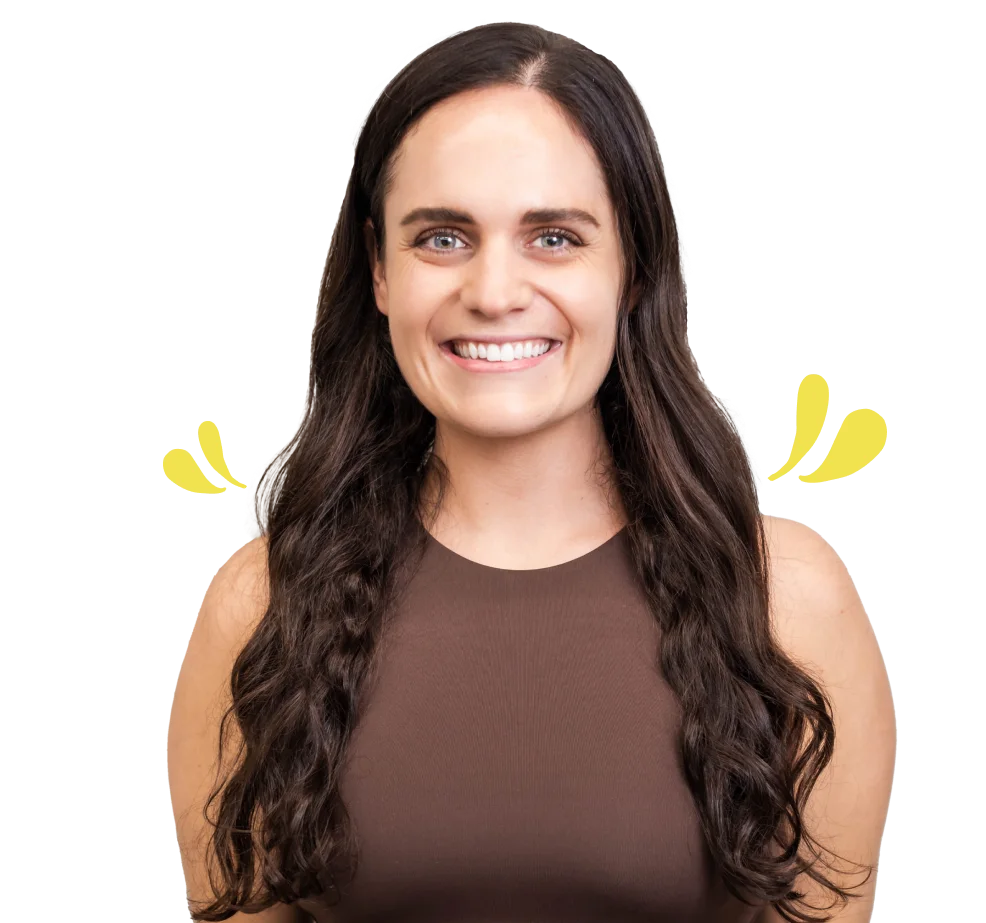 Looking to invest in social media ads?
Give us a call now – or click below.