Website hosting and support services.
Managed hosting, maintenance, and general website support. We handle the backend of your website so you can focus on what matters most – running the day-to-day of your business.
Why invest in website support and hosting?
Blackhawk's professional managed website hosting and support services ensure the best experience possible for both you and your website visitors. We are capable of fully managing and hosting websites built on WordPress and Shopify. 
With top-tier technology and infrastructure, we stay up to date on everything happening in the backend of your website, including:
XML sitemap cleanup
Cloudflare CDN
Monthly plugin updates and plugin management
Uptime monitoring
Google Analytics
Website security, backups, and troubleshooting
Support tickets through Helpdesk
Had your website designed, written, and developed by us? Retain greater control of your website by choosing Blackhawk for fully managed website support and hosting. Our website team works directly alongside the people who built your website in the first place, giving us greater insight into the things that matter most.
Website support and hosting with expert marketers.
Blackhawk's website support and hosting services hinge on three pillars: speed, security, and support. As website and marketing experts, we know not only how to keep your website running at its fullest potential, but also how to align it with your marketing efforts and goals.
Keep reading to learn more about how we leverage these three principles.
Website speed.
High-speed websites consistently beat lower-speed websites in three main areas: SEO rankings, positive user experiences, and conversion rates. The faster your site runs, the higher it ranks (driving more users to it), and with a positive user experience, the conversions will begin flowing.
Website security.
The Internet is a wide expanse of information, but also threats. Blackhawk's website security checks neutralize these threats with proactive detection, daily backups, SSL certificate checks, and data encryption.
Website support.
Whether you're looking to switch out an image, add a form, or anything in between, Blackhawk's in-house technical support team is on the job. You'll receive access to our Helpdesk, allowing you to send any requests through directly to us.
As expert marketers, we are able to connect the above principles of speed, security, and support to integrate them into your bigger-picture marketing plan. We align ourselves between teams to ensure that every action taken on your site is one that supports your marketing plan and business goals.
We can't wait to work together.
Need website hosting and support?
Blackhawk's in-house team of web experts can help.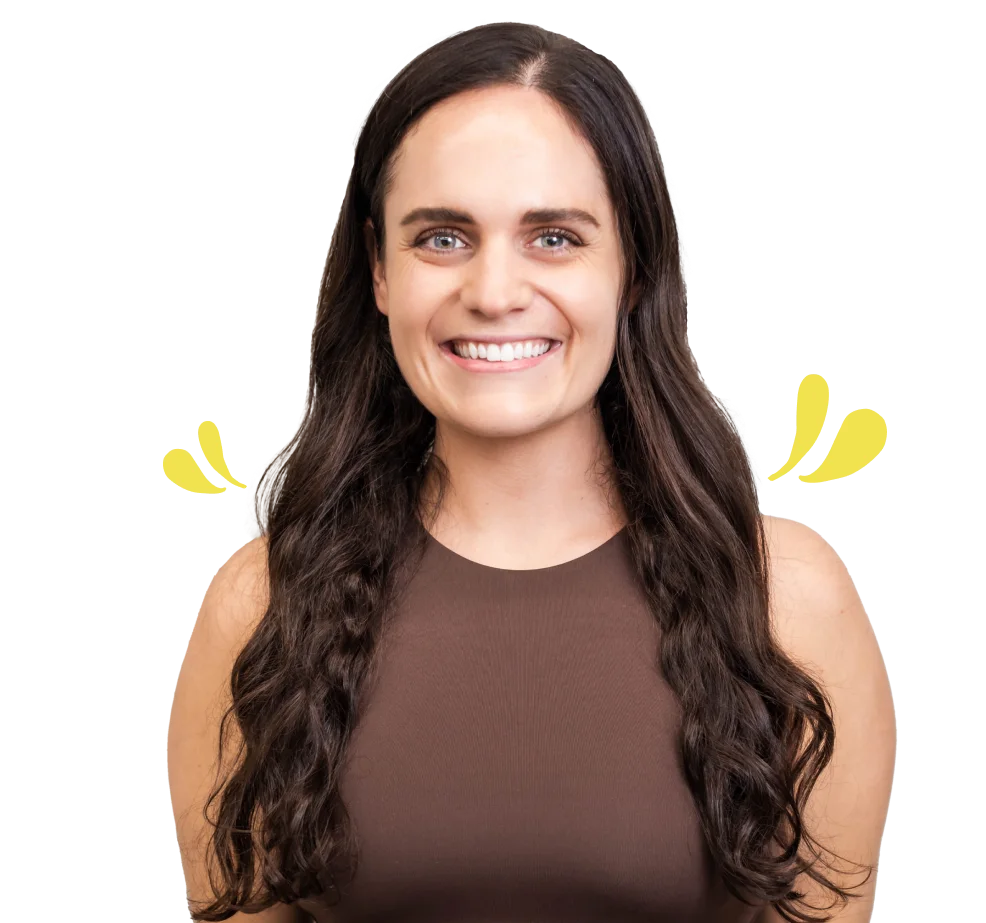 Looking for website hosting and support?
Give us a call now – or click below.