Website development agency.
Blackhawk is a website development agency specializing in creating beautiful, functional custom and templated websites for businesses across a variety of industries.
Why invest in professional website development?
The goal of website development is to create a custom website that turns visitors into leads, builds turnkey solutions for franchisee micro-sites, provides an excellent user experience for users on both mobile and desktop devices, and creates a visual presence that represents the culture and style of your company.
Blackhawk's aim is to create a website that is entirely unique to you and your needs. We do this by offering custom website design, copywriting, and development packages. We also offer templated website designs that get you to launch quicker, while retaining the look, feel, and sound of your unique business.
How a website development agency operates.
There are a lot of things that go into making a website that can inform consumers about your company, while also driving conversions and including any necessary functionality. That being said, we want to give you a short overview of some things we pay attention to while designing your custom website.
Website design.
Whether you choose to go with a fully custom website, or a template package, Blackhawk's in-house team of talented web designers understands how to translate your brand to a digital format.
Fonts, colors, logos, button styles, imagery, and more – you name it, we can do it.
Website copywriting.
Even with a templated website development project, Blackhawk understands that your copy has to be unique to your site – from both a brand and SEO standpoint.
Our team of certified technical copywriters have years of experience crafting engaging, informative, and branded copy that speaks to your customers just like you do. Plus, our copywriters have written for a host of industries, so we're never going in blind.
Website development.
Blackhawk's website development services go beyond just transferring copy and design out of a file – our development experts are able to build out a wide variety of additional functionalities that you may need for your business to run.
From form integrations, to custom widgets and plugins, and more – we've got you covered.
QA and website launch.
Working with a full-service marketing agency for a website development project means that each subject matter expert performs the necessary checks to ensure that your brand-new, beautiful site is up to par.
Blackhawk is equipped with a world-class team, tools, and experience. This gives us the ability to build clean, well-performing websites that will give your business an edge over your competitors.
Contact us to now get started on your custom or templated website development project.
We can't wait to work together.
Need help with web development?
Our team of website development experts builds and launches fast, beautiful sites.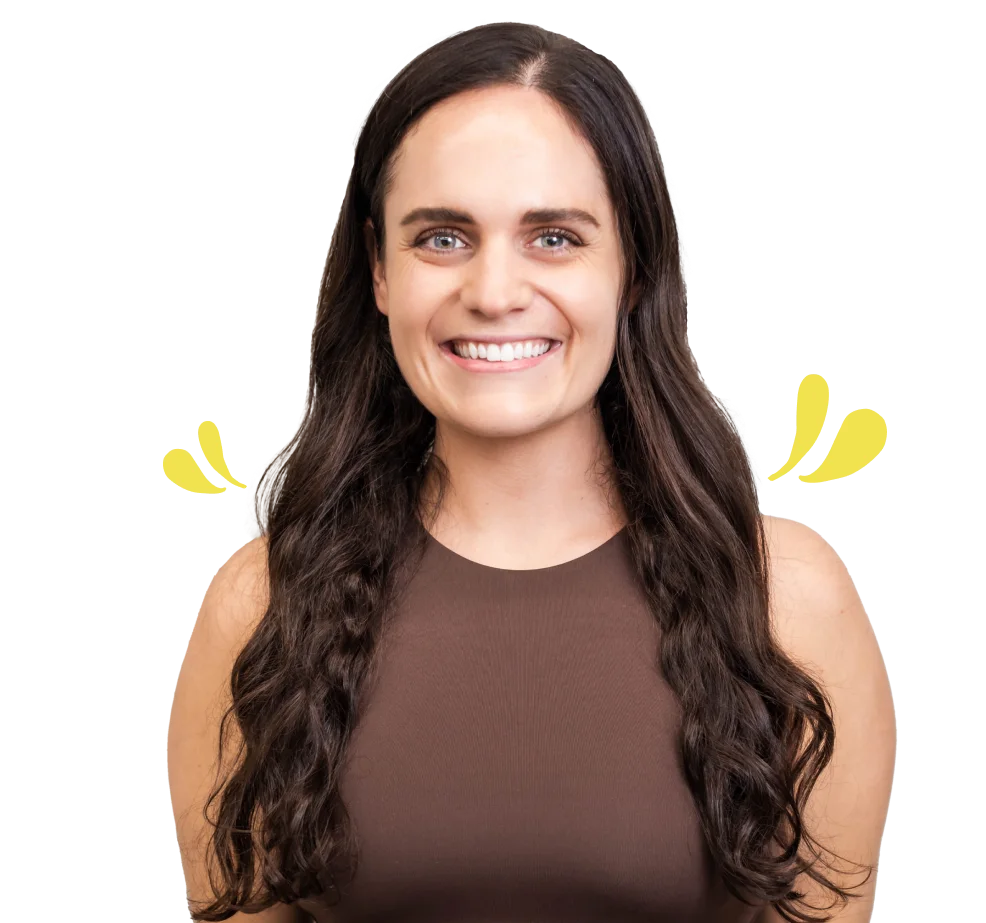 Looking for a website development agency?
You found us! Give us a call or click below.