Expert web design agency.
Blackhawk is a web design and development agency based in Austin, TX. We specialize in creating beautiful, professional, responsive, and super fast websites that you and your customers will love – on their phones and computers.
Why work with a web design agency?
In an exceedingly digital landscape, standing apart from the competition is more important than ever. Your digital footprint serves as the lifeline for existing customers to know what you're up to – and for new customers to find you.
Blackhawk's team of digital marketing experts design websites that are not only beautiful, representing your brand in the most effective way, but also functional, giving users the opportunity to find you and get in touch easier than ever before.
As experts in all things digital marketing, our team keeps in mind the longevity and functionality of your website well past the design, copy, and development phase. The perfectly crafted website functions as the centerpiece of all future marketing efforts – and we know exactly how to do just that.
How Blackhawk crafts engaging, beautiful websites.
Blackhawk is a website design agency specializing in designing, writing, optimizing, and developing WordPress and Shopify websites. We take care to ensure that your website is equally as usable and attractive across phones, tablets, and computers. 
Our in-house team helps you realize your vision, guaranteeing that your brand new website not only looks and sounds good, but continues to function in a way that aligns with your business goals. Keep reading to see how we do it.
Web design and development.
From sitemap strategy, to style guides, to full-page designs, imagery, and iconography, we create website designs that blend powerful visual storytelling with dynamic UX.
We offer a variety of customization options and work with you to ensure that your website project runs seamlessly, resulting in a high-quality, lightning fast website.
Website copywriting and optimization.
Professional web design and copywriting blend together to ensure that you look, and sound, just right. Our copywriters are able to work with a wide variety of industries, crafting copy that keeps users engaged after their attention is captured by a beautiful design.
We also make sure you're easily found online, with on-site and technical SEO, as well as keyword optimization.
Website hosting and support.
Keep your site running lightning fast with protection from spam, malware, and hacking. Need to make a slight change? We've got you covered there, too.
Analytics and dashboards.
Track your website user demographics, behavior, and rankings to ensure performance for years in the future.
Blackhawk has designed stunning websites for businesses just like yours in a variety of industries – we'd love to help you with your web design project.
Ready to work with a top-rated web design agency? Click below.
We can't wait to work together.
Looking for help with web design?
Invest in a professional, functional website that will drive leads and help you realize business growth.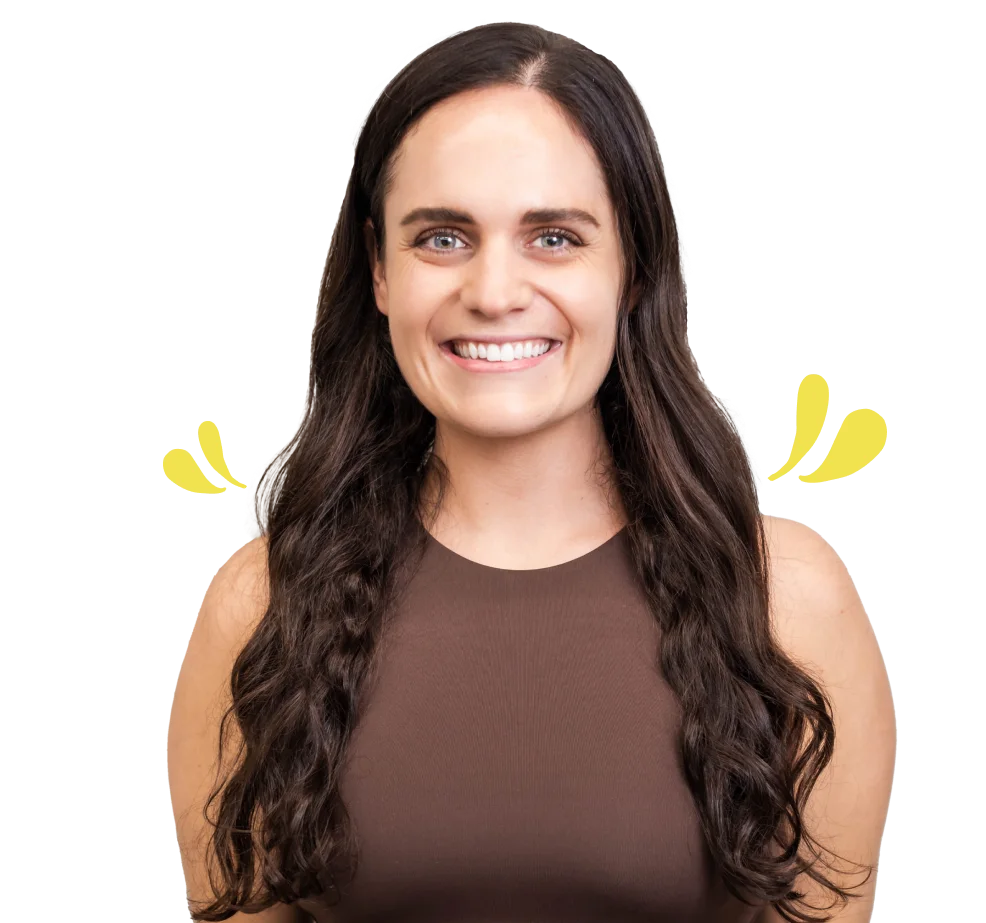 Drive growth with a brand new website.
Give us a call now – or click below.