Content marketing agency.
Blackhawk is a content marketing agency based in Austin, TX. Our expert team produces content that not only grabs attention and pushes your brand forward, but is also search engine optimized for real results.
Why work with a content marketing agency?
While website content is immensely helpful to visitors who want to learn more about your product or service, it is also vital for other aspects of business, such as Search Engine Optimization (SEO), furthering a brand personality, and growing your business overall. 
Blackhawk's team of seasoned copywriters and certified technical writers is able to translate your value propositions, brand personality, and subject matter expertise into engaging content that will catch the attention of users – and Google.
Our approach to results-driven content marketing.
You've heard it before: content is king. Eye-catching design and brand collateral captures the attention of users, but strategically written, high-quality content keeps them engaged throughout the customer lifecycle. 
Blackhawk's professional copywriting team pairs unmatched creativity with digital best practices expertise to produce written content that impresses, educates, and connects with users without sacrificing Search Engine Optimization.
Industry expertise and certified technical writing capabilities.
Our in-house team of expert copywriters has years of experience writing quality content across a wide variety of industries, including niche or high-level subject matter – and are passionate about learning more about yours.
Our goal is to use our technical writing experience and industry know-how in combination with your in-depth subject matter expertise to produce content that promotes your value propositions in a way that impresses readers and boosts your search engine rankings.
Solid content that enhances search engine visibility.
Content that is modified and optimized using SEO best practices helps your site appear higher up in search results, thereby increasing brand recognition, traffic to your site, and ultimately – conversions.
Blackhawk's content writers modify copy based on intentional keyword research, include links to high authority websites, and so much more. Visit our SEO service page for a more in-depth look at our SEO services.
Let our team of professional copywriters blow you away with content marketing that not only paints your business in the ideal light, but is also optimized for readers and searchers alike.
We can't wait to work together.
Looking for expert content marketing?
Blackhawk's in-house team of expert copywriters is able to craft engaging content for a variety of industries.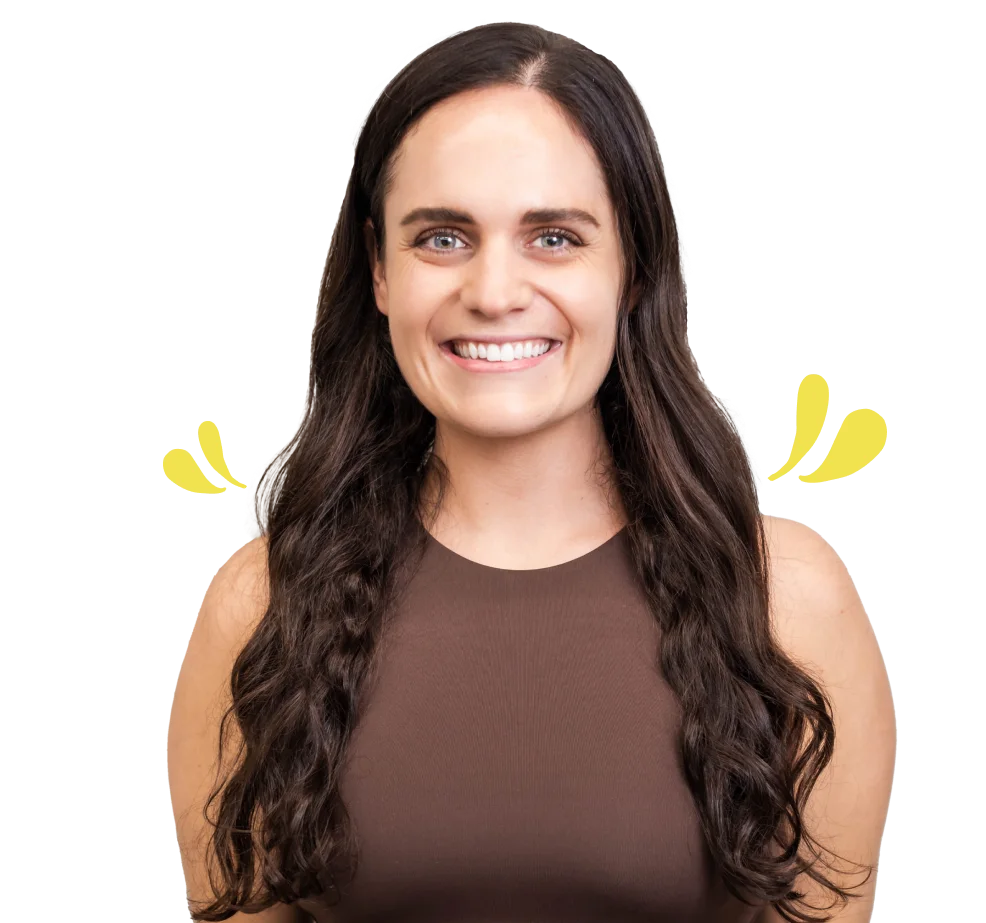 In need of engaging, optimized content?
Give us a call now – or click below.