Filling in the gaps for the nation's largest real estate company.
Open rate for email campaigns
Click rate for email campaigns
Fractional project management
Keller Williams is an international real estate company headquartered in Austin, Texas.
Their team-focused approach and business model equips agents with a technological edge and the ability to offer customers top-notch properties.
They are the largest real estate franchise, both in number of agents and overall sales volume.
Keller Williams needed an interim project manager to help move key initiatives and projects to the finish line. They were also seeking to push several websites live, ramp up their email marketing, and generally refine their processes and automations.
Blackhawk rose to the challenge – our web, email, design, and copywriting teams worked together to help Keller Williams achieve the results they came to us seeking.
The Keller Williams team loved working with us so much, they came back to us a few months later with the request for a fractional project manager – Blackhawk was happy to step in and lend a hand.
Providing a full suite of marketing expertise for both short-term projects and long-term initiatives.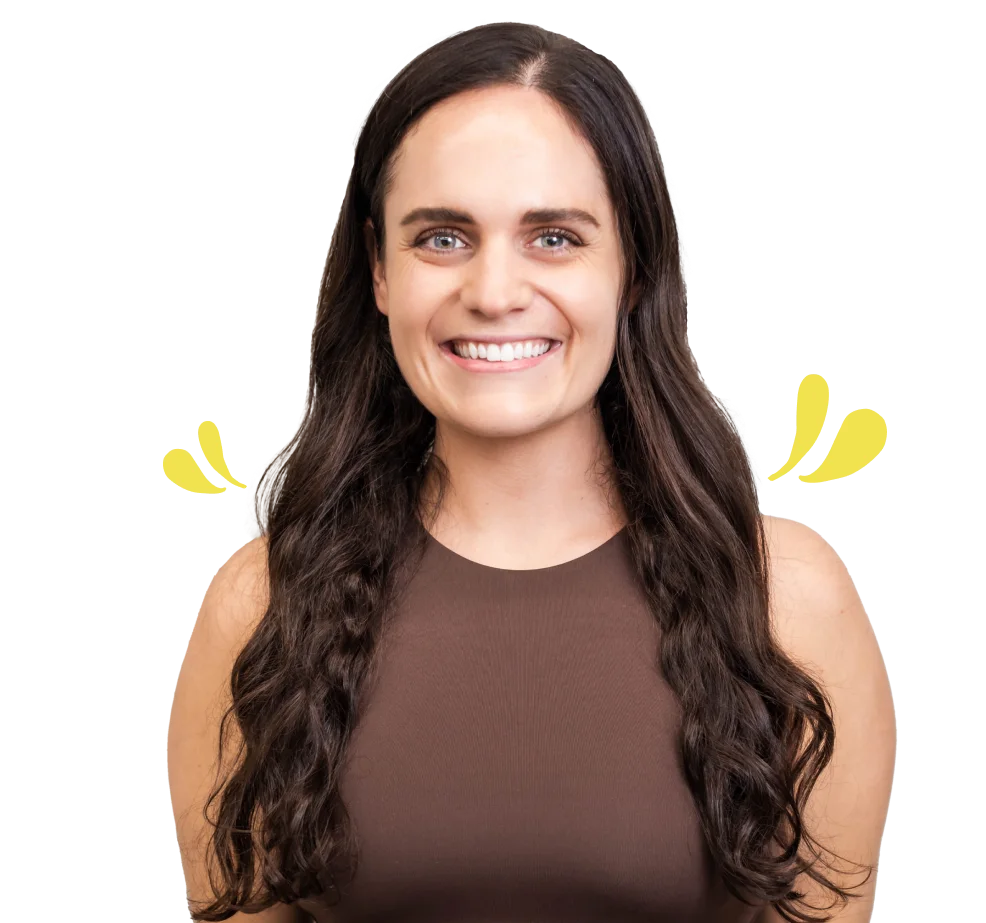 Ready for a sustainable marketing solution?
Give us a call now – or click below.