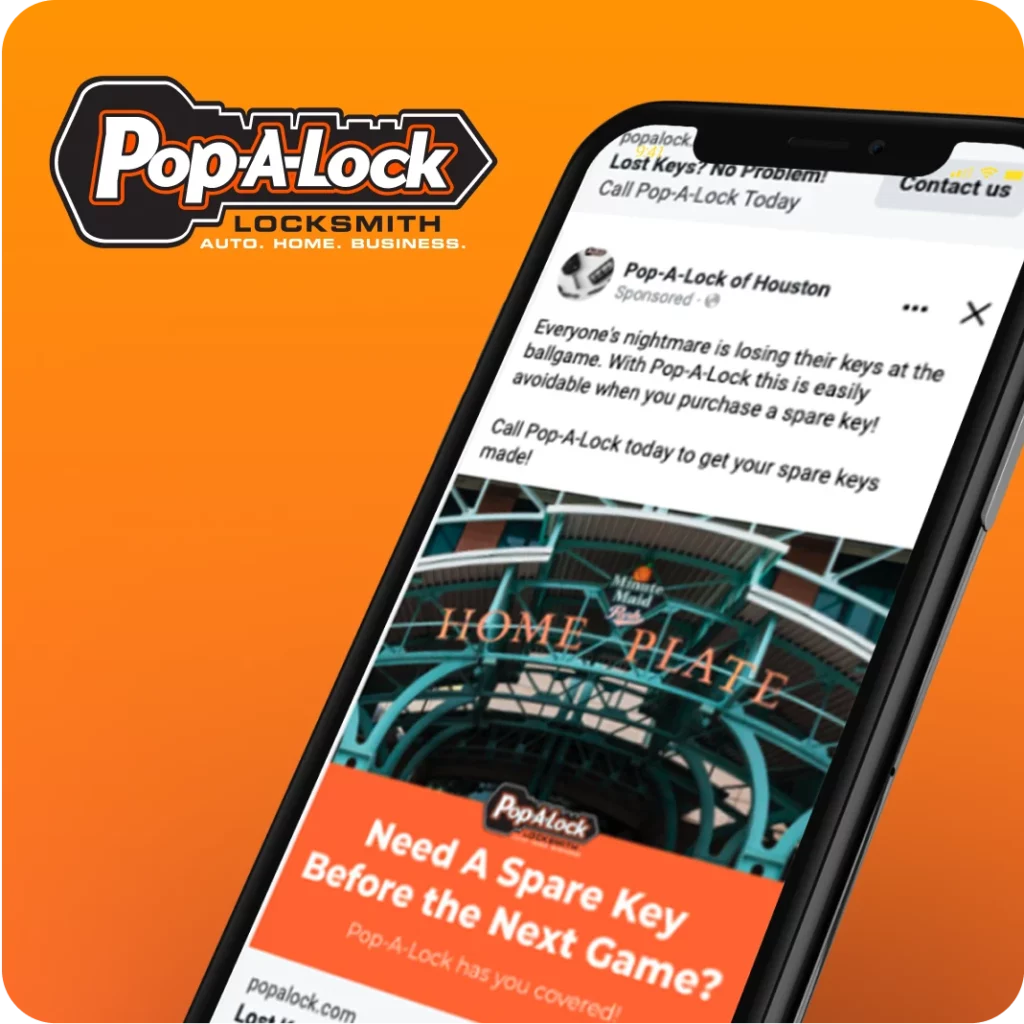 Maximizing ROI for the nation's largest locksmithing franchise.
Pop-A-Lock is the largest professional locksmithing franchise in the country.
They have hundreds of franchisee-owned locations which provide the full range of locksmithing services, from 24/7 emergency automotive services, to home and business security, rekeying, and more.
Pop-a-Lock came to us with a website built on a non-secure platform that was not optimized for search engine visibility. They were also struggling to turn Google and Facebook ads into conversions, and into ROI from there.
Blackhawk stepped in to provide a full range of marketing services to Pop-A-Lock: local and national Search Engine Optimization (SEO), content marketing, photography, web development, Google and Facebook ad campaigns, and so much more.
The work we were able to perform for Pop-A-Lock (both on the corporate and franchise level) has resulted in a multi-year partnership that allows us to deliver continuous results for the company and their franchisees.
I cannot express how professional and amazing the staff at Blackhawk Digital has been with our business needs regarding SEO, ads, and website optimization.
I truly wish we had been using them much sooner, but better late than never. Thank you Blackhawk Digital Marketing for the great work.
Matthew & Margaret Laketa, Pop-A-Lock
Providing Pop-A-Lock corporate and franchise locations with a wide variety of marketing services to boost visibility and conversions.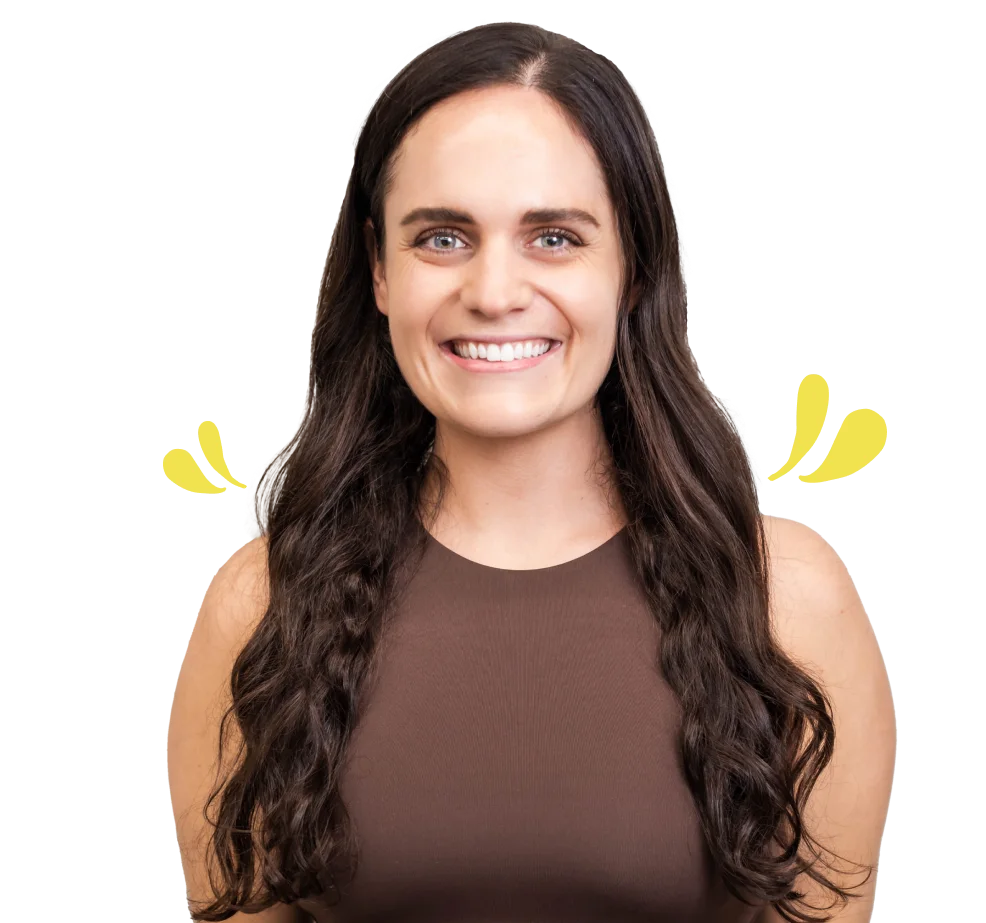 Ready for a sustainable marketing solution?
Give us a call now – or click below.