Complete brand overhaul and lead generation for Austin functional medicine practice.
Click-through rate on Google Ads campaign
Impression share on Google Ads
Conversion rate as a result of Google Ads
Oubre Medical is a functional medicine practice with locations in Austin and Abilene, Texas – and plans to expand in the near future.
They offer a wide variety of services, from infrared saunas, to vitamin infusions, ozone therapy, and much more. They treat their patients like people – at Oubre, you're never just a number.
Oubre Medical came to Blackhawk seeking a fruitful marketing partnership across multiple channels. They felt their current branding didn't reflect who they were as a company, and needed expert help driving new patients to their website.
After a highly collaborative brand strategy process, Blackhawk's branding teams got to work on pinning down Oubre Medical's brand voice and identity. This shiny new branding was then applied to their website.
E-commerce functionality was crucial to Oubre Medical's business model, so our teams worked within the Shopify platform to best support their needs and goals. Web designers and copywriters completely overhauled their website while our developers ensured the website would work as seamlessly as it looked.
I am extremely impressed with the website design and ad campaign work that the Blackhawk marketing team recently completed.
The team was able to take our vision for the website and bring it to life in a way that exceeded our expectations.
Ashley Seibold, Oubre Medical
Reviving the brand, applying it to the website, and creating compelling paid ads to drive new patient sign-ups.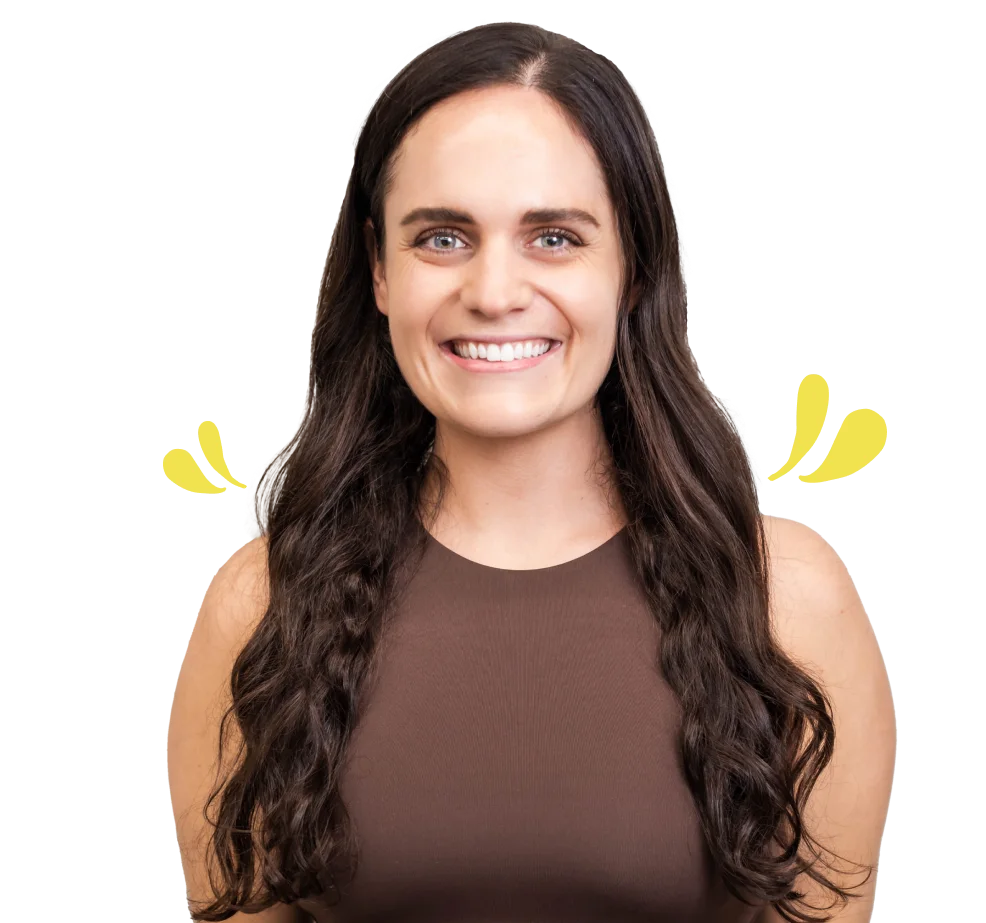 Ready for a sustainable marketing solution?
Give us a call now – or click below.