Delicious website refresh for iconic Austin eatery Cabo Bob's.
Austinites know and love Cabo Bob's for their burritos, tacos, nachos, and more.
Named after the spirit of surfer vagabond Cabo Bob, Cabo Bob's offers hungry customers fresh, scratch-made fillings and toppings for their Tex-Mex staples.
Cabo Bob's, ever the local legend, reached out to us in search of help with their outdated website design and functionality. As lovers of all things tacos, we were delighted to help them out.
Our expert web designers dove right in, creating a web design that showcased Cabo Bob's fun, unique branding. Meanwhile, our development teams set out to ensure that their interactive menu was responsive and easy to use.
Creating a beautiful and usable website, all baked into one – like a fresh tortilla.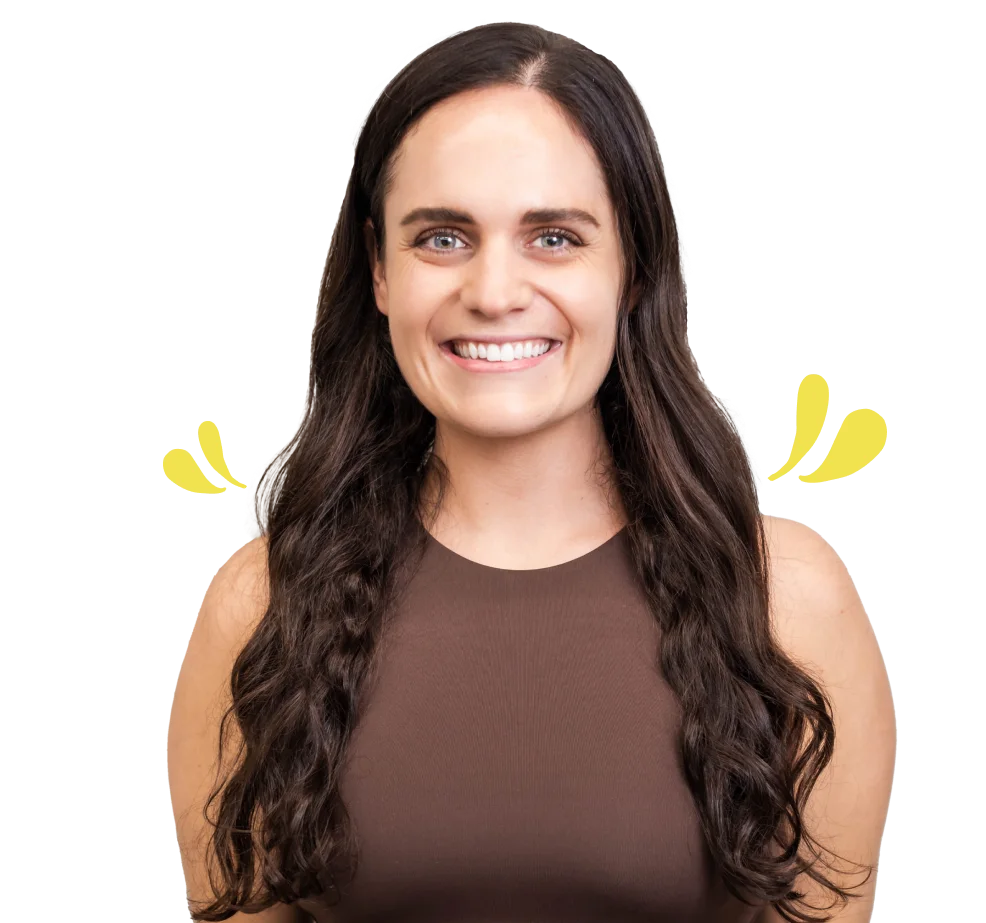 Ready for a sustainable marketing solution?
Give us a call now – or click below.