Top-rated digital marketing solutions.
Build your business with the #1 health and wellness marketing agency.
Marketing packages for health and wellness companies.
Blackhawk specializes in working with local and multi-location wellness companies like yours – check out our tailored marketing packages.
Here's what's included when you work with Blackhawk.
Dedicated client success manager.
They ensure that contracts are fulfilled, timelines stay on track, and all parties informed.
See the difference great digital marketing makes with impact reporting from a dedicated team.
Calls with marketing experts.
Our team consists of experts in a variety of domains who are happy to hop on a call with you directly.
Setting agendas, objectives, and KPIs.
No marketing objective is complete without KPIs. We track the things that matter most to you.
Never wonder what we're up to – we send you a status update of every moving piece once a week.
Real-time analytics dashboards.
Access to real-time data at your fingertips – our team knows visibility is key, and we give it to you.
In order to ensure all deliverables and projects are on time, we keep a close eye on deadlines.
Have insight into what's working and what isn't, pivoting and adjusting strategies as necessary.
Need more than just brand, web, and growth?
Trusted by 100+ wellness brands in only 7 years – see why.
Creating a website and patient base for new Texas orthodontist.
Impressions on Facebook and Google
Appointments booked in 5 months
Clicks on Facebook and Google Ads
Need answers? We've got them.
Frequently asked questions about our digital marketing process.
We love, trust, lead, and have ambition.
Meet our team of health and wellness marketing experts.
Over the past 7 years, Blackhawk has specialized in working with companies just like yours – we know what works. Our team is dedicated to helping our clients grow your business, no matter your service area: local, state-wide, or national.
What our clients have to say.
How we've provided successful health and wellness marketing solutions.
Very happy with my digital ad performance the last couple of years. They are proactive, always monitoring and tweaking my ad sets for improved performance, super responsive, and creative with new techniques. So grateful for their expertise and support! I recommend even if you are not local to Texas. I am a multi-unit franchisee based out of California.
Overall, we are extremely satisfied with the work of the Blackhawk marketing team and would highly recommend them to anyone in need of marketing services. They are a true asset to our company and we look forward to continuing to work with them!
We've been working with Blackhawk for about a year. I started with one location and then awarded them two other locations because they did such a great job. Love the personal attention and willingness to try different ideas to see what works. Lastly, I love supporting local Austin businesses!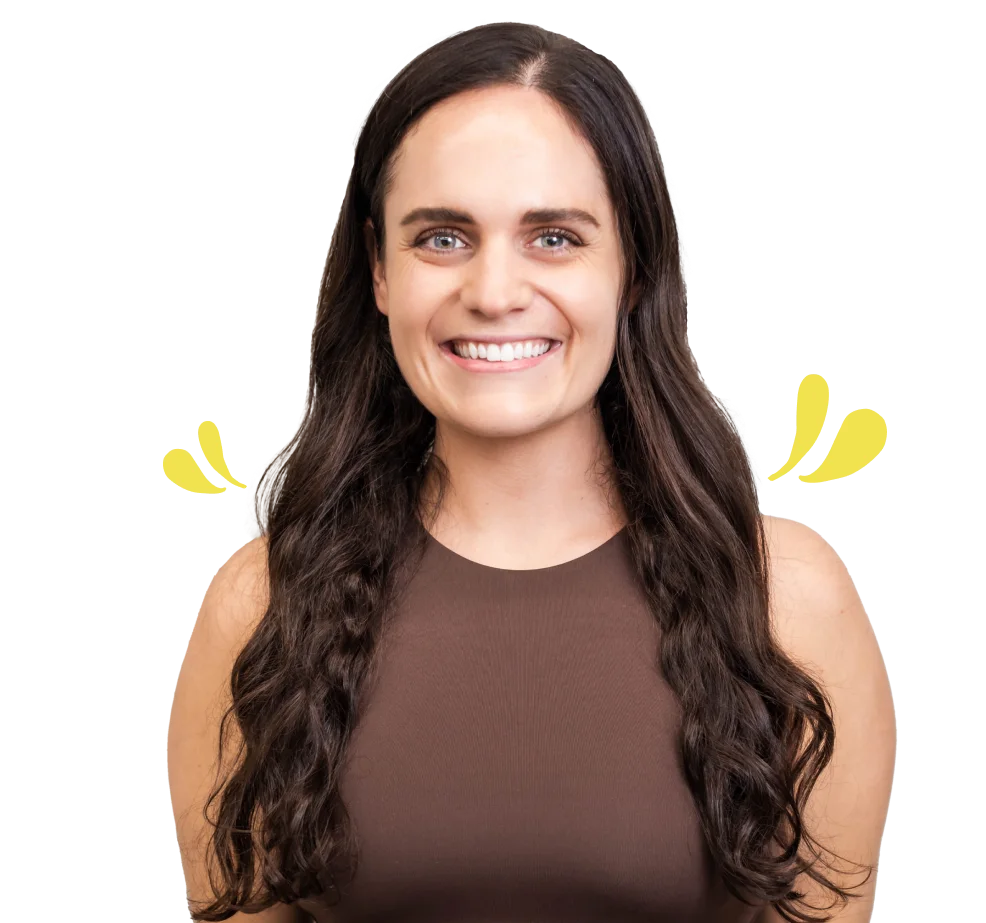 Expert marketing for the wellness industry.
Give us a call or click below.